Demystifying SAP Connectivity to Ignition
Practical Applications of the Sepasoft Business Connector Suite
59 min video
/
1 minute read
View slides
Speakers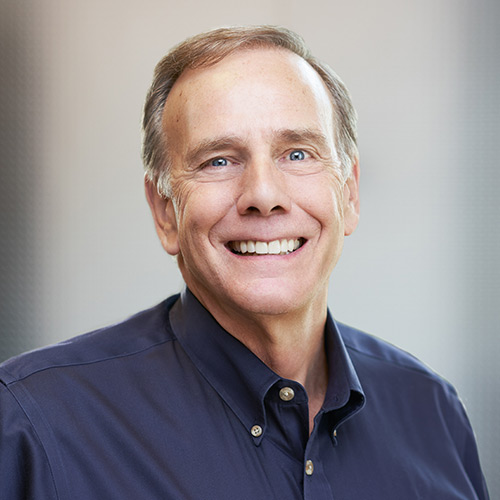 Don Pearson
Chief Strategy Officer
Inductive Automation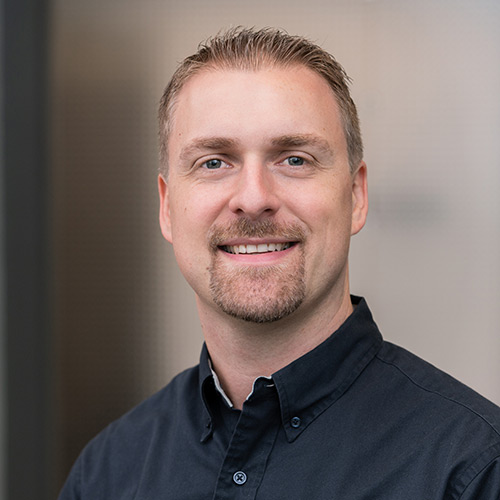 Travis Cox
Co-Director of Sales Engineering
Inductive Automation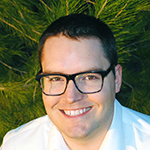 Keith Adair
MES Product Manager
Sepasoft
Joseph Dolivo
Principal, Digital Transformation
4IR Solutions
When you connect the world's most popular ERP system and the world's first universal industrial application platform, the plant floor and the business level can share data like never before.
Synchronizing data with ERP systems like SAP has historically been very difficult. In this webinar, we'll demonstrate real-world use cases for connecting Ignition to SAP and other ERP systems and show how the new Business Connector Suite from Sepasoft drastically lowers the barrier to entry. Join experts from Inductive Automation, Sepasoft, and 4IR Solutions to learn about how to optimize communications between SAP and the Ignition platform, the latter of which is used by thousands of companies worldwide for SCADA, HMI, MES, IIoT, and more. 
See how the SAP Labs-certified Interface for SAP ERP solves connection pain points
Find out how to trigger SAP tasks from within Ignition
Learn how to bring in SAP data to use in the Sepasoft MES modules
Check out a middleware solution using Ignition and the Business Connector
And more!
Co-Presented by:

Posted on November 26, 2019
Want to stay up-to-date with us?
Sign up for our weekly News Feed.
By clicking "Sign me up," you agree to the
Terms of Use
, and the submission and processing of your data. Your privacy is very important to us. We will never sell or rent your information.
Privacy Policy