Industry Panel: Exploring Digital Transformation
64 min video
/
1 minute read
Speakers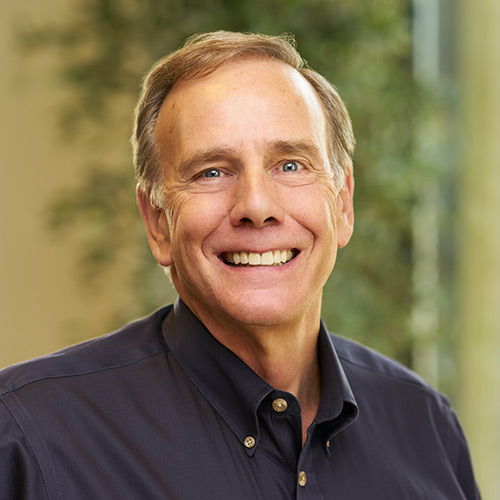 Don Pearson
Chief Strategy Officer
Inductive Automation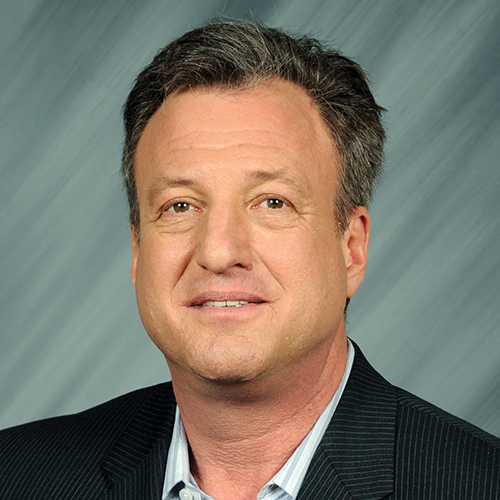 Craig Resnick
Vice President
ARC Advisory Group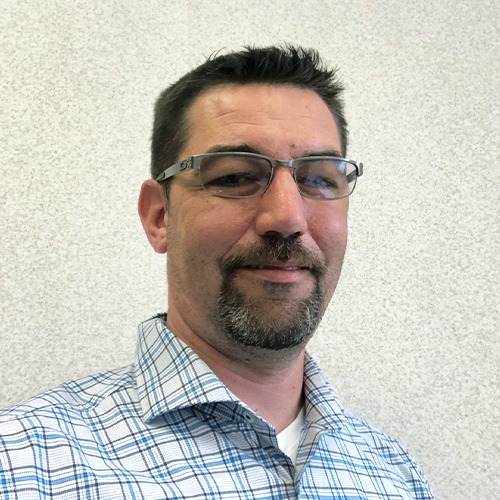 Jean-Paul Moniz
Technical Services Coordinator
Cameco Fuel Manufacturing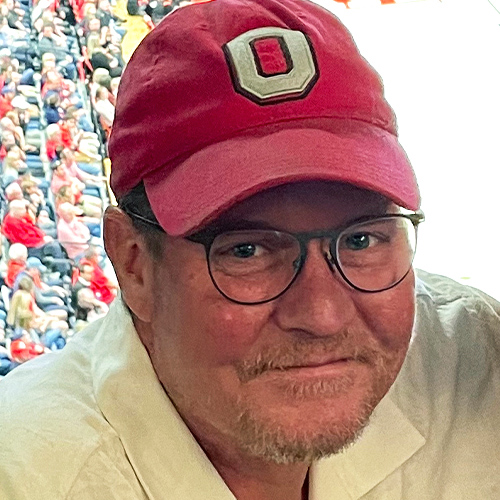 Dan Stauft
Director of Operational Technology
SugarCreek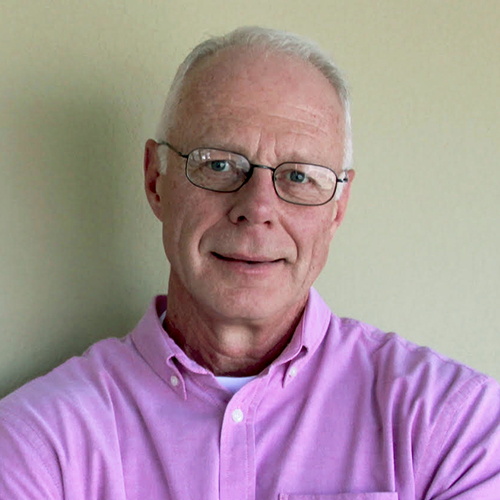 Keith Weerts
Chief Technical Officer
Blentech Corporation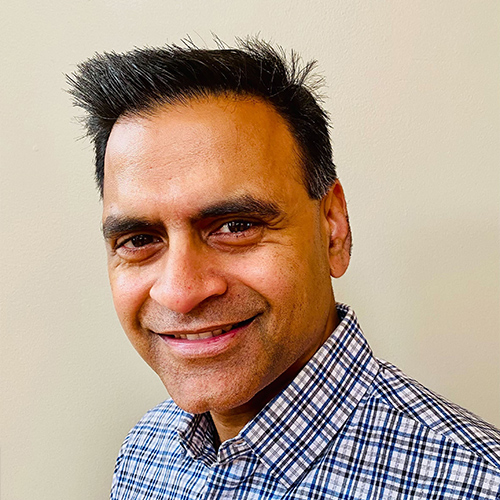 Ravi Subramanyan
Director of Industry Solutions Manufacturing
HiveMQ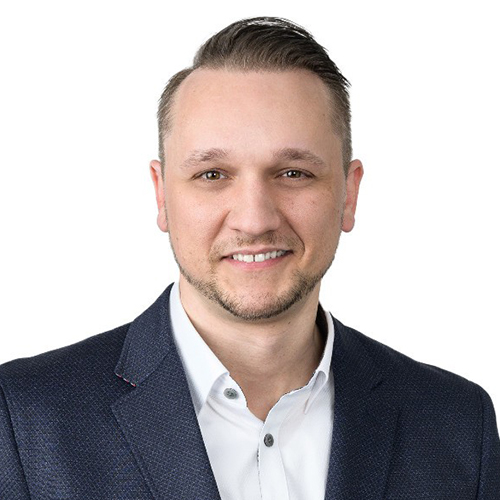 Remus Pop
Sr. Partner Solution Architect
Amazon Web Services (AWS)
It takes coordination to revamp processes or upgrade machinery, but it's a far more complicated task to establish change all the way from the plant floor to the C-suite. While the necessary Digital Transformation of manual operations may look different across a variety of industries, the critical benefits of increased stability, flexibility, and security remain consistent. Hear from a panel of industry thought leaders and experts as they explore how enterprise-wide solutions have led their companies to a new level of growth and answer your questions about large-scale Digital Transformation.
Posted on October 17, 2022
Want to stay up-to-date with us?
Sign up for our weekly News Feed.
By clicking "Sign me up," you agree to the
Terms of Use
, and the submission and processing of your data. Your privacy is very important to us. We will never sell or rent your information.
Privacy Policy