Integrator Panel: How Integration Has Changed & Where It's Going
45 min video
/
1 minute read
Speakers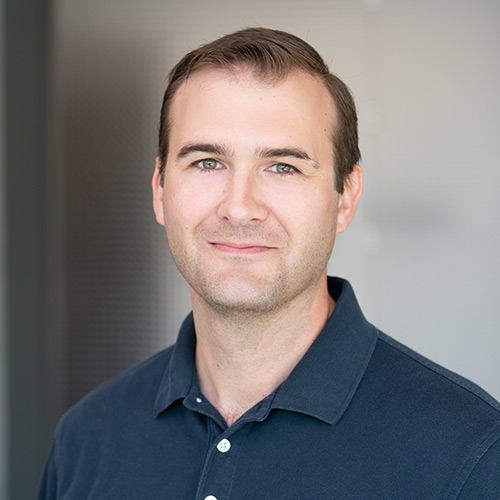 Chris Fischer
Sales Program Manager - Integrators
Inductive Automation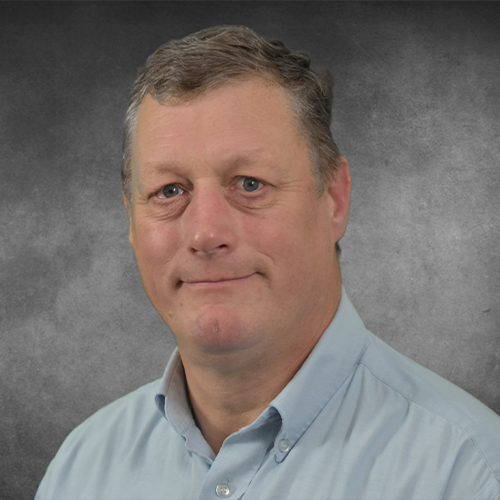 Chris Taylor
Managing Director
BIJC Ltd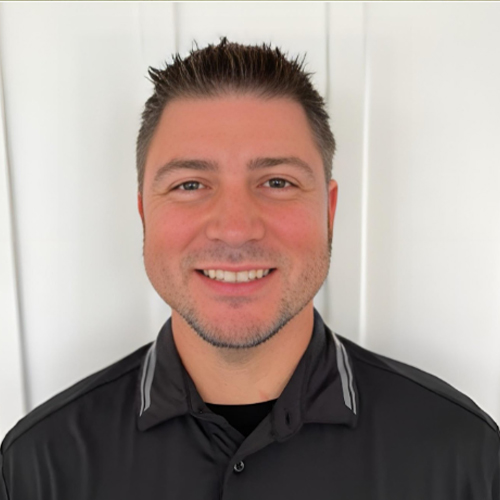 Mike Ficchi
Engineering/Business Development
Multi-Dimensional Integration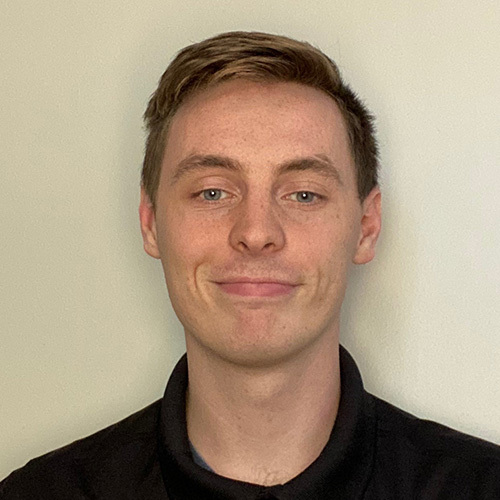 Keith Gamble
Software Automation Engineer
DSI Innovations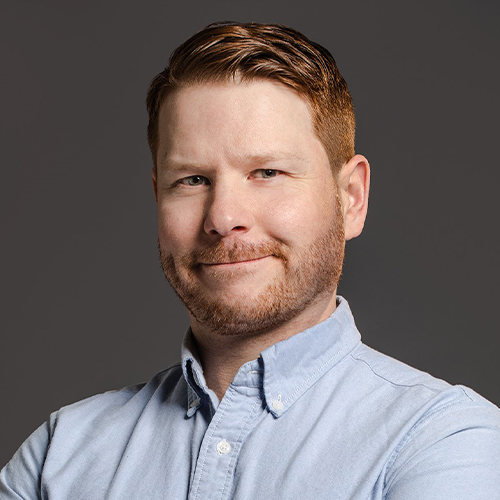 Jeremiah Hannley
CTO and Managing Partner
Streamline Control
This panel will bring together some of the Ignition community's most accomplished integrators to discuss how the industry has shifted over the past decade and what technologies and practices will be vital in the future. From IIoT-enabled hardware and cutting-edge security tools to eliminating paper from the plant floor, changes in the last 10 years have altered how integrators approach business and opened up new opportunities. But which areas still have room for refinement and innovation? Hear experienced professionals give their insight and answer your questions about the industry's past, present, and future.
Posted on October 18, 2022
Want to stay up-to-date with us?
Sign up for our weekly News Feed.
By clicking "Sign me up," you agree to the
Terms of Use
, and the submission and processing of your data. Your privacy is very important to us. We will never sell or rent your information.
Privacy Policy