Key Trends Helping Industry Overcome Digital Transformation Challenges
48 min video
/
1 minute read
Speakers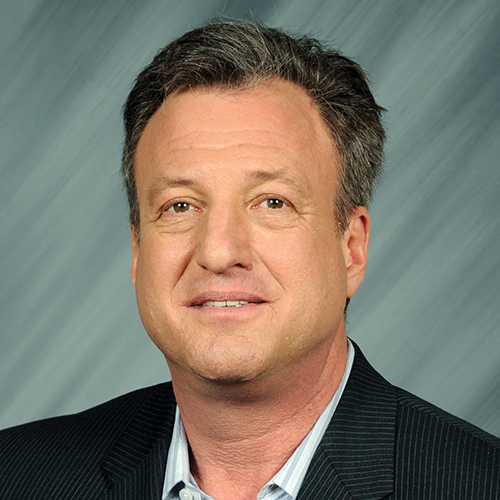 Craig Resnick
Vice President
ARC Advisory Group
Digital Transformation is essential for industrial companies to meet the challenges of thriving in an environment where the only certainty is uncertainty. This is driving demand for deploying key technologies to better monitor and control operations, protect against downtime, ensure product fulfillment and high productivity, protect and upskill personnel, enable remote workforces, manage supply chains, and do this while leveraging enhanced cybersecurity architectures. To help industrial companies meet these challenges, this presentation will discuss what are the key technologies and trends that can help these companies accelerate Digital Transformation that enables improved productivity, profitability, agility, reliability, sustainability, resilience and efficiency.
Posted on October 18, 2022
Want to stay up-to-date with us?
Sign up for our weekly News Feed.
By clicking "Sign me up," you agree to the
Terms of Use
, and the submission and processing of your data. Your privacy is very important to us. We will never sell or rent your information.
Privacy Policy