Modern Cloud Deployment Strategies
48 min video
/
1 minute read
Speakers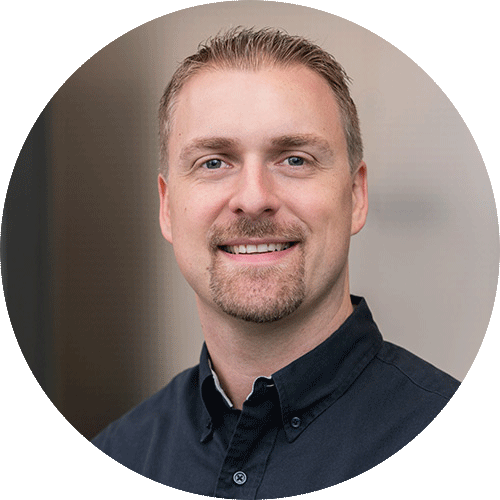 Travis Cox
Chief Technology Evangelist
Inductive Automation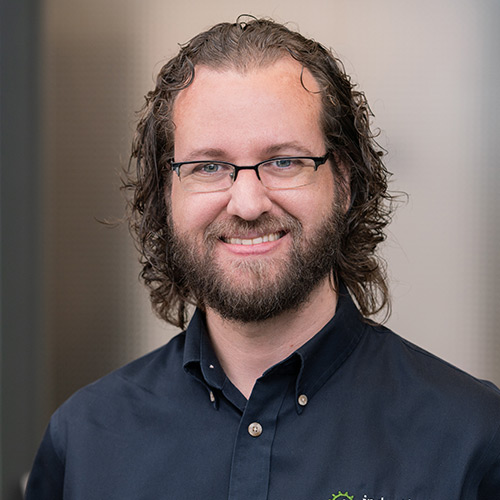 Kevin McClusky
Chief Technology Architect & VP of Sales
Inductive Automation
With the systems getting larger and the need for flexibility increasing, effectively running Ignition in the cloud can be a powerful deployment strategy. In this session, Inductive Automation's architecture experts will talk about how to utilize the cloud for modern deployment strategies.
Posted on October 18, 2022
Want to stay up-to-date with us?
Sign up for our weekly News Feed.
By clicking "Sign me up," you agree to the
Terms of Use
, and the submission and processing of your data. Your privacy is very important to us. We will never sell or rent your information.
Privacy Policy