Performance Tips & Tricks for Optimizing Gateway Networks
60 min video
/
1 minute read
Speakers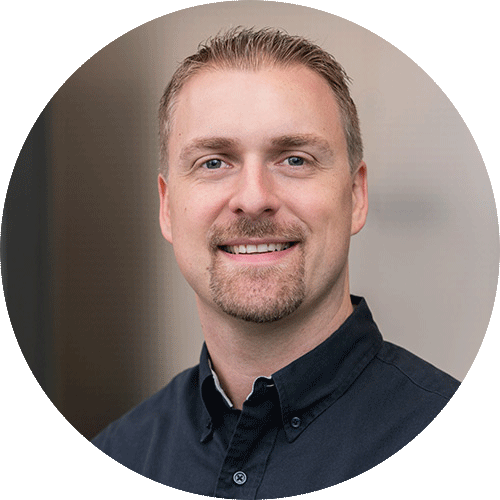 Travis Cox
Chief Technology Evangelist
Inductive Automation
Getting the most out of your Ignition gateway network is important to your system's performance, especially for large implementations. In this session, you'll get expert tips about how to optimize the performance of your gateway network for heavy workloads.
Posted on October 18, 2022
Want to stay up-to-date with us?
Sign up for our weekly News Feed.
By clicking "Sign me up," you agree to the
Terms of Use
, and the submission and processing of your data. Your privacy is very important to us. We will never sell or rent your information.
Privacy Policy