Ignition Community Live: Ask a Sales Engineer
Featuring Travis Cox
55 min video
/
1 minute read
Speakers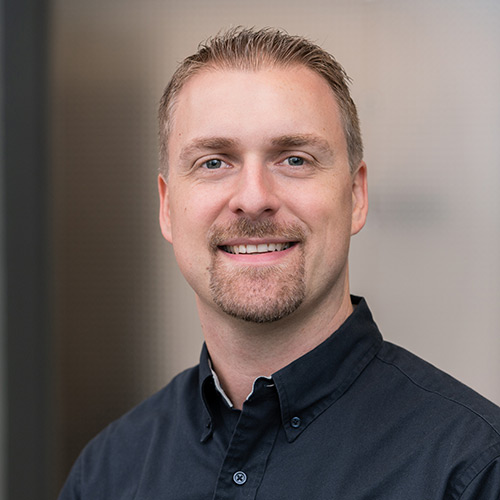 Travis Cox
Co-Director of Sales Engineering
Inductive Automation
The Ignition community always asks outstanding questions about industrial automation, software, and technology. For our second installment of "Ask A Sales Engineer," Co-Director of Sales Engineering Travis Cox will answer attendees' questions, whether about SCADA, HMI, IIoT, digital transformation, machine learning, Ignition, or beyond! With such a wide range of important topics, missing this webinar is out of the question.
Want to stay up-to-date with us?
Sign up for our weekly News Feed.
By clicking "Sign me up," you agree to the
Terms of Use
, and the submission and processing of your data. Your privacy is very important to us. We will never sell or rent your information.
Privacy Policy