Speakers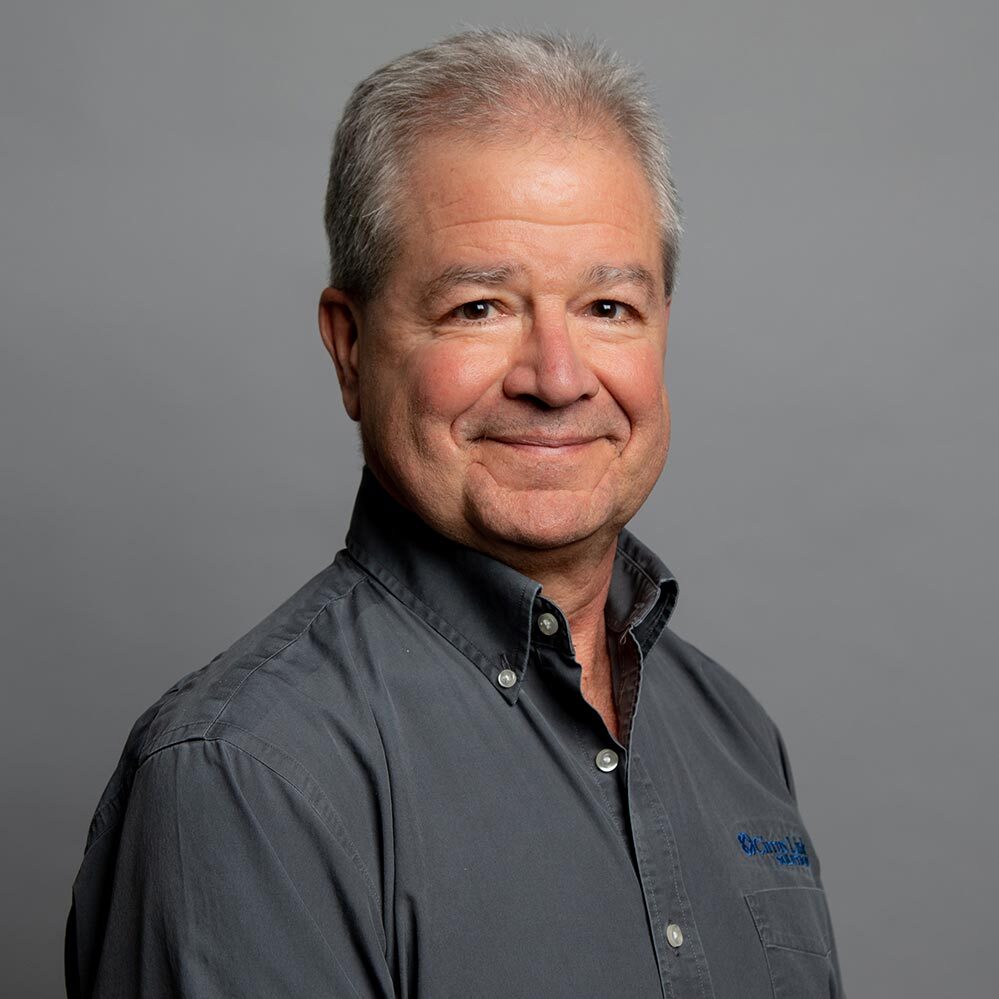 Arlen Nipper
President & CTO
Cirrus Link Solutions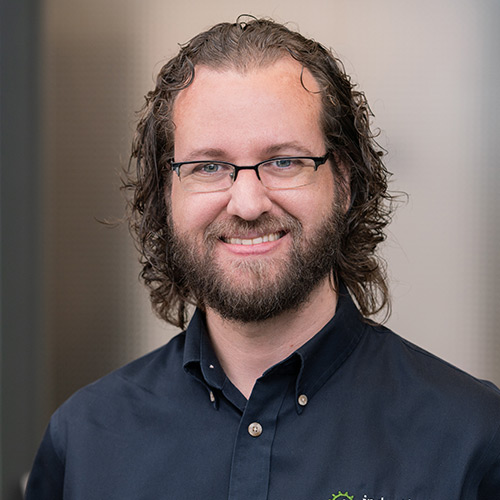 Kevin McClusky
Co-Director of Sales Engineering
Inductive Automation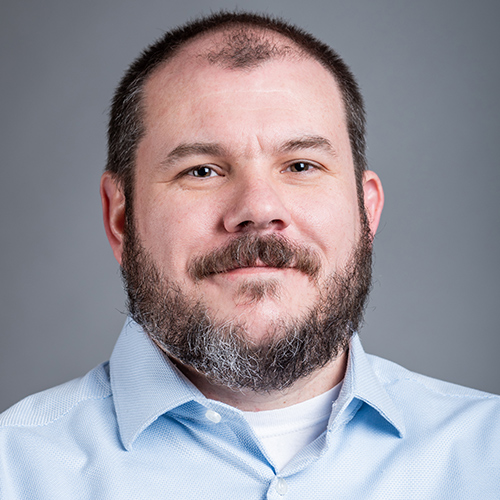 Eric Hollering
Software Architect
Flexware Innovation
One of the biggest Digital Transformation challenges companies face is how to make the most of their data. Problems like stranded data, lengthy setup times for systems, and difficulties bringing IT and OT data together inhibit an organization's ability to gather insights. Without these insights to fuel the decision-making process, many companies end up stalled on their Digital Transformation journey.
In this webinar, we'll explore common data challenges and the features in Ignition that empower industrial organizations to overcome them. Join us to learn how to remove the roadblocks to innovation and enable rapid progress in your Digital Transformation.
See Digital Transformation success stories
Solve challenges in collecting, modeling, and accessing data
Put data to use in business and industrial applications
Leverage analytics and machine learning tools for valuable insights
Want to stay up-to-date with us?
Sign up for our weekly News Feed.
By clicking "Sign me up," you agree to the
Terms of Use
, and the submission and processing of your data. Your privacy is very important to us. We will never sell or rent your information.
Privacy Policy