Supercharge Your Power Monitoring with Ignition + IEC 61850
53 min video
/
1 minute read
Download PDF
Speakers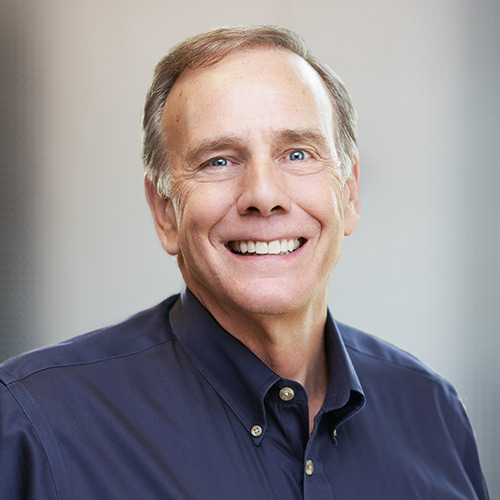 Don Pearson
Chief Strategy Officer
Inductive Automation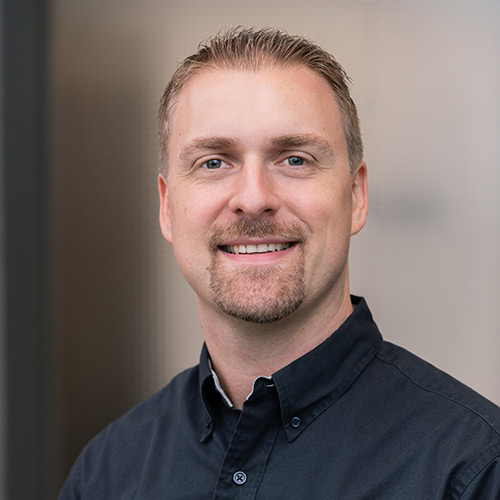 Travis Cox
Chief Technology Evangelist
Inductive Automation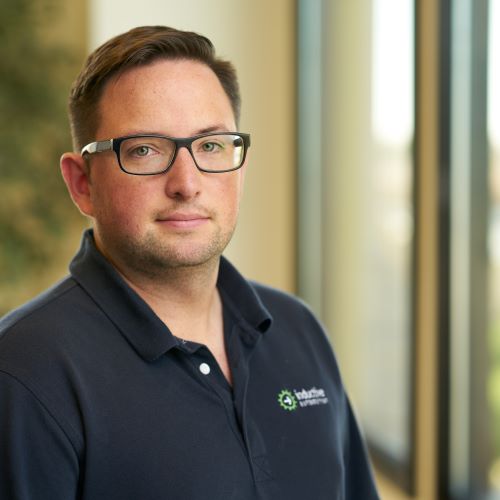 Dereck Saunders
Application Engineering Manager
Inductive Automation
One of the defining features of the Ignition platform is its interoperability and now with the IEC 61850 driver, Ignition can natively connect to virtually any IEC-enabled device. Leveraging this new driver, Ignition can supercharge power-monitoring applications through a combination of expanded functionality, increased flexibility, and Industry 4.0 technology.
In this webinar, we'll demonstrate the power of Ignition's IEC 61850 driver, spark inspiration with real-world use cases, and shine a light on how Ignition can take your applications out of the black box.
Build a network of interoperable multi-manufacturer devices
Create data standards across the enterprise
Improve data collection and accessibility
Meet power monitoring challenges with flexible solutions
Want to stay up-to-date with us?
Sign up for our weekly News Feed.
By clicking "Sign me up," you agree to the
Terms of Use
, and the submission and processing of your data. Your privacy is very important to us. We will never sell or rent your information.
Privacy Policy