Inductive Automation Solution Partner

Opto 22 is a USA-based manufacturer of hardware and software for industrial automation, remote operations monitoring, and data acquisition. Specializing in electronic equipment including Ethernet I/O and edge-programmable industrial controllers, they provide reliable connectivity for OEMs, end-users, and system integrators. Additionally, Opto 22 provides free product support, free online training and free pre-sales engineering assistance.
Benefits of Using Opto 22 and Ignition for a Joint Solution:
Seamless Compatibility:
Opto 22 devices easily integrate with the Ignition platform, and many come with Ignition Edge pre-licensed and pre-installed.
Cyber Security from the Ground Up:
Keep your data safe and sound with built-in firewalls, TLS encryption, user and account authentication measures, and more.
Build Upon Legacy:
Instantly upgrade brownfield deployments by utilizing Opto 22 devices with Ignition to tap into and model data from aging hardware.
Edge-Programmable:
Program these controllers using PAC Control or IEC-61131-3 with CODESYS, and leverage Ignition Edge to build logic and local visualization.
Connect and Communicate:
Talking directly to devices, databases, and services to collect and exchange data has never been easier with Opto 22's advanced controllers and the power of Ignition.
Supported by Experts:
Complementing IA's own team of experts, Opto 22 offers free online training and support for their devices.
Solutions by Opto 22
Democratize, Secure, & Simplify Your Data with Opto 22 Devices and Ignition
Bridge the gap between IT and OT with Opto 22's groov EPIC (Edge Programmable Industrial Controller) and groov RIO® (Remote Input/Output). Ideal for both greenfield and brownfield applications, these revolutionary devices come with Ignition Edge® included to help you build secure automation and IIoT projects, while reducing cost and complexity.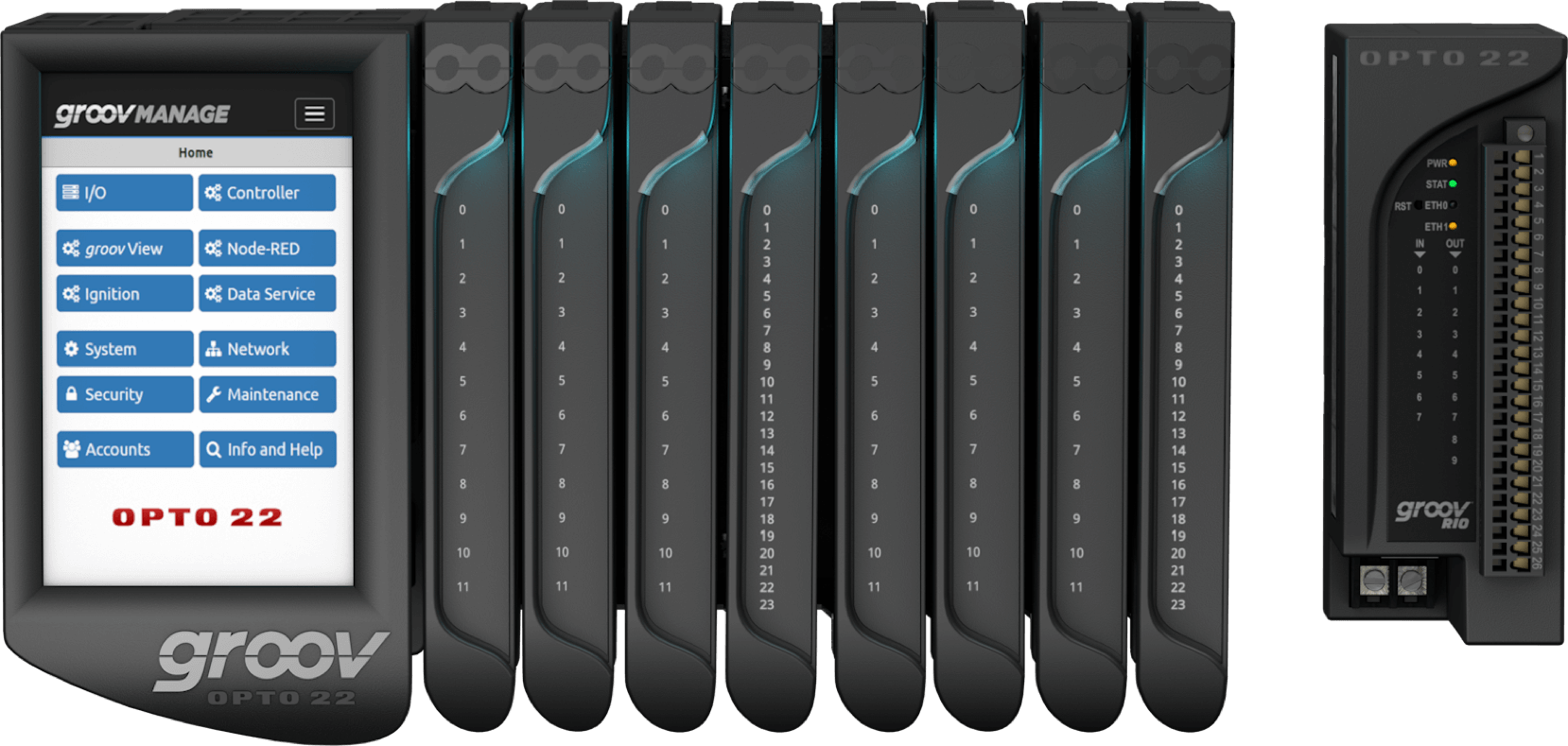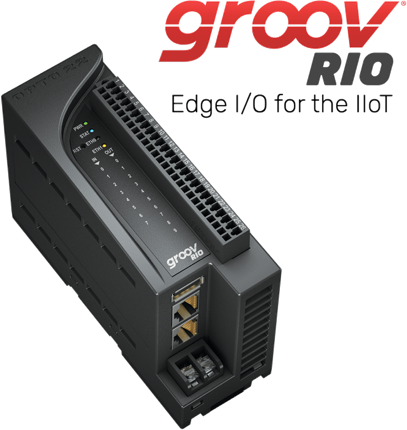 groov RIO
groov RIO® revolutionizes remote I/O by offering over 200,000 unique, software-configurable I/O combinations in a single, compact, PoE-powered industrial package with web-based configuration, commissioning, and IIoT software built in, plus support for multiple OT and IT protocols.
Full product details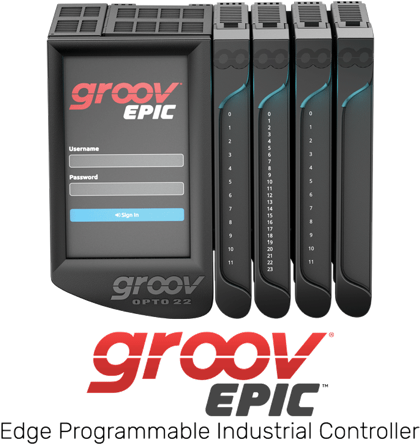 groov EPIC
The GRV-EPIC-PR1 and GRV-EPIC-PR2 Edge Programmable Industrial Controllers are embedded Linux®, real-time controllers with gateway functions. These groov EPIC® processors provide control, connectivity, data handling, and visualization at the edge of your network and are ideal for Industrial Internet of Things (IIoT) applications or any automation application.
Full product details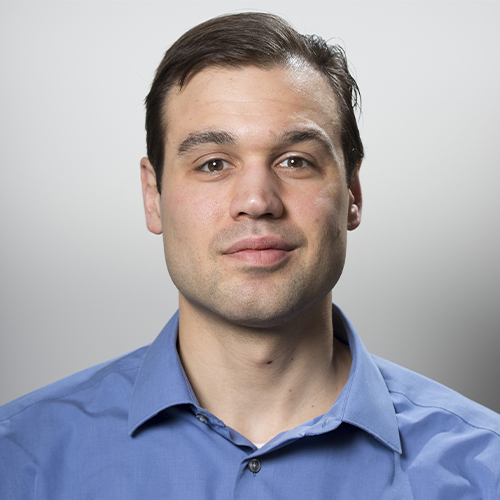 "With Ignition and Opto 22, the pairing of the technology is really simple to do. But being simple isn't a drawback because that allows us as engineers to really focus on taking the application to the next level…"
– Nate Kay
Martin CSI