Maker Edition
Bring Innovation Home
Automate… Anything!
From data collection and processing, to storage and visualization, the Ignition platform provides unlimited solutions in the industrial space. Now, with Ignition Maker Edition®, you can apply the same powerful industrial-grade features of Ignition® to any number of your personal or educational projects — at no cost!
Whether you want to automate the lights in your home, manage a personal weather station, or simply learn the Ignition platform from anywhere, Ignition Maker Edition is your personal innovation engine to help you turn great ideas into reality.
Get Ignition Maker Edition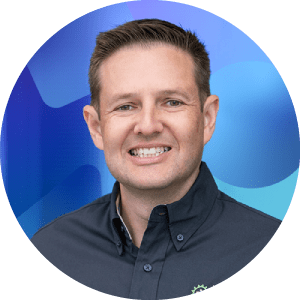 "The same individuals who are using Ignition every day to optimize production lines, track energy usage, and monitor operating conditions can now apply all of that knowledge to their own personal projects!"
Colby Clegg
CEO,
Inductive Automation
Easy, Fun, & Free
Ignition Maker Edition is easy to learn, fun to use, and totally free. Whether you've used Ignition before or you're discovering the platform for the first time, start bringing your automation ideas to life with Ignition Maker Edition.
Industrial-Grade Software — Available for Anyone
If Ignition Maker Edition looks familiar, that's because it is nearly identical to Ignition, featuring the same limitless capabilities and industry-leading features.
For Non-Commercial Use Only
Designed as a completely free tool for hobbyists, students, and individuals wanting to familiarize themselves with the platform. Ignition Maker Edition is not intended for industrial or professional use, or for any other monetary purpose, including using it in sales demos of Ignition.
"I use Ignition for my home automation system and to manage my bills. Ignition is an ideal tool because it connects to anything and gives me the flexibility to customize the solution the way I want it and I can access it anywhere."
Travis Cox
Chief Technology Evangelist,
Inductive Automation
Create Your Own Home Control Room
Ignition Maker Edition gives you the development and visualization tools you need to create your own central dashboard for managing all your IoT devices. Get real-time analytics, manage multiple devices, and collect data – all in one place.
Your Personal System Integration Platform
Ignition Maker Edition is cross-platform server software that's agile enough to run on your own computer. Ignition uses trusted technologies like SQL, Python, OPC UA, and MQTT so you can connect to just about any kind of database, PLC, and device.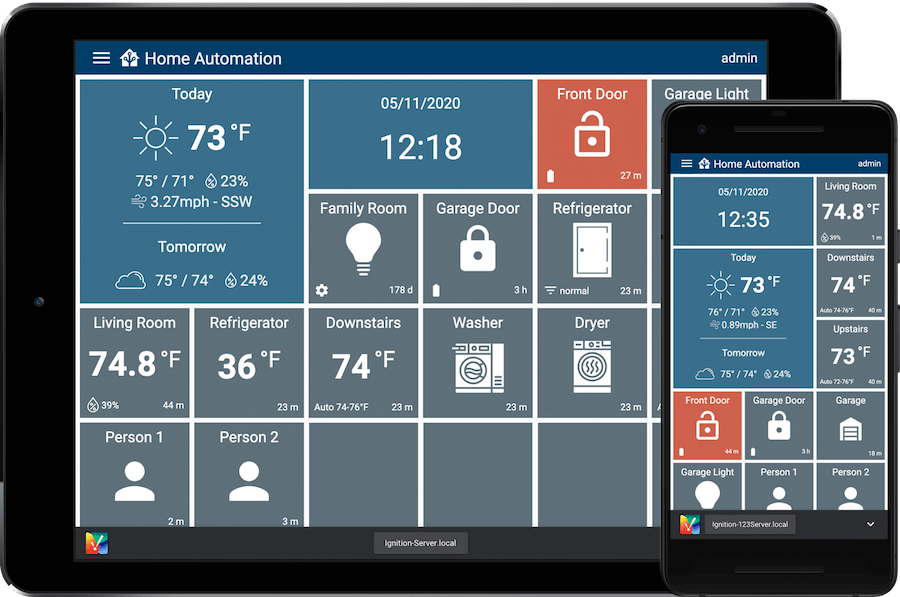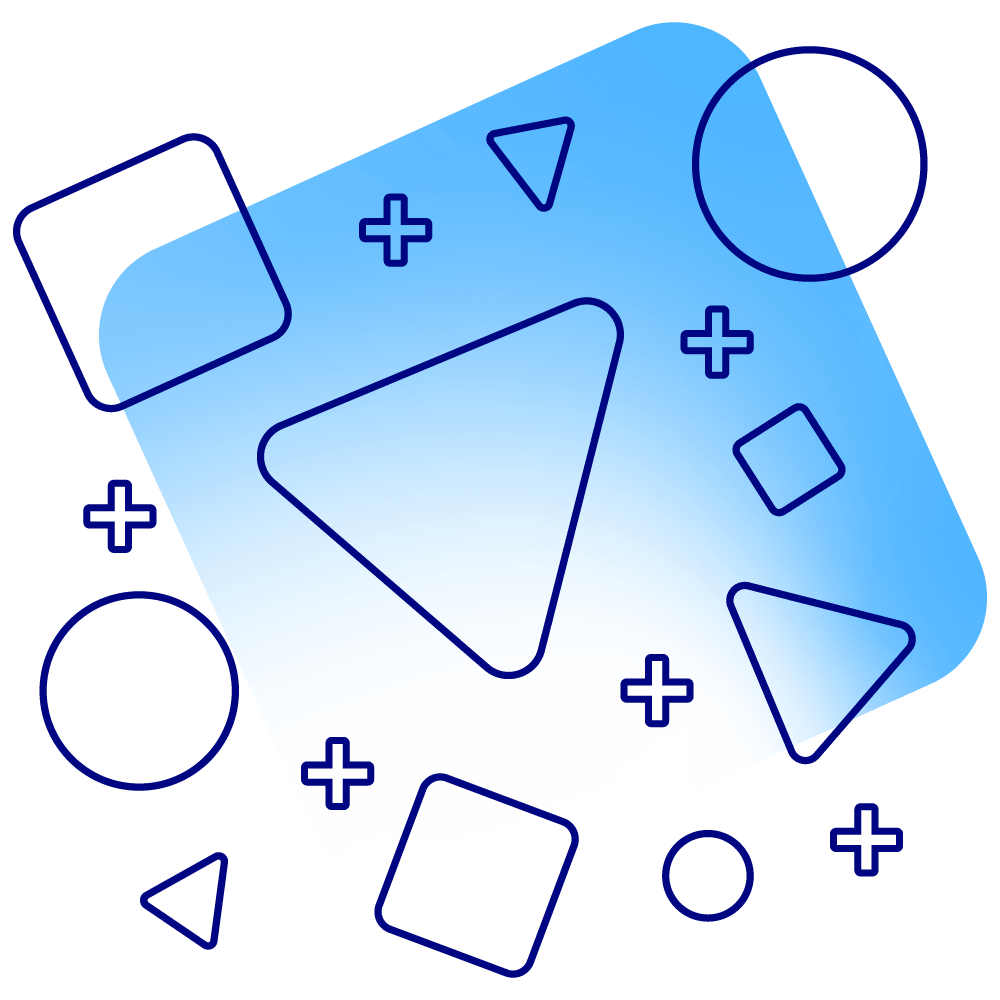 Create More Connections
Use up to 10k data points and 10 concurrent user sessions to connect to all the sensors and actuators your personal project requires.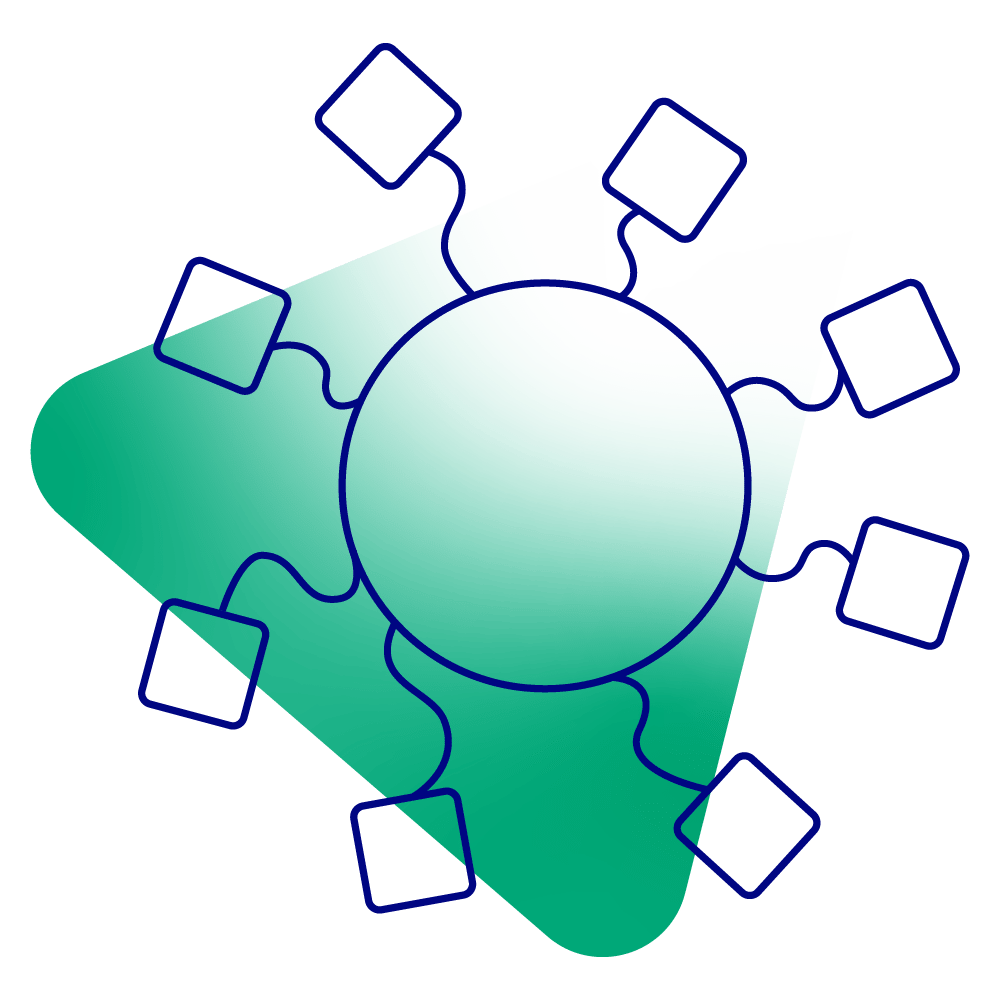 Give Your DIY Application Cross-Platform Accessibility
With the Ignition Perspective® Module️, Ignition Maker Edition can deploy cross-platform HTML5 applications that run natively on any desktop, on any mobile device through the Perspective iOS and Android native apps, and any major web browser.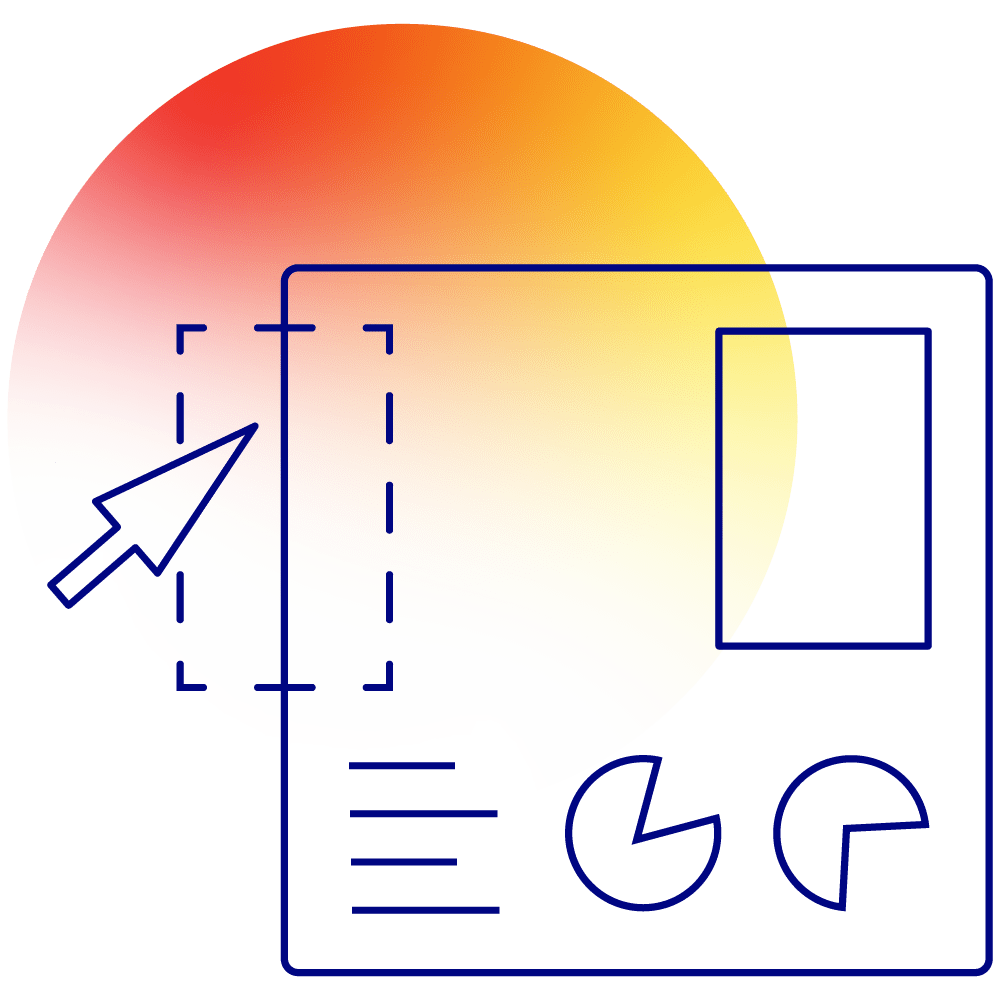 Drag-and-Drop Makes Coding Optional
Using the tools the Perspective Module adds to the Ignition Maker Edition Designer, you can easily build beautiful mobile-responsive applications using drag-and-drop capabilities.
Build Any Kind of Solution
Use industry-proven, integrated software modules within Ignition Maker Edition to build applications that will help bring better visualization, control, and functionality to your next DIY design.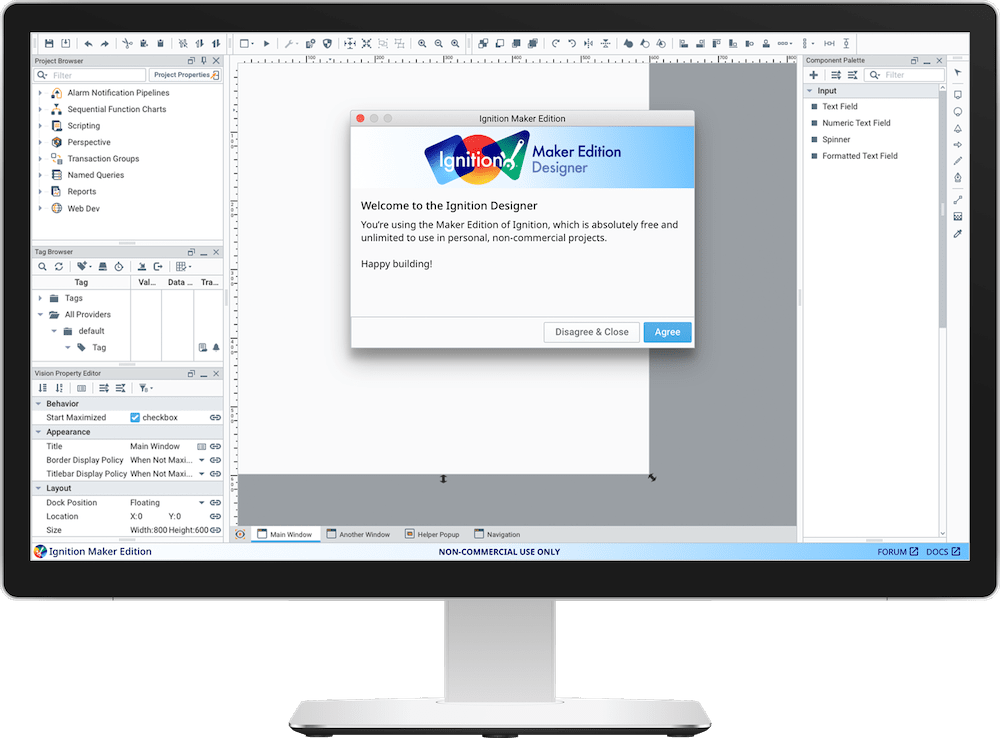 Included Core Modules
Ignition Maker Edition offers many of the same core modules as Ignition and can be used to create any type of project, enhancing your creations with more functionality and capability. Users can add features such as charts and tables, mobile access, sophisticated logic systems, and much more.
Included Drivers & Additional Modules
Beyond the core Ignition modules, Ignition Maker Edition includes several other Ignition modules to help you add even more specialized features and functions to your personal or educational projects.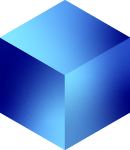 Drivers for OPC UA Module
Modbus Driver
UDP and TCP Drivers Module
Allen-Bradley Driver Suite
Siemens Driver
Omron Driver
Opto 22 groov Epic SNAP PAC Driver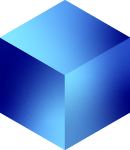 Sequential Function Charts
(SFC) Module
Streamline the creation, organization, and visualization of robust logic systems.
Full product details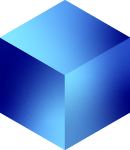 Twilio Notification Module
Adds integration with Twilio via an SMS Alarm Notification Profile and scripting functions to send SMS.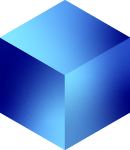 Web Development Module
Allows users to directly program against the web server inside the Ignition Gateway.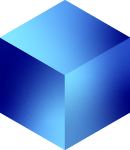 Serial Module
Adds the ability to send and receive information over a serial port to Ignition.
Third-Party Modules
Ignition Maker Edition also supports modules from Inductive Automation's strategic partners. With these MQTT Modules, you can set up a secure MQTT message-oriented middleware infrastructure that increases data availability.


MQTT Engine Module for Ignition
Bidirectionally communicate with edge-of-network devices securely via an MQTT Server. Create one pipeline for all your IIoT data that increases data throughput and efficiencies.
Full product details

MQTT Distributor Module for Ignition
Adds an MQTT server to the Ignition platform that enables MQTT clients to securely connect, publish, and subscribe to data.
Full product details

MQTT Transmission Module for Ignition
Use Ignition to publish data from the edge of the network by taking Ignition Tag change events and publishes them as MQTT messages to an MQTT server.
Full product details

Web Services Module for Ignition
The Web Services Module empowers Ignition software to communicate with other systems using web services over the web or private network.
Full product details
Learn, Build & Share
Learn more, build faster, and share your projects using community resources like the Inductive Automation Forums, Ignition Exchange, and Inductive University.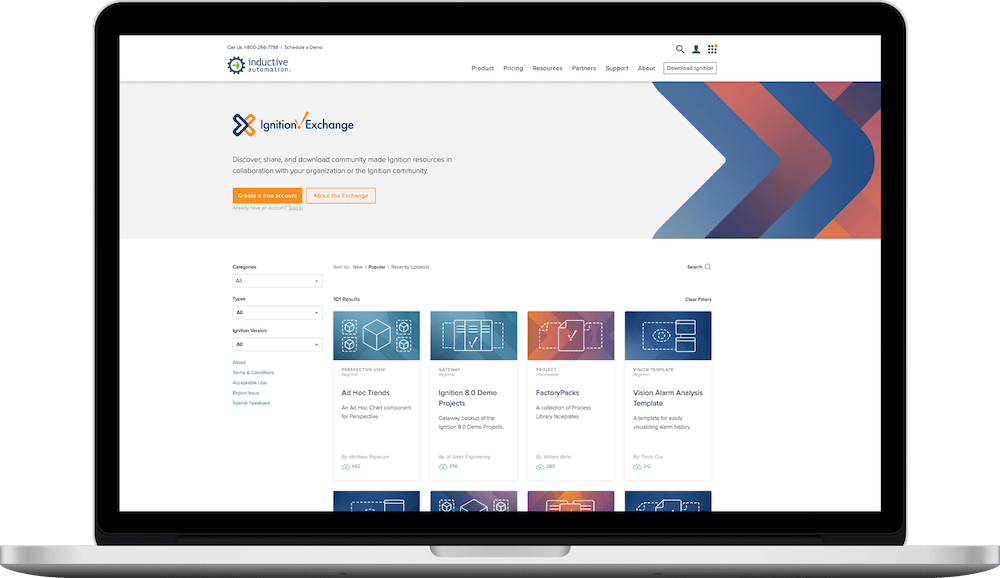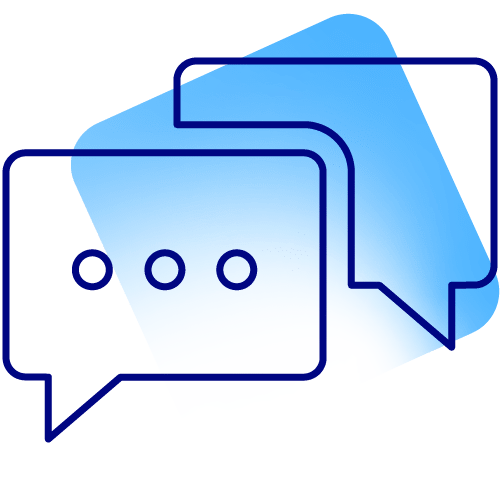 Chat & Get Inspired
Visit the forums to see and discuss projects with other makers, ask questions, and more.
Visit the forums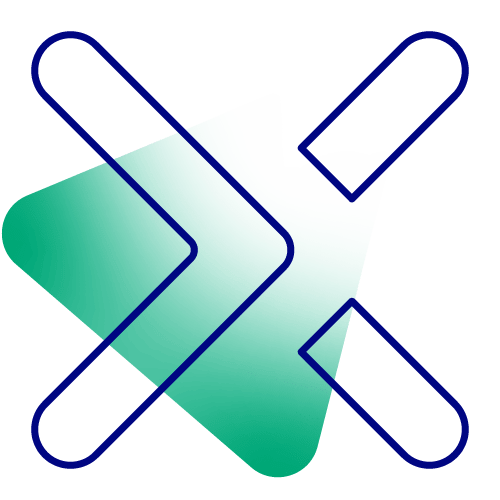 Share, Download, & Create
Go to the Ignition Exchange to download and post assets or entire projects.
Explore the Exchange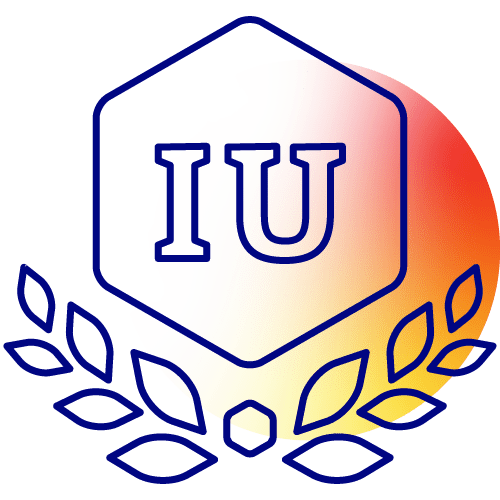 Kickstart Your Learning
Check out Inductive University to learn Ignition from the experts who created it.
Go to Inductive University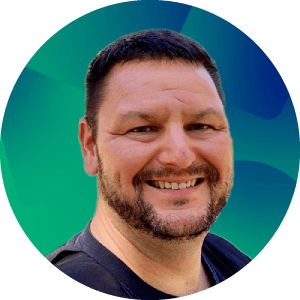 "… Being part of the Exchange and participating … together all of us will create better and better resources."
Jason Hamlin
InstruLogic