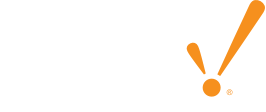 Architectures
Deploy It Anywhere, Use It
Everywhere
Server-Centric Web-Based Deployment
One thing that sets Ignition apart is its server-centric web-based deployment model.
With Ignition, you can instantly web-launch an unlimited number of zero-install, full runtime clients on virtually any device. The central Ignition gateway can be on one central server or distributed across several servers, located on-premise, in the cloud, or a combination of both. You can even put Ignition all the way out to the edge of the network.
Common Ignition Architectures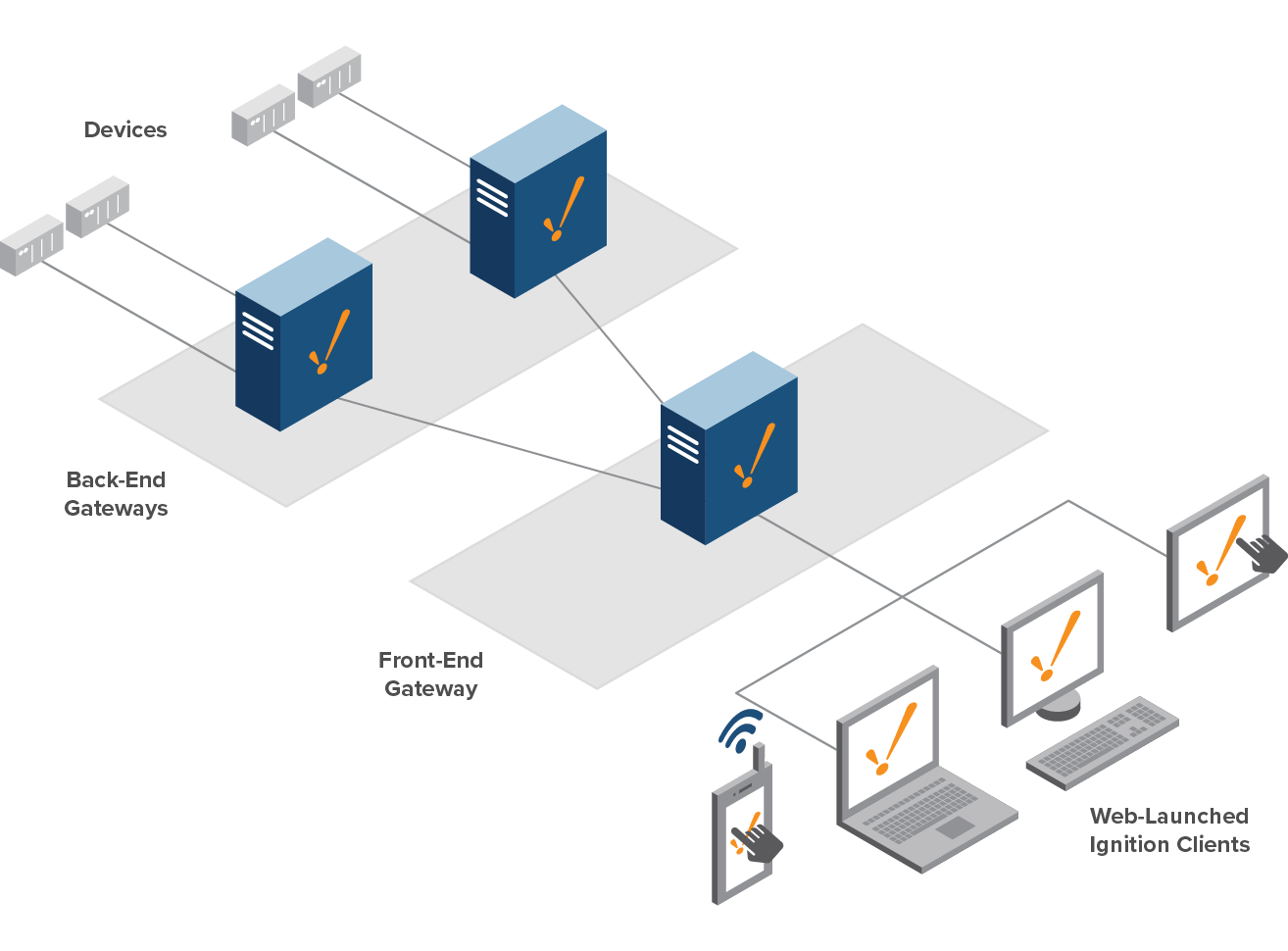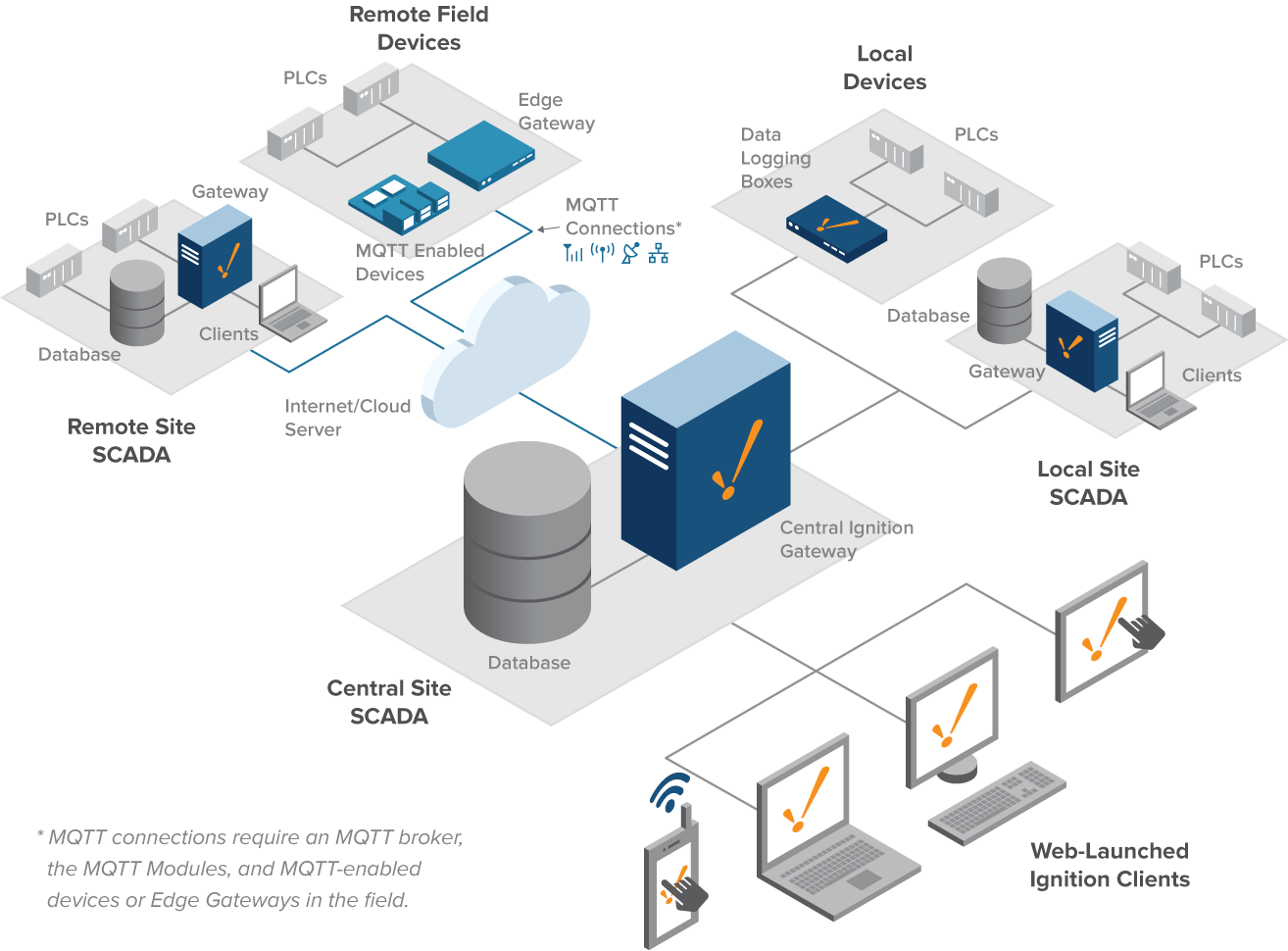 Unlimited Scalability
In addition to being used for smaller, centrally managed single-server architectures, Ignition can scale gracefully for use in larger distributed architectures where one Controller Gateway is used to manage multiple Agent Gateways, or in scale-out architectures where the workload is distributed between multiple Gateways.
Instant Installs and Updates
Ignition installs on a server in just 3 minutes and it uses Java Web-Start technology to instantly deploy to an unlimited number of clients to any devices equipped with a web browser — desktops, panels or even mobile. Updates in Ignition work like magic: just make changes on the server and push them to everyone, instantly, without creating any downtime or taking the system offline.

Ignition Everywhere
Ignition comes with unlimited connections and uses the same code base to run on large cloud servers, small devices like Raspberry Pi, or edge-of-network field devices, so you can connect all your data and devices together on one platform.
With unlimited connections, you can connect all your industrial devices, databases, and business data together so you can drive operational intelligence throughout your enterprise from one central location.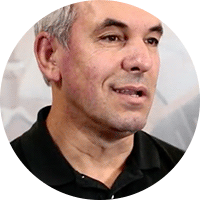 "It's like building blocks, we have it hooked up to a lot of different things. It's really easy to use … We use it for everything."
– Ron Mayfield
Sierra Nevada Brewery
---
Breweries all over the country trust Ignition with their mission-critical SCADA systems.
Watch the case study