Educational Engagement Program
Bring the power of Ignition® to Your Campus!
Inductive Automation partners with qualifying educational institutions to provide free Ignition licenses to students anywhere in the world.
Ignition is easy to use, easy to learn, and a great introduction into the world of industrial controls, SCADA, IIoT and more! In conjunction with your school, college or university, Inductive Automation can help your students lead the way in industrial education.
Apply today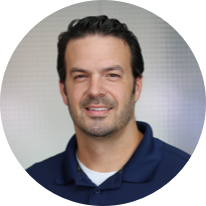 "Knowledge transfer occurs best when students participate in learning experiences that simulate real-life scenarios"
– David Grussenmeyer
Industry and Education Engagement Manager
---
Hear program manager David Grussenmeyer talk about the growth of the Educational Engagement Program on Inductive Conversations.
Listen to the Podcast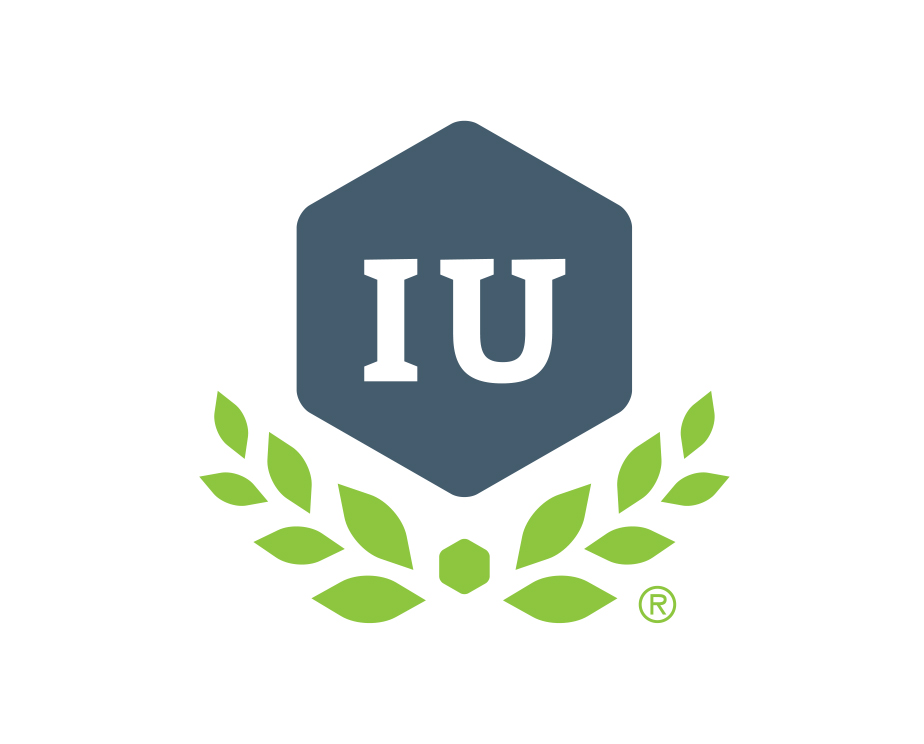 Inductive University®
Your students can learn Ignition independently, for free with Inductive University. This online training program offers a comprehensive education on Ignition in online courses led by Ignition experts. Students can learn anything from scripting to security, plus test their knowledge with course quizzes.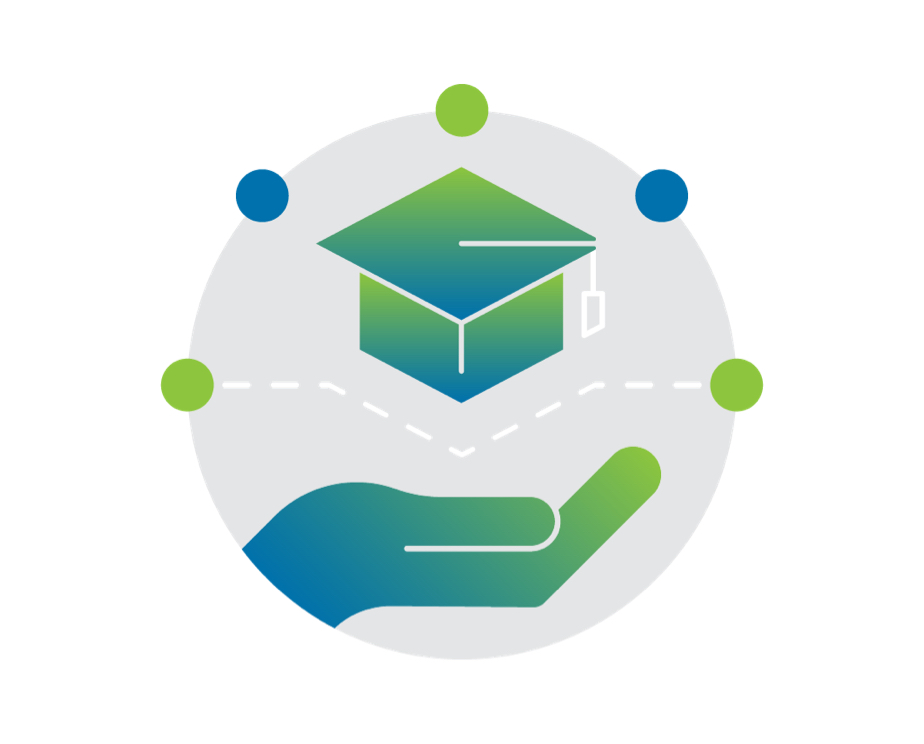 Educational Licensing
Educational programs that meet Inductive Automation's qualifications can receive licenses for their students and labs, including for capstone or senior projects.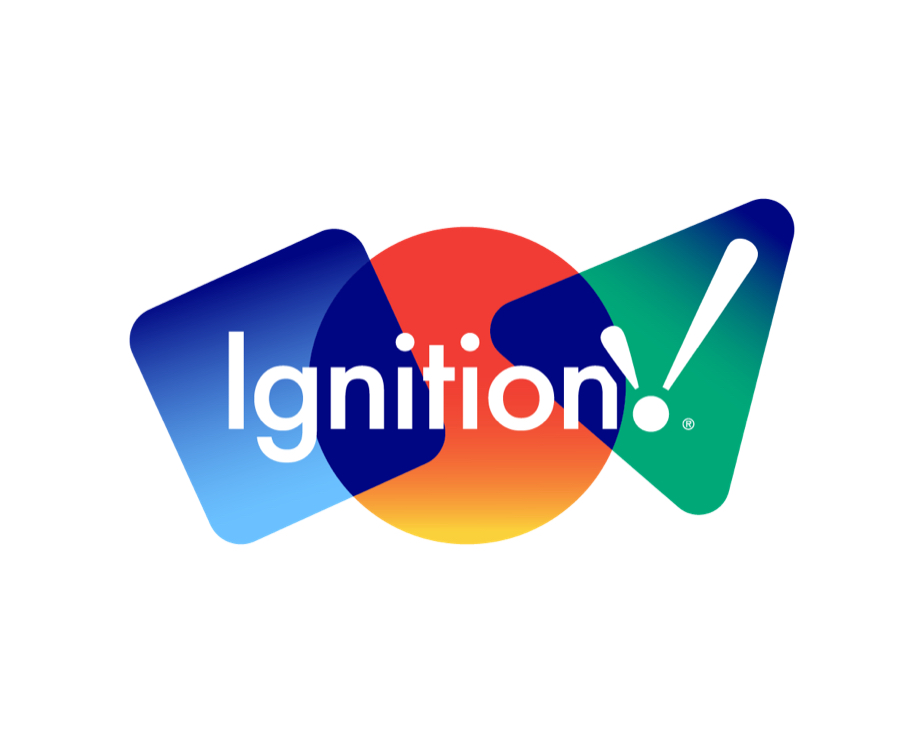 Ignition Maker Edition®
Inductive Automation encourages students to enrich their experience with Ignition Maker Edition, a free, limited version of Ignition. Anyone can join in on the automation fun, and build something that can be used for home - or even dorm room - use. Learn more about Ignition Maker Edition.
A Few of Our Partnered Universities
We are honored to have an opportunity to be partnered with many of the leading universities from around the globe.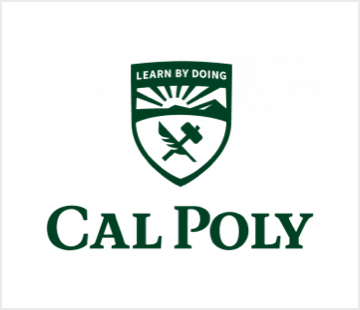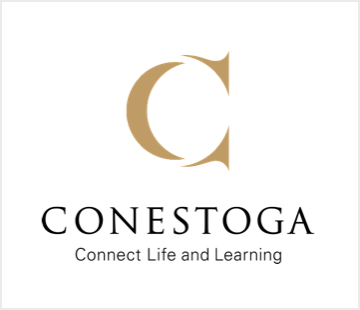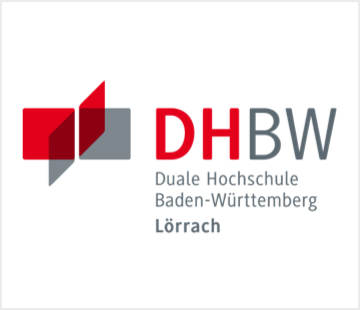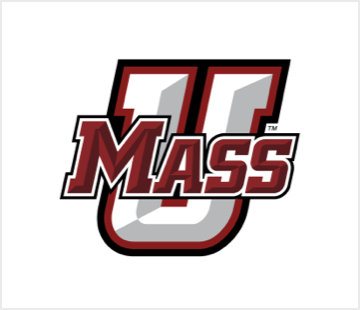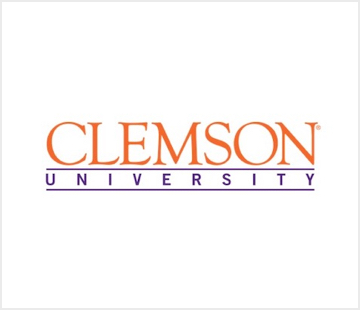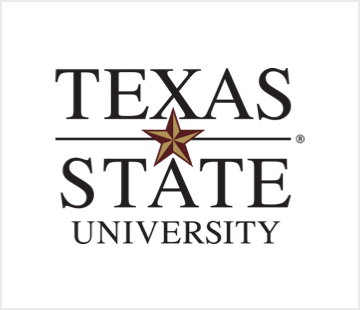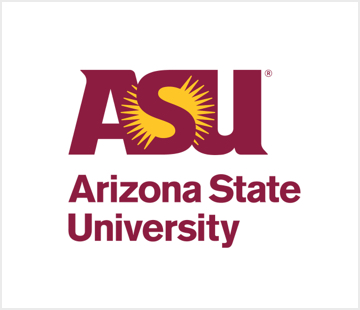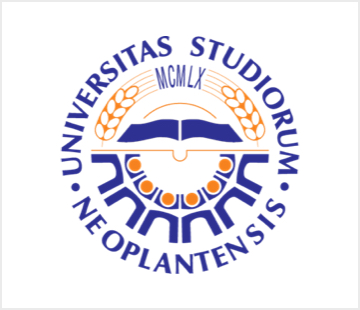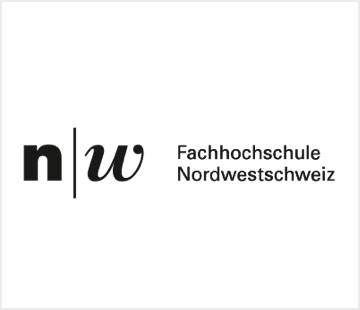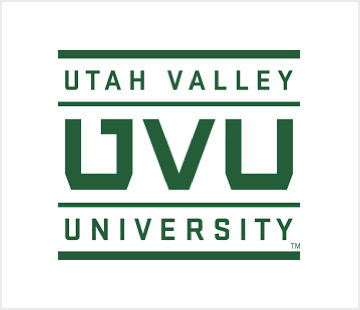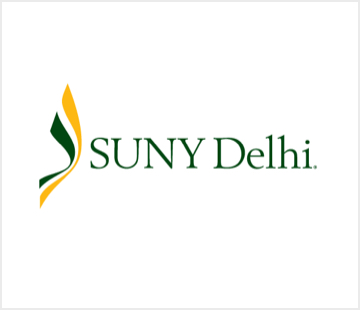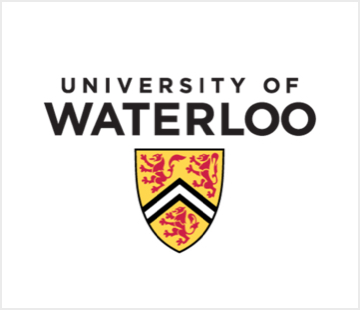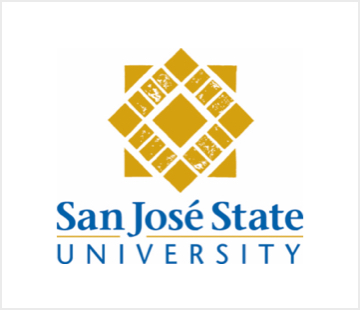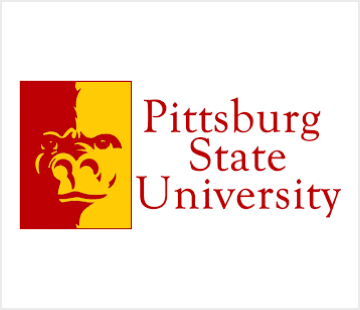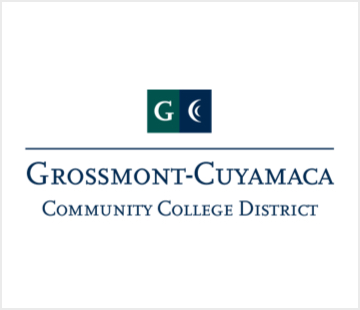 Become Part of the Program
If you're interested in joining the Educational Engagement Program,
please complete the form below.
Educational Engagement Program FAQs
Is there educational pricing available for Ignition?

Inductive Automation is committed to working with educational institutions at all levels. Our educational pricing is often heavily discounted and/or licensing can be donated to various types of educational use cases.
What types of educational use cases will Inductive Automation provide Ignition licensing for?

The Educational Engagement Program embraces several different educational use cases. The best course of action is to fill out the request form and explain the use case and how it can benefit the educational institution and their students. Some common examples of how licensing has been provided include but are not limited to:
Use in curriculum and curriculum development
Student design/capstone projects, theses, and dissertations
Laboratory deployment
Research partnerships/sponsorships
I am a student looking to use Ignition for my senior design/capstone project, thesis, or dissertation. Does my school need to be a partner in the Educational Engagement Program to get educational licensing?

No, your school does not need to officially partner with Inductive Automation's Educational Engagement Program to obtain educational licensing for your student project. Please submit a request for a meeting regarding your project & have an abstract of the project ready for review. We do require that the professor that is sponsoring your course/project be included in discussions regarding your project and potential licensing
Do you sponsor/partner with government/academic funded research projects?

It is not a secret that Inductive Automation works hard to stay on the forefront of emerging technologies and best practices. These types of projects enable us to continue those efforts in academia. We strongly urge you to submit a request to discuss your research project and see if it is an opportunity that IA would like to support.
Can I obtain educational licensing for my academic institution if I am not located in the United States?

Yes, we are currently working with academic institutions in 10 countries and are very interested in working with more!
How does an academic institution partner with Inductive Automation?

See the request form on the Educational Engagement Program website.
What modules are available for use with the educational-based Ignition license?

All modules from Inductive Automation are approved for use with educational use cases. There are dependent pieces to ensure the modules function as intended (for example SMS service & VoIP service for texting and voice alarming modules) that will not be provided by Inductive Automation. Furthermore, the use of modules from our Strategic Partner, Cirrus Link Solutions, are potentially available for educational use cases pending approval. To add modules from our Solution Partner, Sepasoft, please contact Sepasoft directly.