What Integrators are Saying About the Program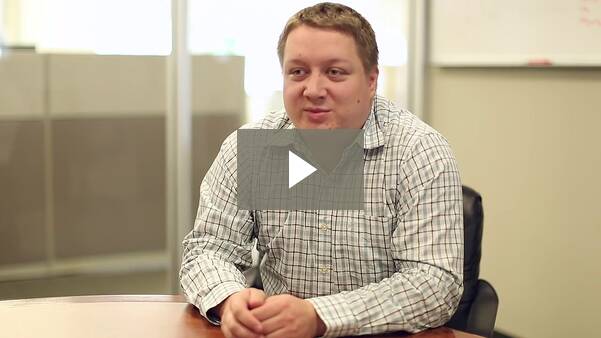 Taking on Any Project with Ignition
Kymera Systems can always say "yes" to new projects and customer requests because they haven't found anything that Ignition can't do.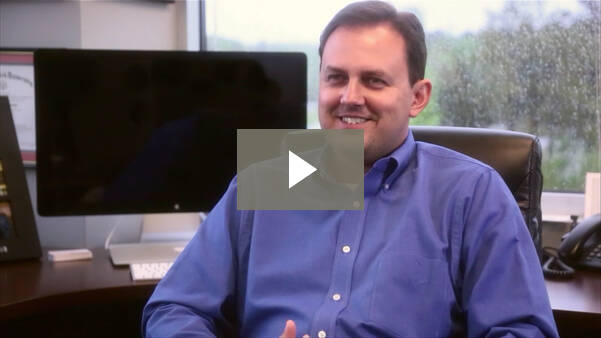 Using Ignition to Power Innovative Solutions
Brown engineers leverages Ignition's ease of development and feature-rich toolset to create award-winning projects for their clients.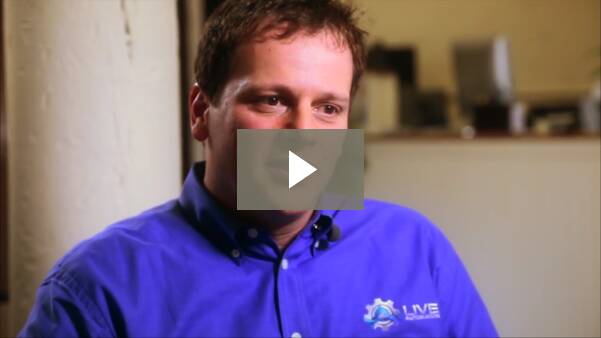 Keeping a Cutting Edge with Ignition
From small manufacturers to Fortune 500 companies, Live Automation's customers are impressed with what Ignition can do.
"My advice is to utilize Inductive Automation. They have wonderful reps and wonderful technical support."
Chris McLaughlin,
Vertech Industrial Systems
"The way Inductive Automation has been real supportive of us as integrators and really trying to empower us ... that's not the norm and it feels like we're part of the team."
Dee Brown,
Brown Engineers
"Every time I'm working on a project, I ask myself, 'I think I can make this better' and Ignition gives me the desire and the tools to do that."
Bryan Riley,
Trimax Systems