Inductive Automation Solution Partner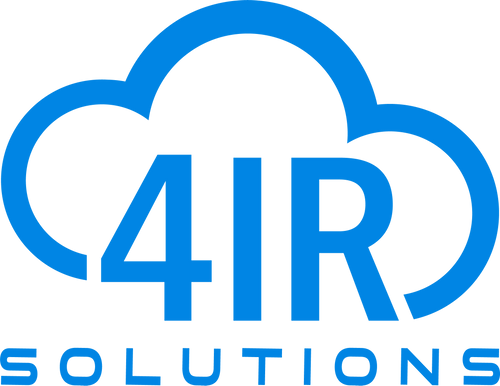 4IR Solutions provides an easy way to deploy Ignition® and its partner ecosystem into the cloud via a fully managed solution. They manage updates, monitor system health, and provide 24/7 support. In addition, 4IR Solutions provides consulting services to aid integrators and end users who are just beginning their cloud journey.
Benefits of Using 4IR Solutions and Ignition for a Joint Solution:
Seamless Compatibility:
4IR Solutions' managed services are powered by and easily integrate with the Ignition platform
Built for Life Sciences:
4IR Solutions' PharmaStack enables the deployment of fully GxP-compliant Ignition solutions including 21 CFR Part 11
Scale Your Systems with the Cloud:
Seamlessly scale your plant floor systems with edge and hybrid cloud-based Ignition and cloud-native services
Flexibility for Your Needs:
4IR Solutions offers custom architectures and deployment options for a variety of use cases
Fully Managed Cloud Database:
Spend more time focusing on your operations knowing that 4IR Solutions is managing and monitoring your systems 24/7
Supported by Experts:
Complementing IA's own team of experts, the specialists at 4IR Solutions offer consulting and support throughout all phases of your cloud journey
Solutions by 4IR Solutions
Enterprise-Grade
Ignition in the Cloud
4IR Solutions offers a fully managed hybrid cloud infrastructure that enables manufacturers to deploy Ignition both on-premises and in the cloud while reducing the required labor, skills, and costs.
Managed Infrastructure Solutions
FactoryStack
FactoryStack is 4IR's flagship platform that provides fully managed Ignition in the cloud. In addition, this platform includes automated version control, built-in relational and time series databases, integrated authentication with Azure AD, multiple environments (DevOps), and support for all Ignition Strategic Partner Modules. In addition, FactoryStack can be customized to include other complementary software to meet the needs of enterprise clients.
Full product details

PharmaStack
PharmaStack provides fully managed Ignition in the cloud, tailored specifically for life sciences and pharmaceutical manufacturers. Built on the FactoryStack core, PharmaStack layers on additional functional building blocks, thorough audit trail capture, data integrity policies, and documentation that enables the deployment of fully GxP-compliant solutions including 21 CFR Part 11.
Full product details
Services
Consulting Services
4IR Solutions provides guidance and consulting for customers who are in all phases of their cloud journey. They help identify opportunities, align with business goals, and build a sensible and practical roadmap to help integrators and end users achieve the value promised by harnessing the power of the cloud.
More information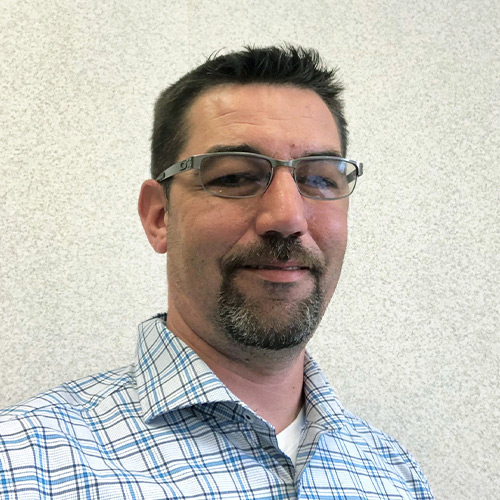 "We are impressed with 4IR Solutions' comprehensive hybrid cloud platform, FactoryStack™. Using FactoryStack™ makes us more secure, lets us keep track of changes easier, and saves us time and money with their comprehensive management. It's a game changer for plant floor applications."
– Jean-Paul Moniz
Cameco Fuel Manufacturing, Inc.