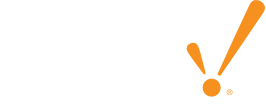 Industrial Application Platform
The One and Only Universal Industrial Application Platform
A Single Tool for All Digital Transformation Solutions
Ignition® is the world's first truly universal industrial application platform because it empowers you to connect all of the data across your entire enterprise, rapidly develop any type of industrial automation application, and scale your system in any way, without limits. Here are the amazing features that make Ignition the first and only universal Industrial Application Platform:

Ignition Platform Product Sheet

Unlimited
Licensing Model
Add unlimited clients, screens, tags, connections, and devices at no additional cost

Server-Centric Web-Deployment
Easily deploy clients from a central server at one site, multiple sites, or in the cloud

Modular
Configurability
Use integrated software modules to build any kind of industrial application to fit your processes

Cross-Platform Compatibility
Installs on any major operating system including mobile OSes like iOS and Android


Built on Open Standard Technologies
Based on easy-to-support IT standards like SQL, Python, MQTT, and OPC UA

Connects to Anything
Connects to any major database and PLC, bridging the gap between IT and OT

Universal Designer
One integrated development environment to build applications for HMI, SCADA, MES, and more

Rapid Development and Deployment
Get all your tools in one place so you can build and deploy applications quickly and easily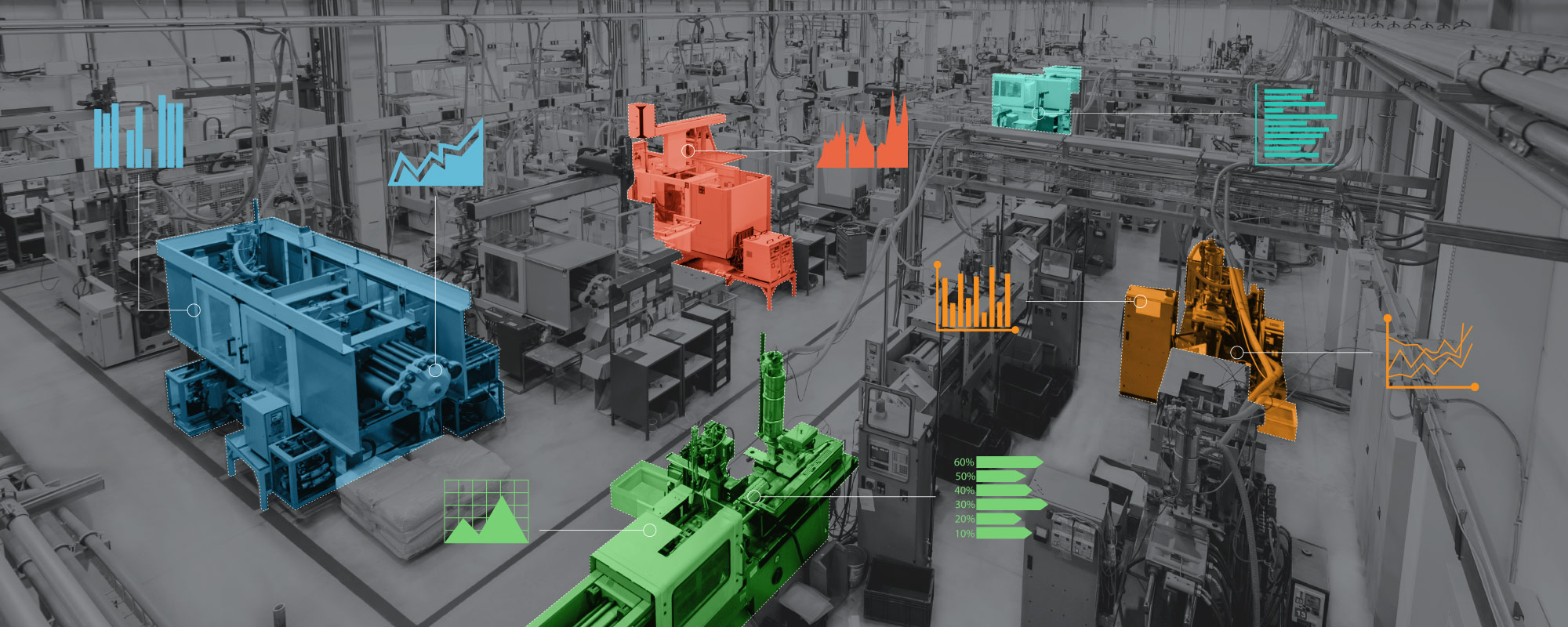 Open Platform for SCADA, IIoT, MES, and More
Ignition's modular architecture makes it easy to customize your system by building the exact industrial automation applications you need. Its server-centric web-deployment model is flexible enough for any architecture and scalable enough for companies of any size. Ignition's power and flexibility make it perfect for Digital Transformation solutions that work together seamlessly on a single platform.

Ignition's robust toolset for data acquisition, real-time status and process controls, optimized HMIs, and analytics make it the ideal SCADA platform. Ignition's affordability, scalability, and capabilities make it the world's best.
Learn more about
Ignition SCADA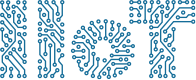 Ignition is the ideal platform for IIoT because it's the only platform on the market that has the three core elements needed to make IIoT work: open connectivity, unlimited storage, and agile applications.
Learn more about
Ignition IIoT


Ignition's ability to connect to both plant-floor and enterprise systems on one platform makes it an extremely powerful MES platform that can connect your SCADA and ERP systems.
Learn more about
Ignition MES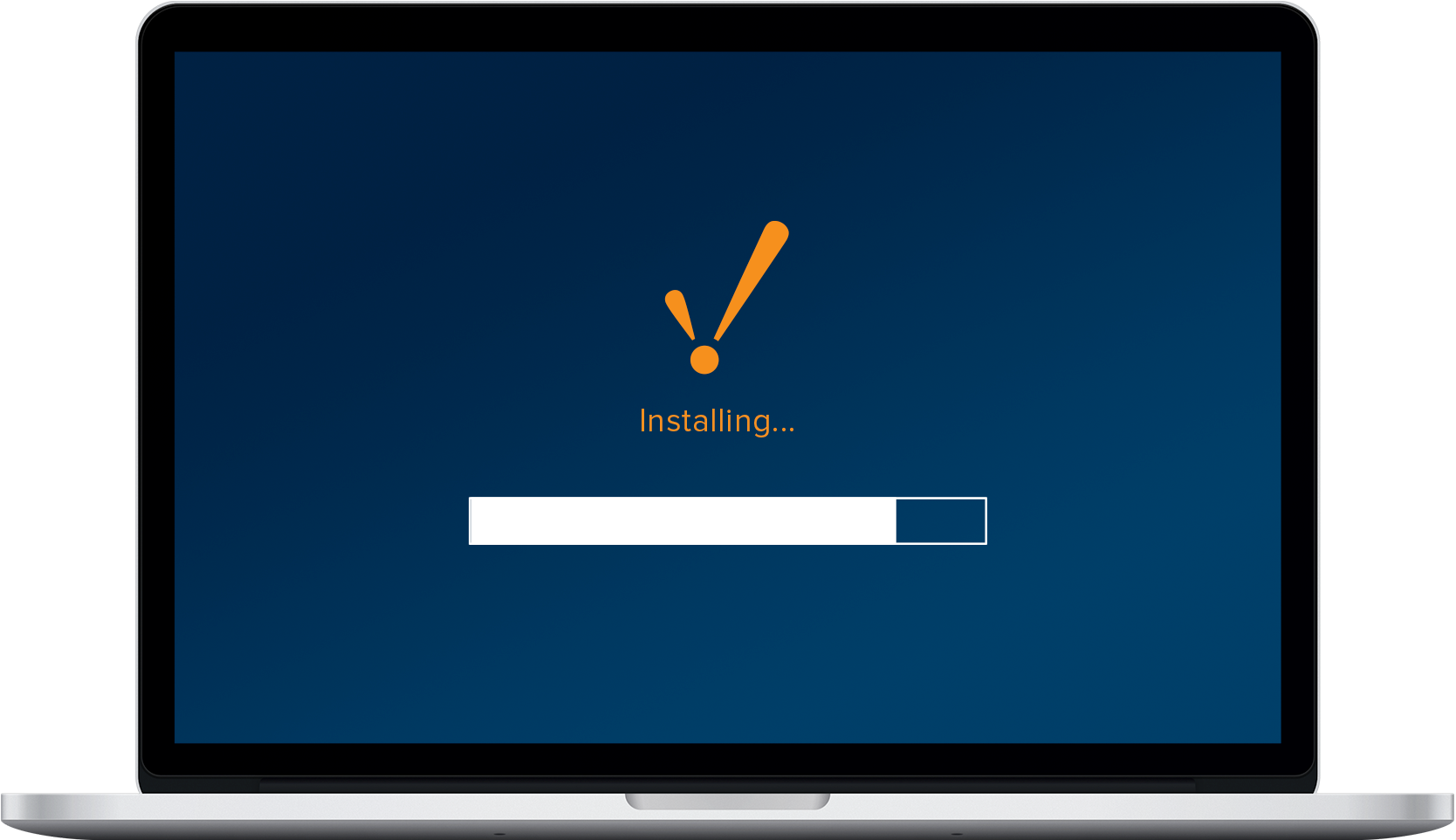 One Quick, Easy Install
The Ignition platform is designed specifically for industrial applications so it's stable, secure, and streamlined. Installing Ignition is quick and easy. Install Ignition in three minutes on a server and then instantly deploy client screens to any device from one central location.
Learn more about deploying clients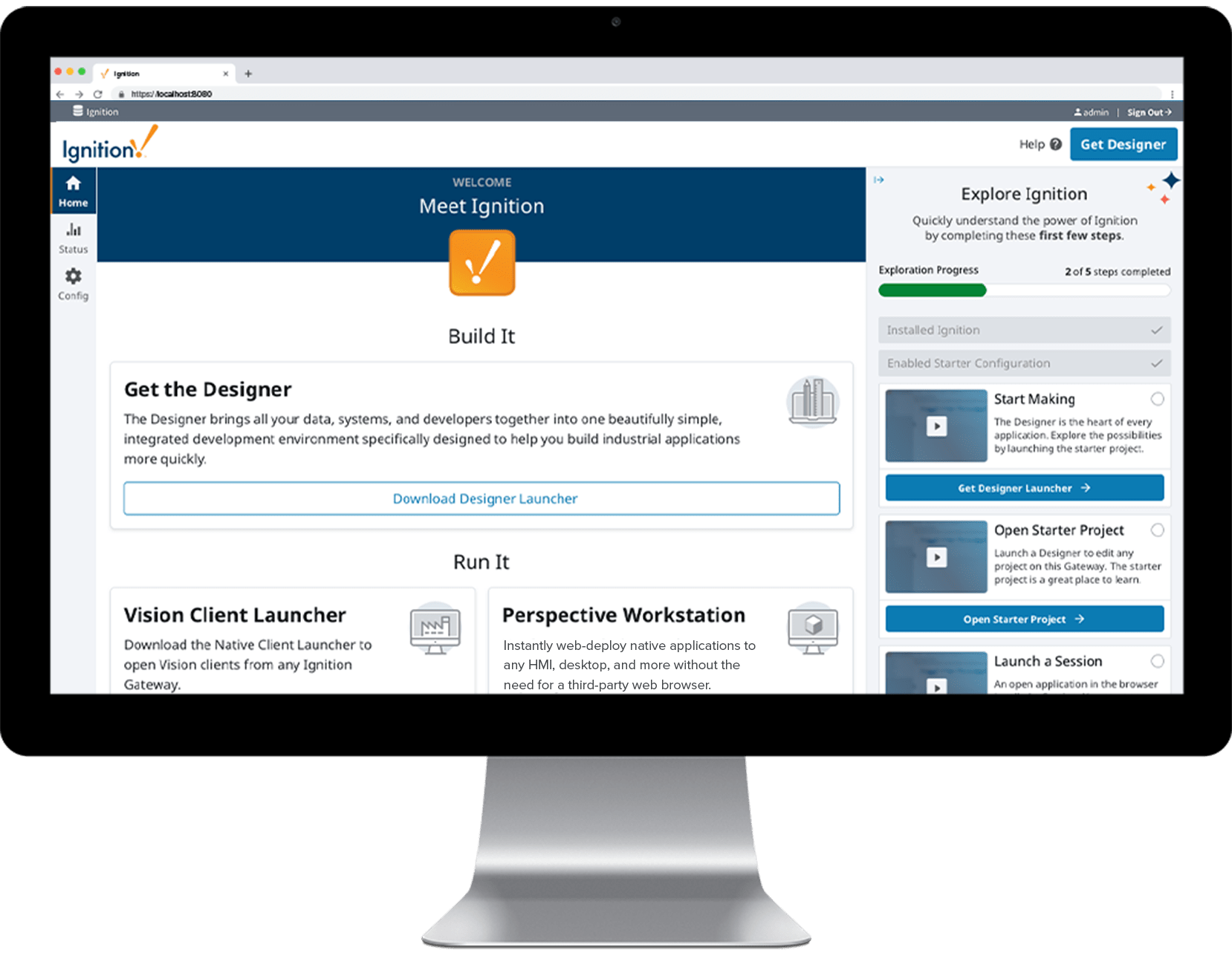 Fast Configuration
When logging into the gateway for the first time, you'll get the option to use Quick Start. Quick Start provides simple tutorials and automatic configurations to set up things like security, connections to external devices, and databases faster than ever so you can be up and running with Ignition in minutes.
For the Plant Floor
and Your Phone
Choose from two powerful visualization systems. The Ignition Vision Module allows you to easily create and web-deploy rich clients that are perfect for dedicated plant-floor displays and HMIs. The Ignition Perspective® Module allows you to build first-class, responsive HTML5 industrial applications that run natively on any size of screen and inside any major web browser.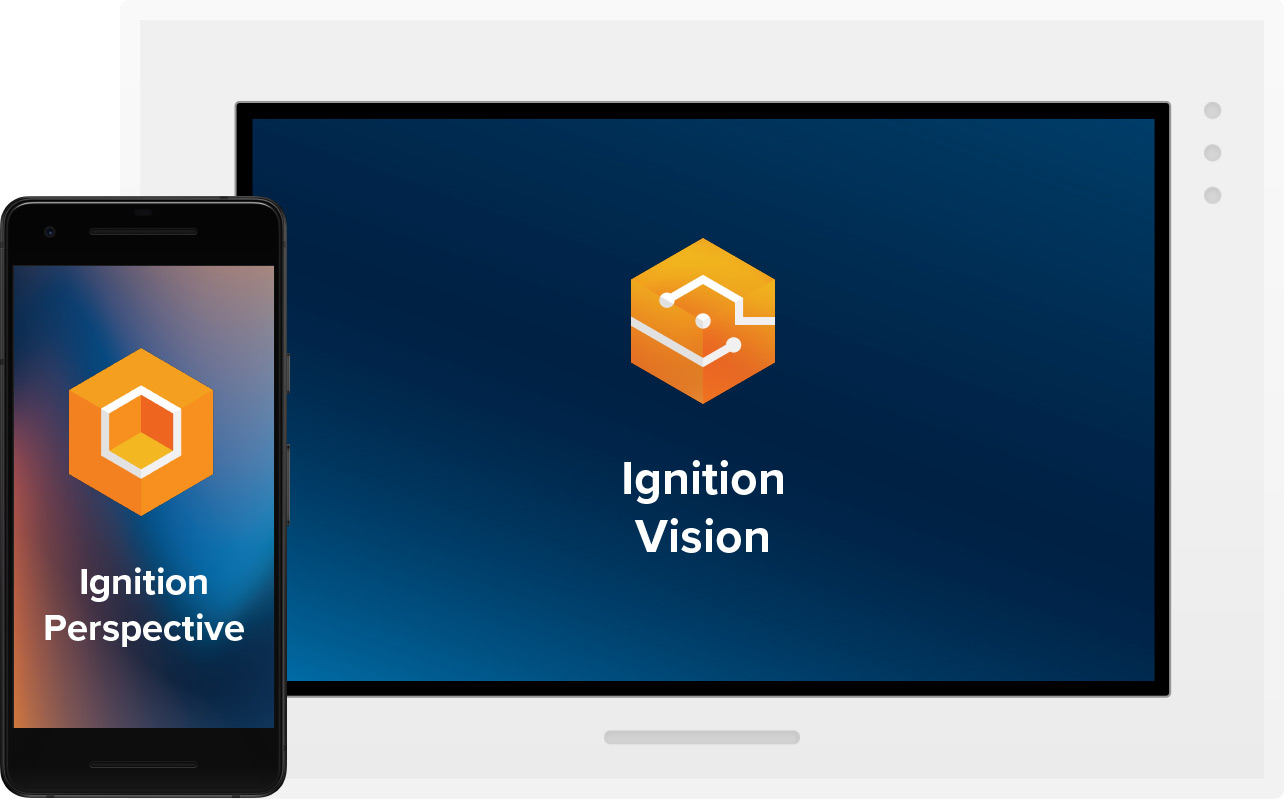 Cross-Platform Clients
Ignition clients are totally cross-platform: They run on Windows, macOS, and Linux, and with the Ignition Perspective Module, clients can also run on iOS and Android. Whether on a laptop or mobile device, Ignition can go anywhere you need, to get the data you want.
One Open Platform: Total System Integration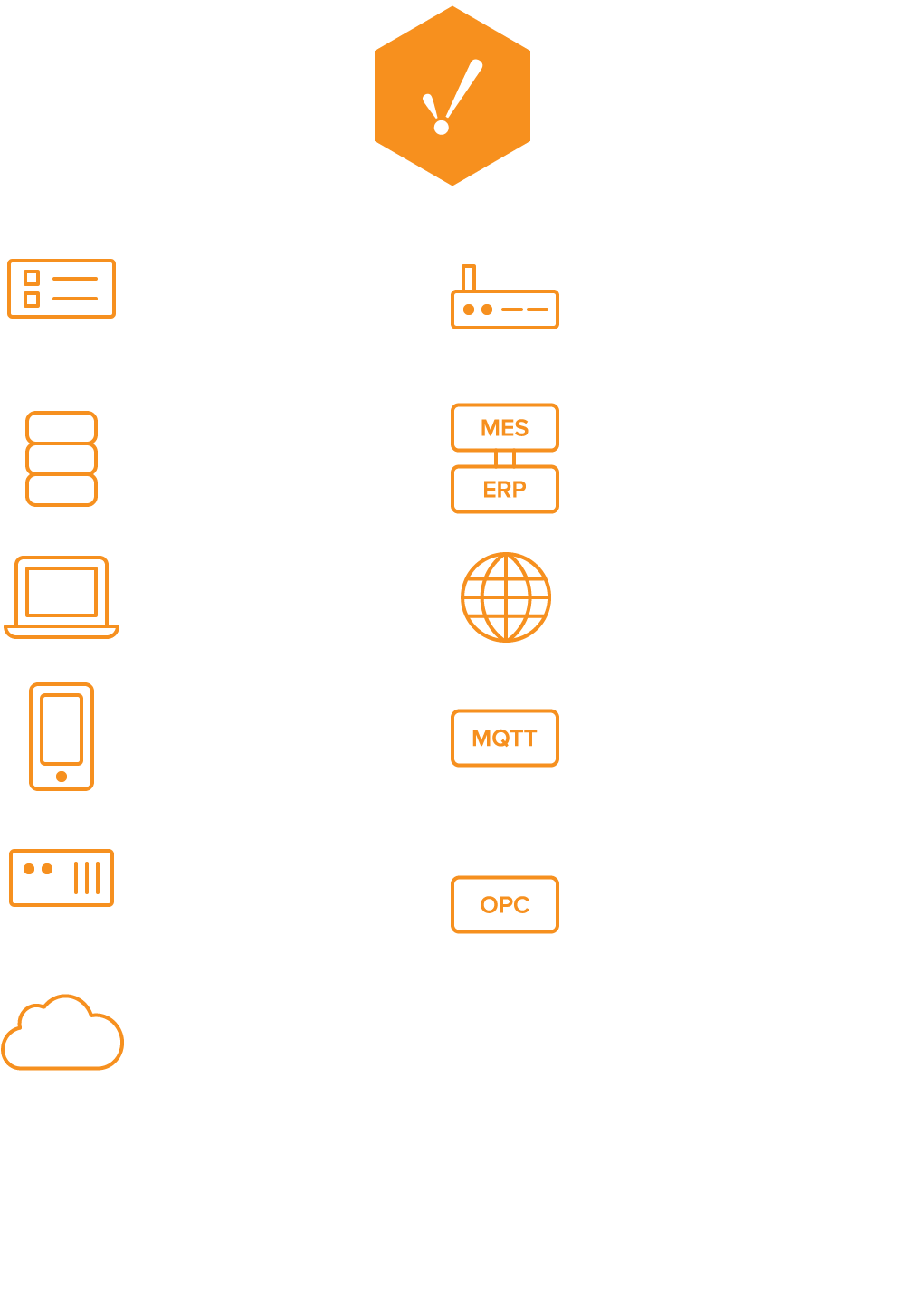 Ignition is the complete system integration tool, it's totally cross-platform, and built upon trusted information technologies like SQL and Python, as well as open process technologies like OPC UA and MQTT. The Ignition platform's open API and its ability to easily connect to any database, PLC, field device and line-of-business application makes it the ideal bridge to seamlessly integrate operational and enterprise systems together.
Connect to Any Device
The Ignition platform comes standard with the OPC UA Server Module and enough core drivers to connect to most PLCs and industrial devices. On top of the core drivers, there are many additional connectivity modules and drivers that can be added to the platform to connect to even more devices and data sources.
Learn more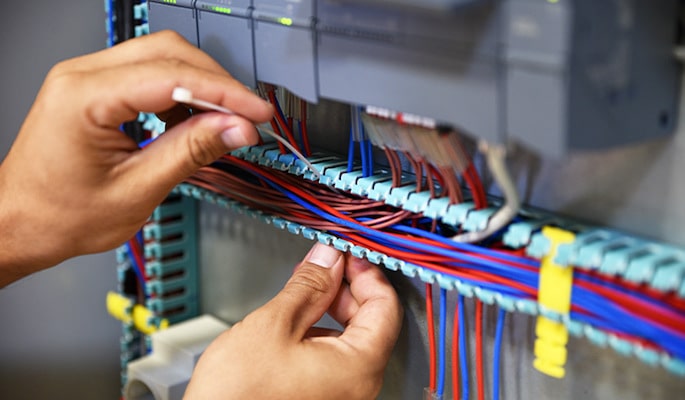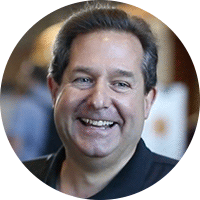 "It's a canvas that you can paint your business processes on … It's a platform, and we can build anything we want to build on it."
– Mark Daugherty
Overbridge Technology
---
Creating tag tools in Ignition for porting from other SCADA platforms for Continental Cement
Start Building Your First Ignition Application!
Download the free trial
Some of the companies that depend on Ignition: