Ignition Enterprise Software
Industrial Automation Software Built for Enterprise
Empower Your Enterprise with Ignition
Empower your teams, gather better data and drive smarter decisions with Ignition by Inductive Automation.
The Ignition industrial application platform gives you all the tools you need to build and deploy SCADA, HMI, MES, IIoT, alarming, reporting, and edge computing solutions across your entire organization.
Trusted by Companies Everywhere
54% of the Fortune 100 and thousands of other companies around the world trust Ignition to improve their efficiency and expand their capabilities.
See who else is using Ignition


"Once we took Ignition on as one of our enterprise platforms, everything has improved exponentially across the board from an operational standpoint."
– Hugh Roddy
Vice President of Global Engineering
& Project Management, Chobani

Watch Chobani's case study
"As fast as we run, every second counts. If a change is coming, our people have a very short time to react. The large productivity increase we've seen with Ignition is from these screens."
– Tom Augello
Production Manager, PrimaFrutta

Watch PrimaFrutta's case study
Improve Operational Efficiency Enterprise-Wide
Use Ignition to make better decisions and improve the efficiency of your processes. Connect business systems like your ERP with real-time operational data and make sense of it all with dashboards that track key performance indicators. Uncover additional insights by integrating your Ignition system with business intelligence, big data, and machine learning platforms.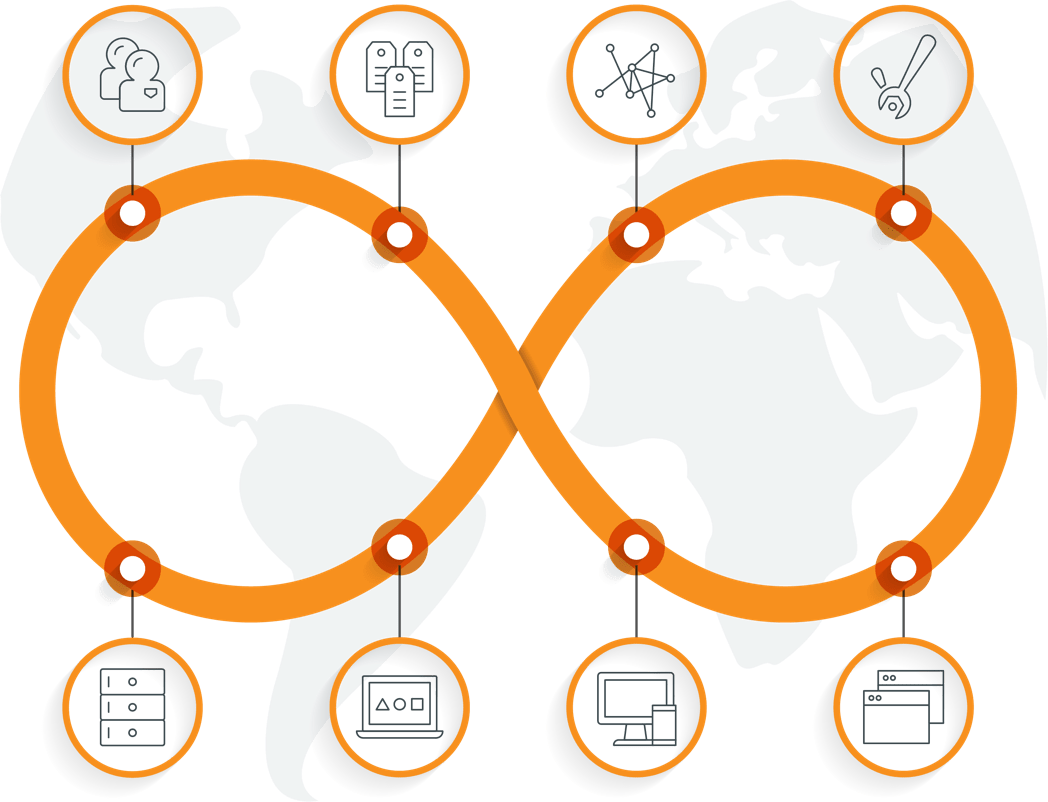 Hassle-Free Licensing
It couldn't be any simpler: Ignition is unlimited and sold by the server. An Ignition license per server means unlimited projects, tags, clients, designers and connections. The opportunities are endless when companies use Ignition. Get your whole company connected for a fraction of what some other solutions cost, and you can put those savings back towards development, manpower, and expansion.
Get the details on unlimited licensing

Unlimited Scalability
Whether your enterprise architecture involves a few servers in a single facility or multiple servers spread across vast geographical distances, Ignition can easily scale to your needs. Its powerful enterprise administration tools let you gather data from multiple sites, synchronize projects, and monitor site performance, all from one central location.
See how Ignition scales to fit your needs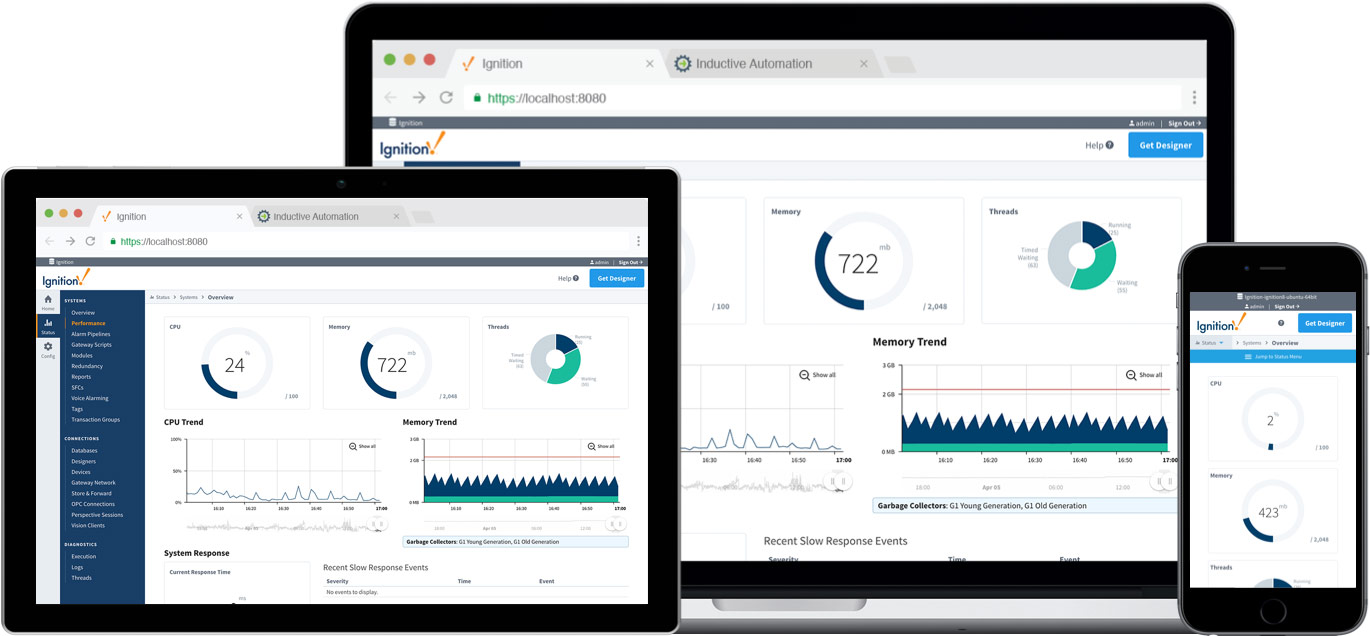 Large-Scale Data Collection
Large-scale industrial data collection is affordable and reliable using Ignition's IIoT solution. Ignition IIoT combines MQTT's data-transferring efficiency with powerful data acquisition and development tools to easily push data from thousands of plant-floor and field devices to your industrial and business applications.
Learn more about Ignition IIoT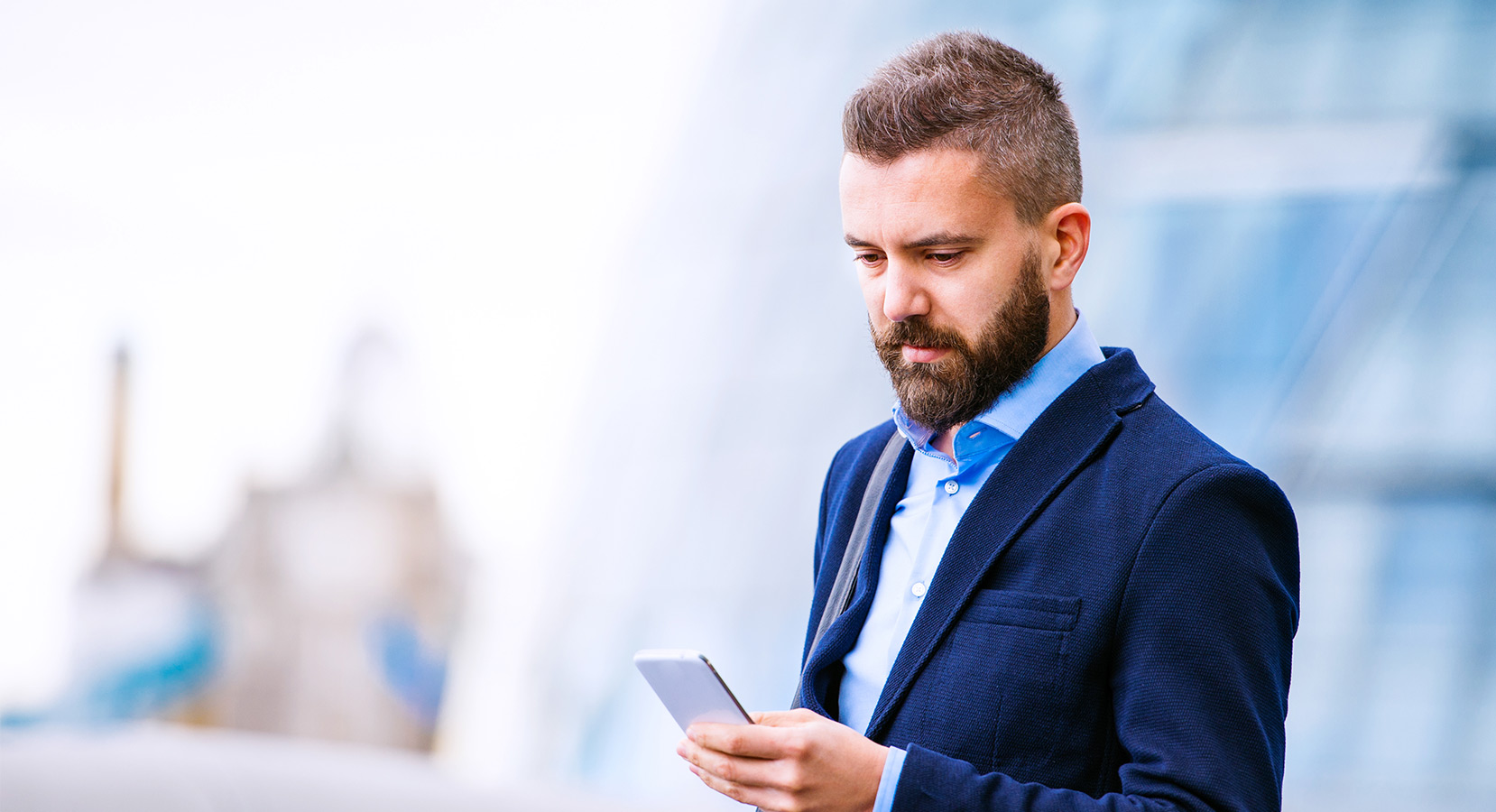 See and Control Your Process from Your Phone
Ignition puts the full overview and management of your automated processes right on your phone or mobile device. Ignition lets you leverage the power of your mobile device's intuitive touch inputs, sensors, cameras, and GPS to see and interact with your enterprise SCADA system with the touch of your finger.
Learn more about mobile SCADA

OT & IT Converge
Other companies lock your data into their own proprietary formats. What good is collecting data if you can't use it the way you want to? With support for open IT standards like SQL, OPC, and REST web services, Ignition lets you collect, store, and visualize your data in a manner that makes sense to you.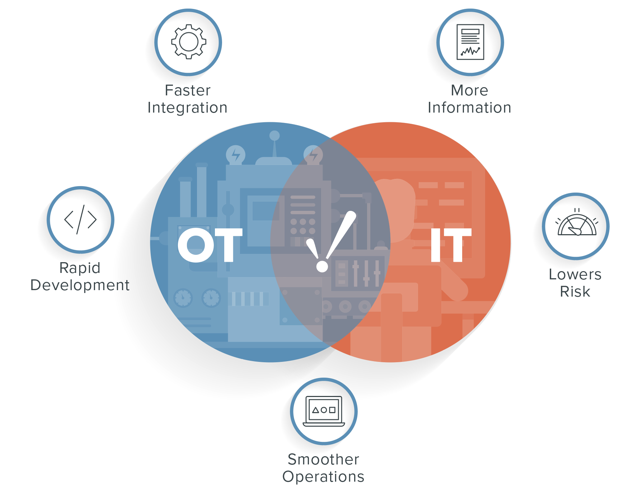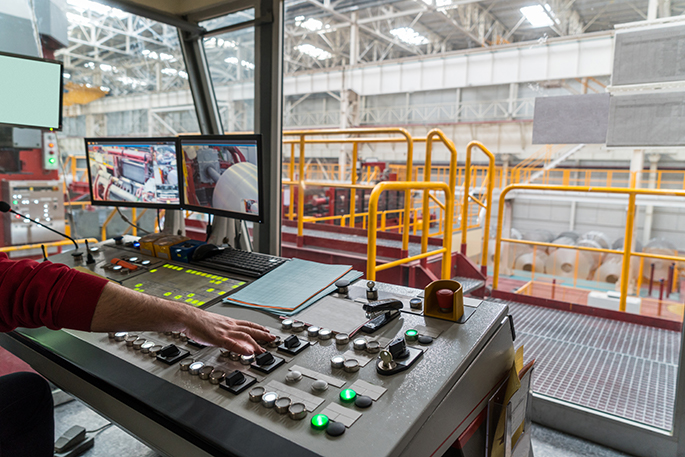 Top-to-Bottom Security
Whether you're in manufacturing, data storage, government, or the energy sector, you can't afford to lose control over your data. Ignition's enterprise-level security technology protects your data with ultra-secure SSL technology and supports modern cybersecurity protocols including multi-factor authentication and single sign-on (SSO). Ignition gives you complete control over data access while providing the flexibility to integrate with your organization's specific security requirements and infrastructure.
Save Time & Money
With Ignition's advanced design and deployment features at your disposal, what used to take weeks to build and deploy can be done in hours.

Fast and Flexible Application Development
From its intuitive drag-and-drop interface to its powerful scripting engine, the designer is easy to use, flexible, and infinitely customizable.

Deploy to Anyone, Anywhere
Ignition's application deployment system gets your vital real-time data to anyone, anywhere, on any operating system, on just about any device.

Build Faster with Simultaneous Designers
Launch an unlimited number of designers and have multiple people work simultaneously on the same project at the same time.

Reduce Forced Downtime
Count on less downtime when rolling out application changes – updates are pushed down instantly from the server, no restart needed.

Expand Access to Unlimited Users
The cost of an Ignition server license buys you the freedom to launch as many clients as you need.

Pick & Choose Solutions
Ignition's modular structure allows your team build a customized solution that fits your company's specific needs.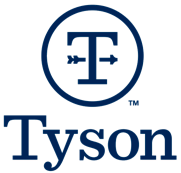 "Get Ignition if you need to trigger, spark, kindle, excite or initiate. We've been able to rapidly build and widely deploy apps that pull data from our databases and production machines."

- Steve Perry
Information Technology Analyst,
Tyson Foods
Get More with Inductive Automation
Expert Knowledge
With 700+ free training videos on Inductive University, it's easy to get your whole team up to speed with Ignition. We also offer expert, in-person week-long training sessions at our headquarters in Folsom, as well as on-site training.
Find free Ignition training on Inductive University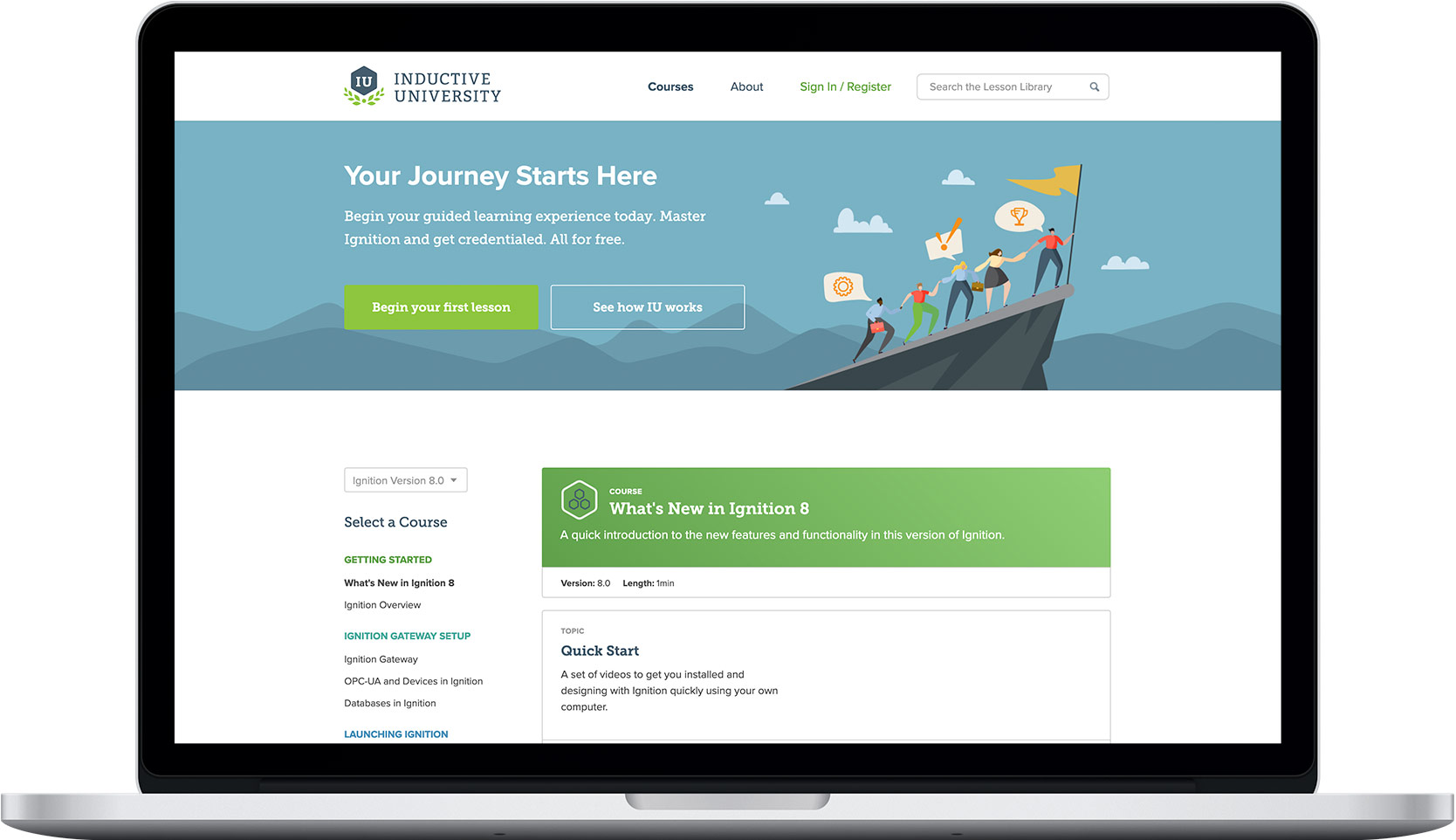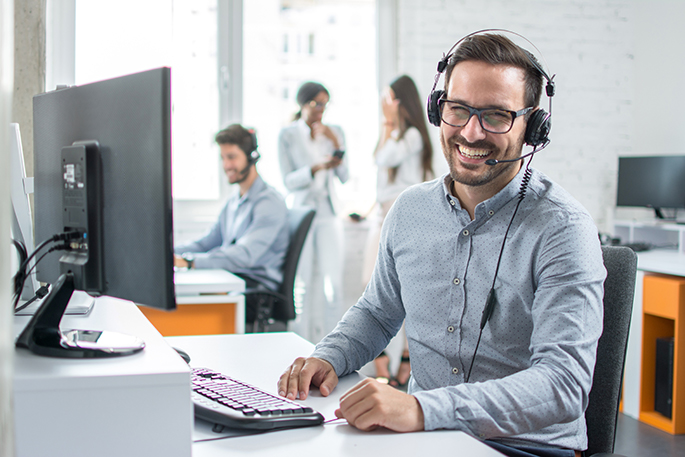 First-Class Support
We've got you covered with the best tech support in the industry: that means fast response times, knowledgeable people, and expertise from our software developers. Our support portal is packed with easy-to-find information so your team can get their problem solved fast.
View the support portal

Worldwide Integrator Program
Ignition has the most active integrator group in the industry. You won't have to look far for a qualified Ignition Integrator in your area – our program consists of nearly 1,800 registered integrators across six continents.
Find an integrator