Inductive Automation Solution Partner

Sepasoft develops innovative manufacturing execution system (MES) solutions that provide control, traceability, and documentation of the transformation of raw material into finished goods. Sepasoft MES empowers manufacturers with real-time visibility of plant floor operations and low-code tools to improve production efficiency, minimize waste, reduce total cost of ownership (TCO), and other lean manufacturing benefits.
Benefits of Using Sepasoft and Ignition® for a Joint Solution:
Seamless Compatibility:
Sepasoft's MES modules are powered by and easily integrate with the Ignition platform
Reduce Development Time:
Build first-class MES applications faster with Sepasoft's powerful modules and Ignition's easy-to-use development tools
Align with ISA 95:
Each of Sepasoft's MES modules align with the rigorous ISA 95 standard for enterprise control system integration
Analyze and Increase Performance:
Connect to all your operational data, improve effectiveness, and reduce downtime
Supported by Experts:
Complimenting IA's own team of experts, the MES specialists at Sepasoft offer valuable support throughout your MES journey
Solutions by Sepasoft
Transform Your MES Process with Sepasoft's Modules for Ignition
Sepasoft MES modules can be integrated into a tailored solution that delivers the low-code functionality you need most. Design manufacturing workflows, optimize efficiency, monitor quality and machine settings, manage documents, track material inventory and genealogy, seamlessly connect to ERP systems, and much more.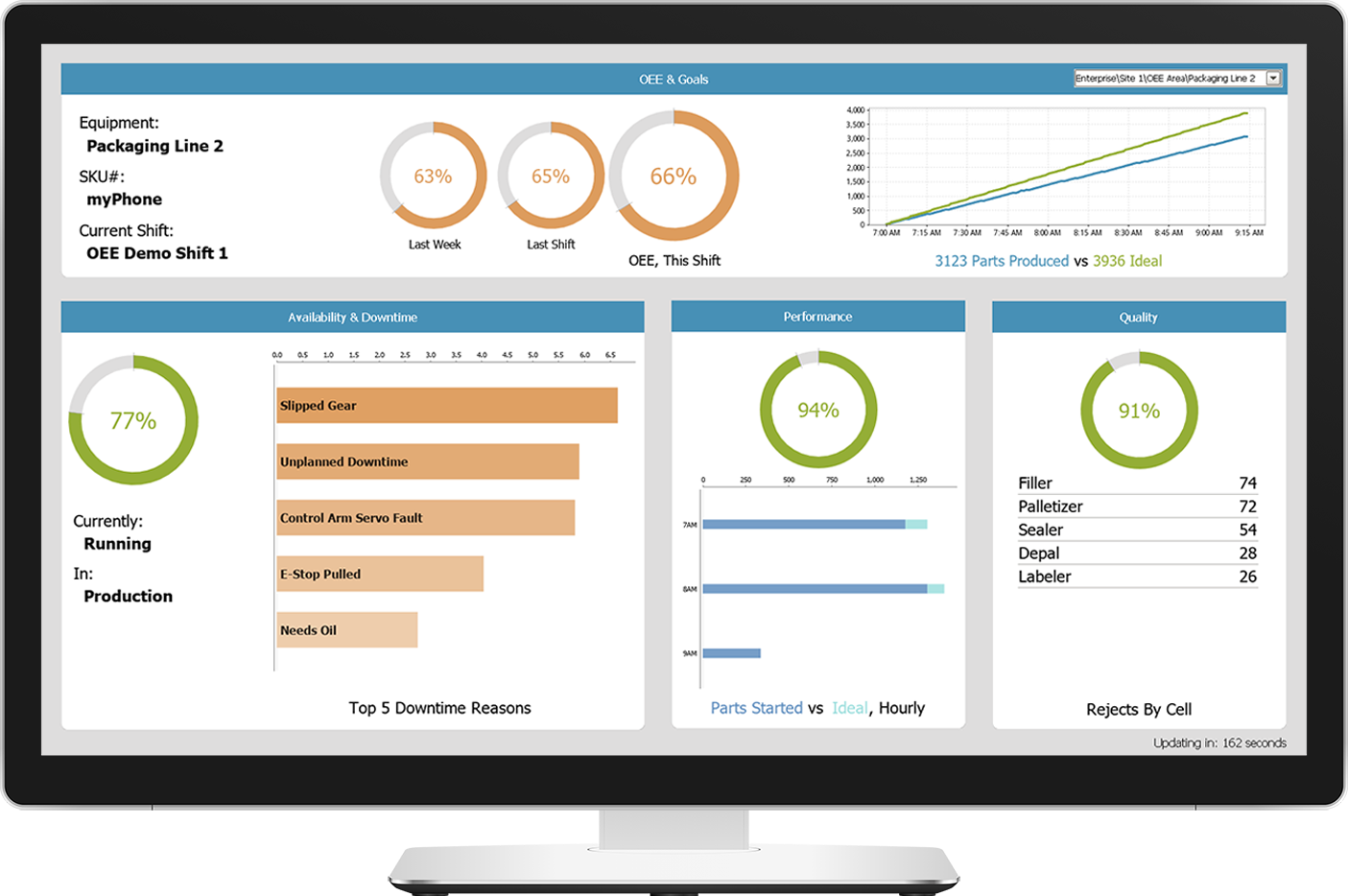 OEE Downtime Module for Ignition
Combines both OEE calculations and downtime tracking to give operations managers a robust software package that measures efficiency and insight into how to boost OEE.
Full product details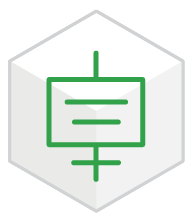 Batch Procedure Module for Ignition
The Batch Procedure Module adds batch processing, continuous processing, and general procedure control, based on the ISA-88 Standard, to the Ignition® Platform.
Full product details

Track & Trace Module for Ignition
This paperless, fully integrated solution can provide production control and track product from the raw materials to the finished state, access genealogy data, and set up a centralized operator interface for all MES information.
Full product details

SPC Module for Ignition
Reduce or eliminate late or missing sample collection, inaccurate sample data and other issues leading to quality problems and deliver and analyze your SPC data in real-time.
Full product details

Settings & Changeover Module for Ignition
Expertly build, manage and monitor recipes and quickly and accurately change machine, process or system recipes.
Full product details

Document Management Module for Ignition
Securely and easily manage production-related documents that are critical to safety, quality, and overall production efficiency.
Full product details

Sepasoft Business Connector Module for Ignition
Enables seamless integration between your enterprise systems and your Ignition-powered manufacturing floor.
Full product details

Interface for SAP ERP Module for Ignition
Extends Sepasoft Business Connector with an SAP®️ interface, adding native connectivity between Ignition and the world's most popular ERP system.
Full product details

Web Services Module for Ignition
Visually configure web service operations and data types, and invoke web service operations from the HMI, SCADA or MES system to read or write data to web-services-supported systems, such as ERP.
Full product details

"Samtec picked Ignition and Sepasoft because of its flexibility and its ability to quickly connect to machines and to get us the real-time data very quickly, to be able to throw up dashboards and all these things very rapidly."
---
See how high-tech manufacturer Samtec realizes continuous improvement with the Sepasoft OEE Downtime Module.