Ignition® HMI Software
Powerful HMI Software to Monitor and Control Your Industrial Equipment
Powerful HMI Software That's Easy to Use
Ignition HMI is a powerful software solution for rapidly developing high-performance human-machine interfaces (HMI) designed to optimize operator efficiency. Ignition makes working with HMIs easy, it installs in minutes on virtually any device, and updating an HMI with Ignition is fast and painless. With the included Ignition Designer, you can build, secure HMIs with historical trending, alarming, and more with drag-and-drop ease.
Benefits of Using Ignition:

Unlimited Licensing:
Unlimited reports, clients, and tags at no extra cost

Web-Based:
Remotely configure and manage your HMI through the web

Universal Platform:
HMI, SCADA, alarming, and more — on one platform

Rapid Development:
Comes with a powerful, unlimited, zero-install Integrated Development Environment — for free

Works With Any Touch Panel
Ignition works on any major touch panel or web-enabled device

Industry-Leading Support:
The industry's best tech support and training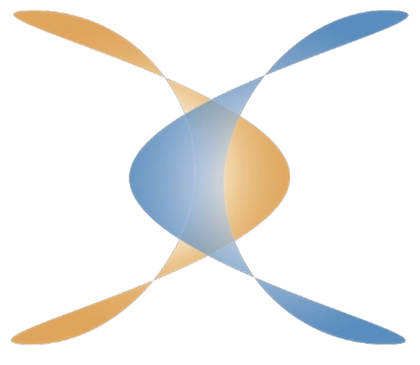 "I've used almost every major HMI package that's out there … I wanted to pick the winner, and I feel strongly that I picked the right product with Ignition."
– John Pegram
Integrated Security Controls
---
After comparing all the major HMI packages, Integrated Control Systems chose Ignition — find out why.
Major Features
The Industry's Most Powerful HMI Designer — For Free
Ignition comes standard with the Ignition Designer, the most powerful integrated development environment in the industry. With pre-built optimized components, intuitive vector-based 2D drawing tools, and powerful templates, Ignition comes with an industry-leading set of development tools with everything you'll need to rapidly build beautiful HMIs that optimize operator performance.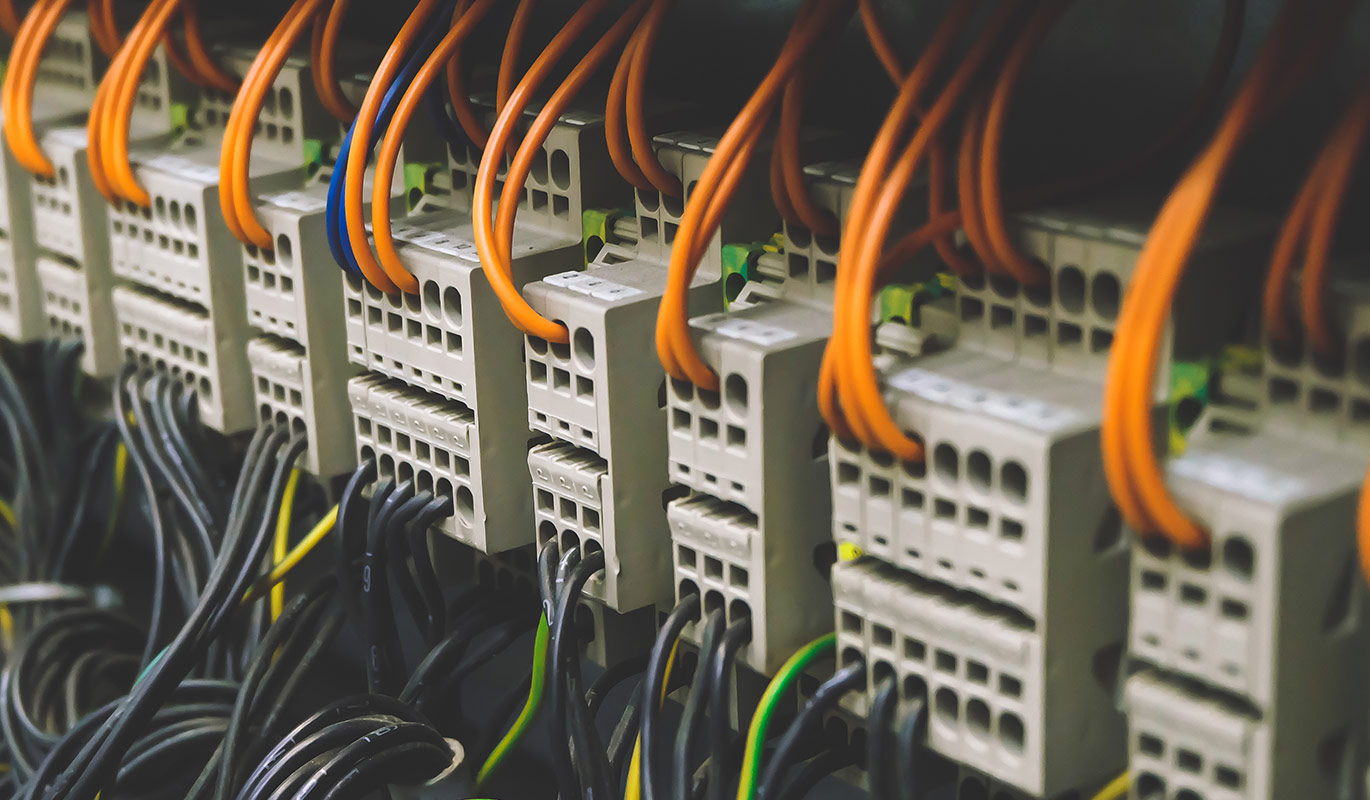 Connect to Any PLC
Ignition is equipped with OPC UA so it can easily connect to third-party OPC servers. It also has available driver suites for Modbus, Siemens, Allen-Bradley, BACnet and more, so you can easily connect to virtually any kind of industrial device.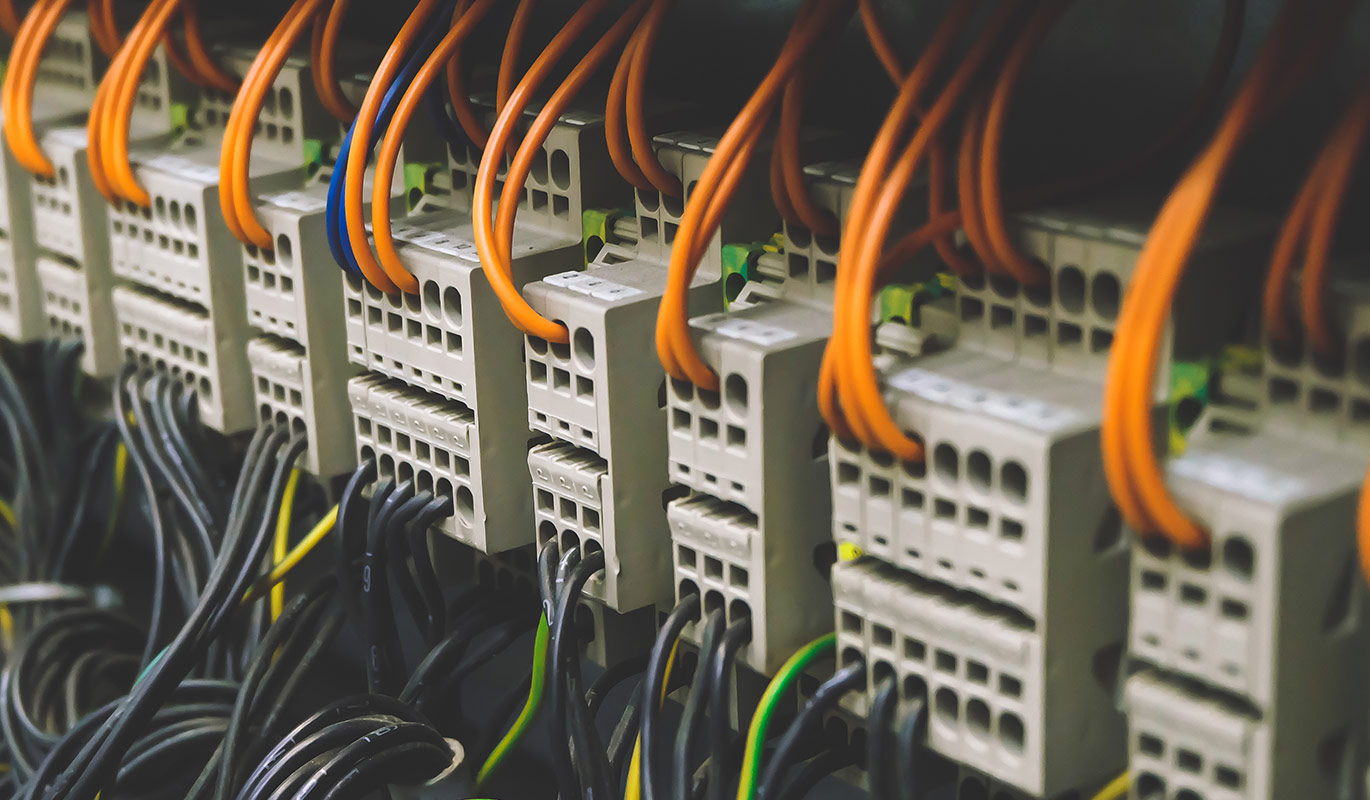 Turn Any Screen Into an HMI
Ignition works on any version of Windows, macOS, Linux, and more, so you can install it on any industrial HMI or device. With support for ARM processors, it can also run on the latest generation of efficient edge-of-network devices.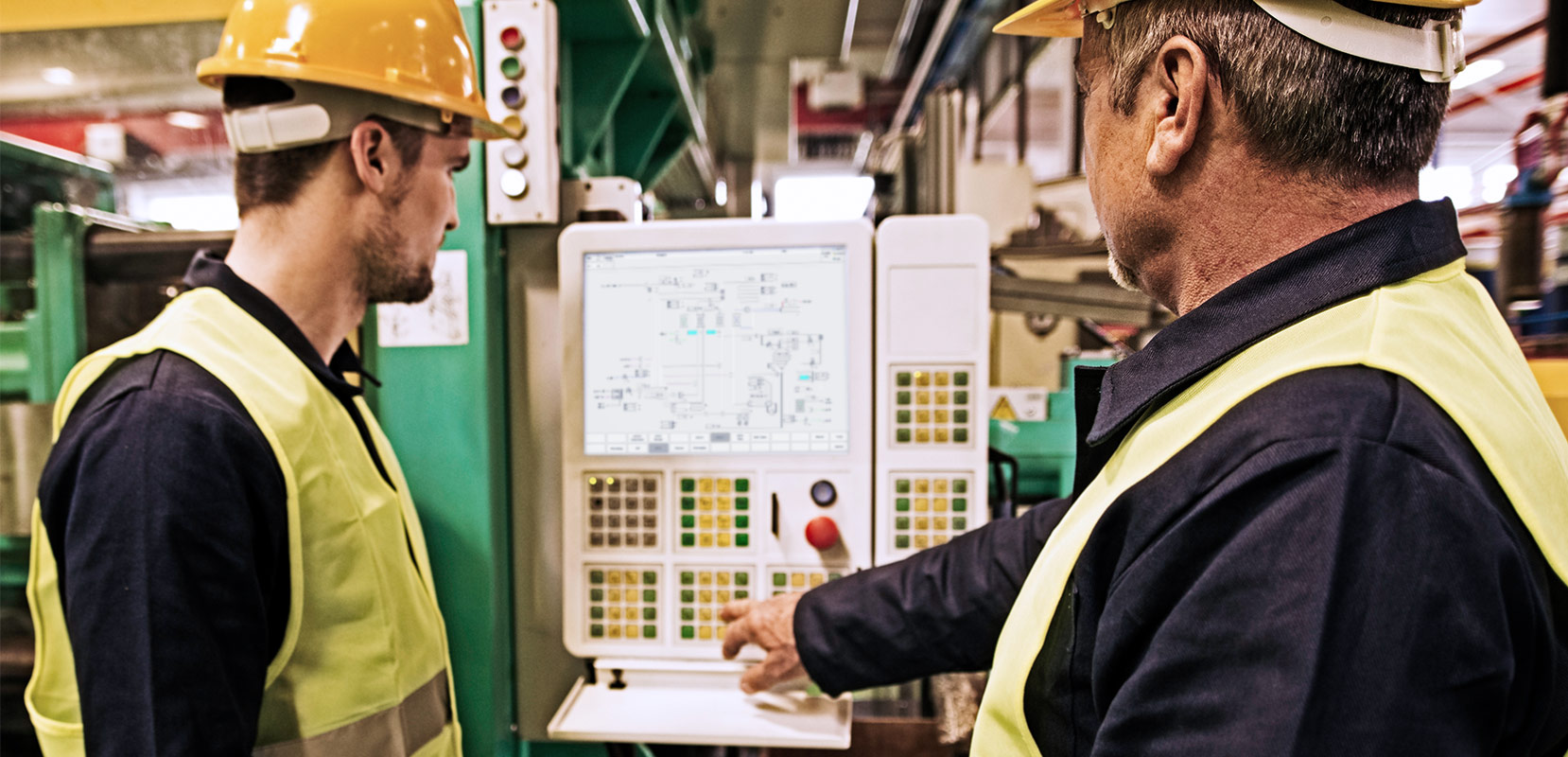 See and Control Your Processes
Ignition is the best HMI/SCADA software solution to quickly view the real-time status of your machines, monitor multiple data points at multiple locations, and start and stop processes with the push of a button.
Analyze Historical Data
Easily connect to a SQL database to store and display historical data on customizable charts, tables, and graphs to view trends and track KPIs at-a-glance.
Enterprise-Wide HMIs
Ignition works great as a single standalone industrial HMI software solution. Additionally, as part of a larger HMI/SCADA software solution, Ignition has the unique ability to connect all your HMIs together into one enterprise-wide solution that you can centrally manage, update, and deploy.
Build Fully Mobile-Responsive HMI Applications
With the Ignition Perspective Module, you get all the tools you need to build beautiful, totally mobile-responsive HMI applications that put the full control of your plant floor right on your phone or mobile device. Ignition lets you leverage the power of your mobile device's intuitive touch inputs, sensors, cameras, and GPS to create the next generation of HMI applications. With Ignition, you can create advanced HMI software applications built with HTML5 and CSS3 to run natively on any device.
Learn more about Perspective

More Features
Do Even More with Ignition HMI Software

Local-Client Fallback
With a built-in data buffer, you'll never have to worry about losing your critical data.

Perspective Symbols
Add customizable pre-built, data-driven dynamic graphics for valves, motors, pumps, and more.

All Ignition solutions work seamlessly together for easy system integration.

Rock-Solid Reliability
Ignition is built to just work so you never have downtime due to faulty HMI screens.

Symbol Factory
Choose from thousands of customizable graphics for your project.

Instant Installs and Updates
Install on a device or server in just 3 minutes; push updates to clients everywhere, instantly.

Totally Cross-Platform
Works on Windows, Linux, macOS, and more.

Single File Restoration
With single file restoration, you can get your HMIs back into action quickly.

Concurrent Web-Launched Designers
Comes out of the box with unlimited, concurrent design clients for free.

Unlimited Tags
Stop paying per tag — one price gets you all the tags you need.

Strong Security for Today's World
Ignition features ultra-secure SSL technology and supports modern cyber security protocols such as federated identity infrastructure, multi-factor authentication (MFA), and single sign-on (SSO).