Who Uses Ignition®
Thousands of companies worldwide depend on Ignition every day
" Ignition is our go-to product, we use it for everything. "
Ron Mayfield,
Sierra Nevada Brewing Co.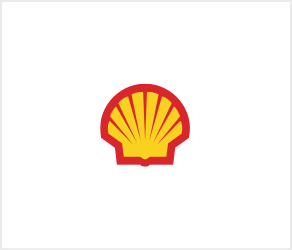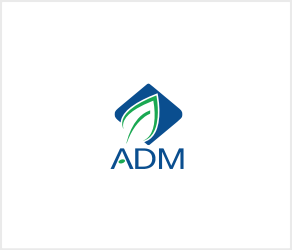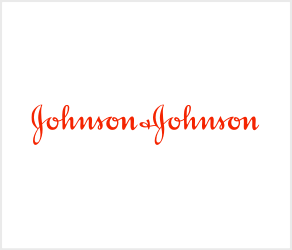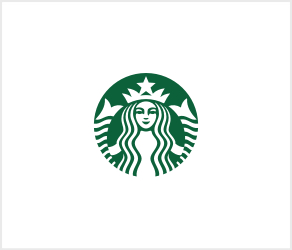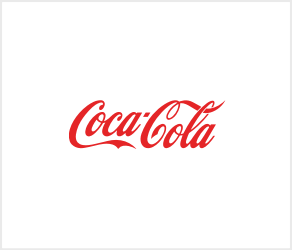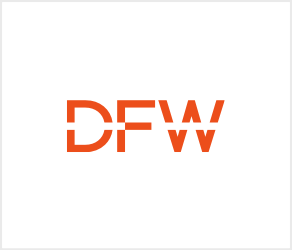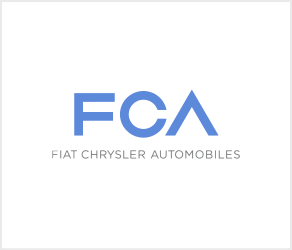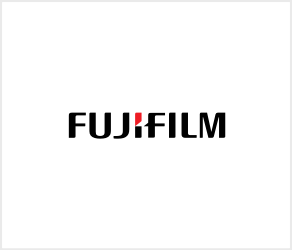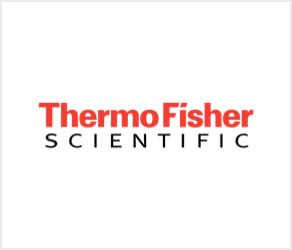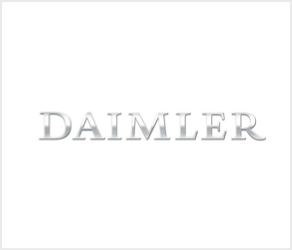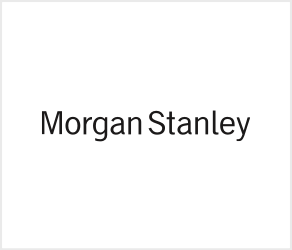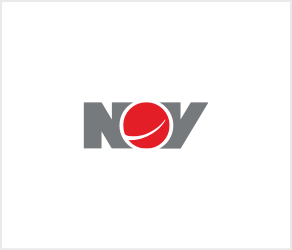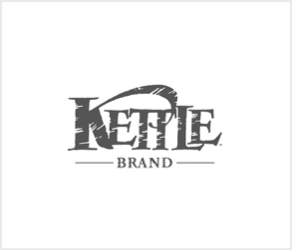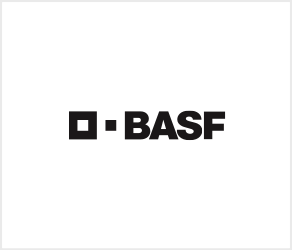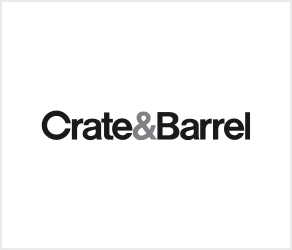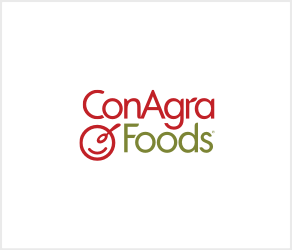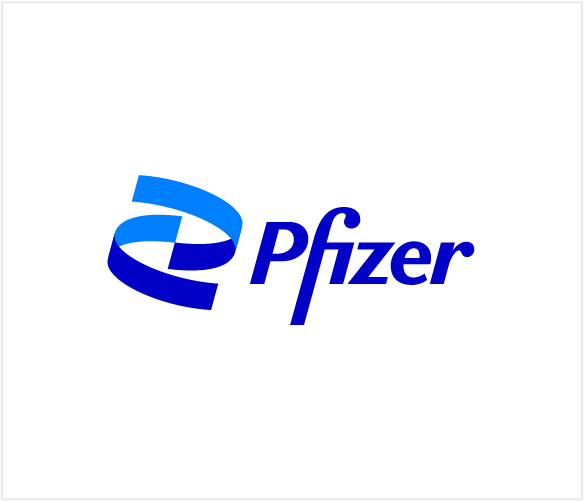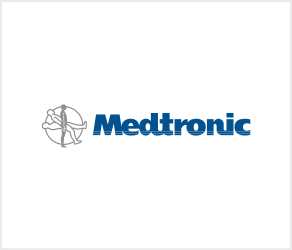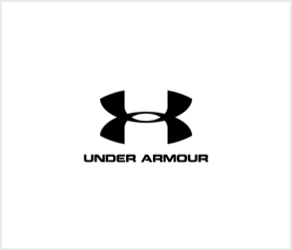 We're ecstatic about giving our customers the ability to change the world one project at a time. Below is a listing of only some of the companies we proudly serve every day.
Featured Case Studies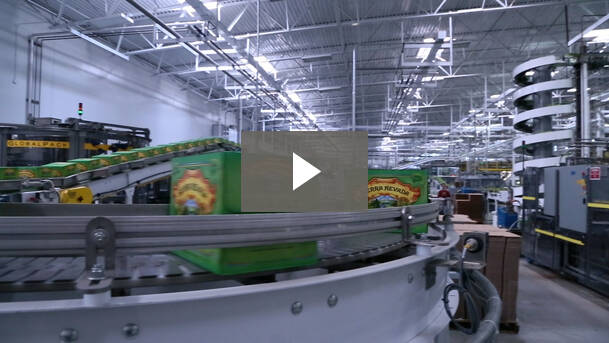 Sierra Nevada Brewing Co.
Sierra Nevada Brewing Co.'s IT department found Ignition software easy to configure and uses it for its entire facility.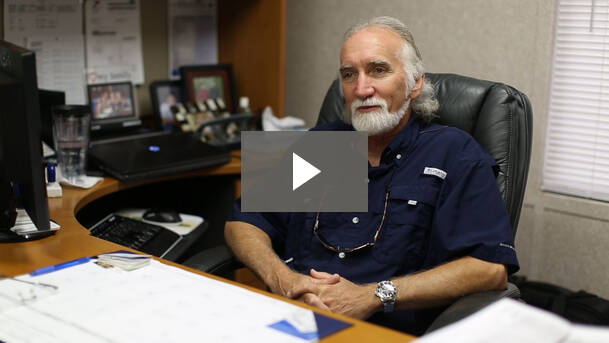 St. Lucie West Water Services
Watch St. Lucie West Services District transition to a full Ignition SCADA system and see the difference it's made one year later.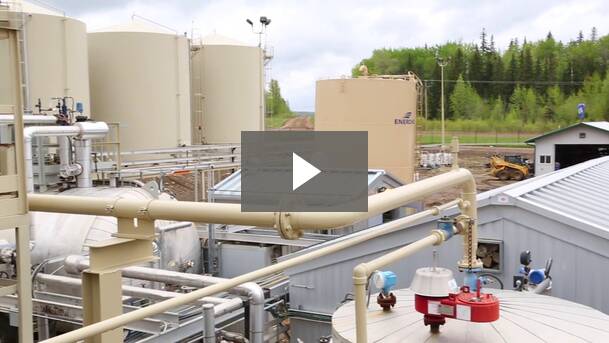 Enerchem International Inc.
Take a look at the complex process of fractionation and learn how one plant boosted efficiency with the help of Ignition.
View more case studies here