Join in on the innovation.
We're looking for passionate, driven, and curious individuals to help us change the world of automation!
We're Hiring -
Inductive Automation Careers
Inductive Automation® has a simple mission: to create industrial software that empowers our customers to swiftly turn great ideas into reality by removing all technological and economic obstacles.
We're always looking for individuals that can help us continue this mission. Apply today to join our team!
"Everyone here has an incredible work ethic, unique perspectives, and highly valued ideas."
– Joanna Cortez
Multimedia Manager, Inductive Automation
"From starting at IA as an Administrative Assistant at the front desk, to working with Support Services, to my current role with the Public Relations team, this company has helped me learn, grow, and build my professional skills."
– Peggie Wever
Events Manager, Inductive Automation
"Working at Inductive Automation has broadened my technical horizons, providing me a hands-on opportunity to learn about all kinds of new technologies, as well as develop practical troubleshooting techniques I'm still using years later."
– Paul Scott
Training Content Manager, Inductive Automation
Career Opportunities
Every division within the company offers unique opportunities to be a creative problem-solver and make a difference in the world of automation. Click on the divisions or open positions below to start exploring your career options.
Unique Benefits
Inductive Automation offers great benefits like full health coverage for employees, and fun perks like state park passes, social events, and much more. And the most unique benefit of joining the Inductive Automation team is being part of a unique culture where individual development is fostered, company values are honored, and opportunities for service and leadership abound.
Choose Your Own Career Path
Joining the team at Inductive Automation means you'll actively progress in your career. Initiatives like our Technical Pathways Program support career development for individuals who join the company as a Software Technical Analyst and puts them on a path to more advanced positions in the company.
Learn more about the Technical Pathways Program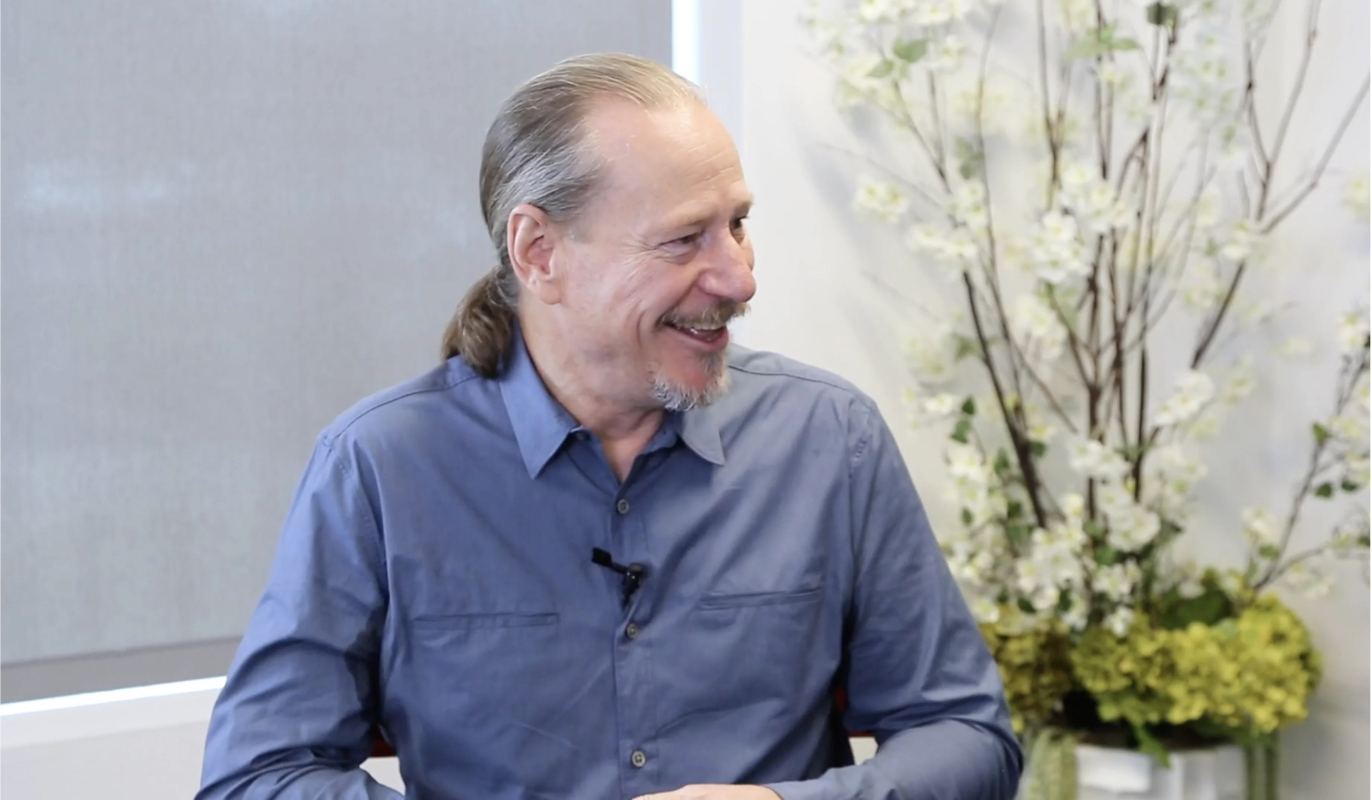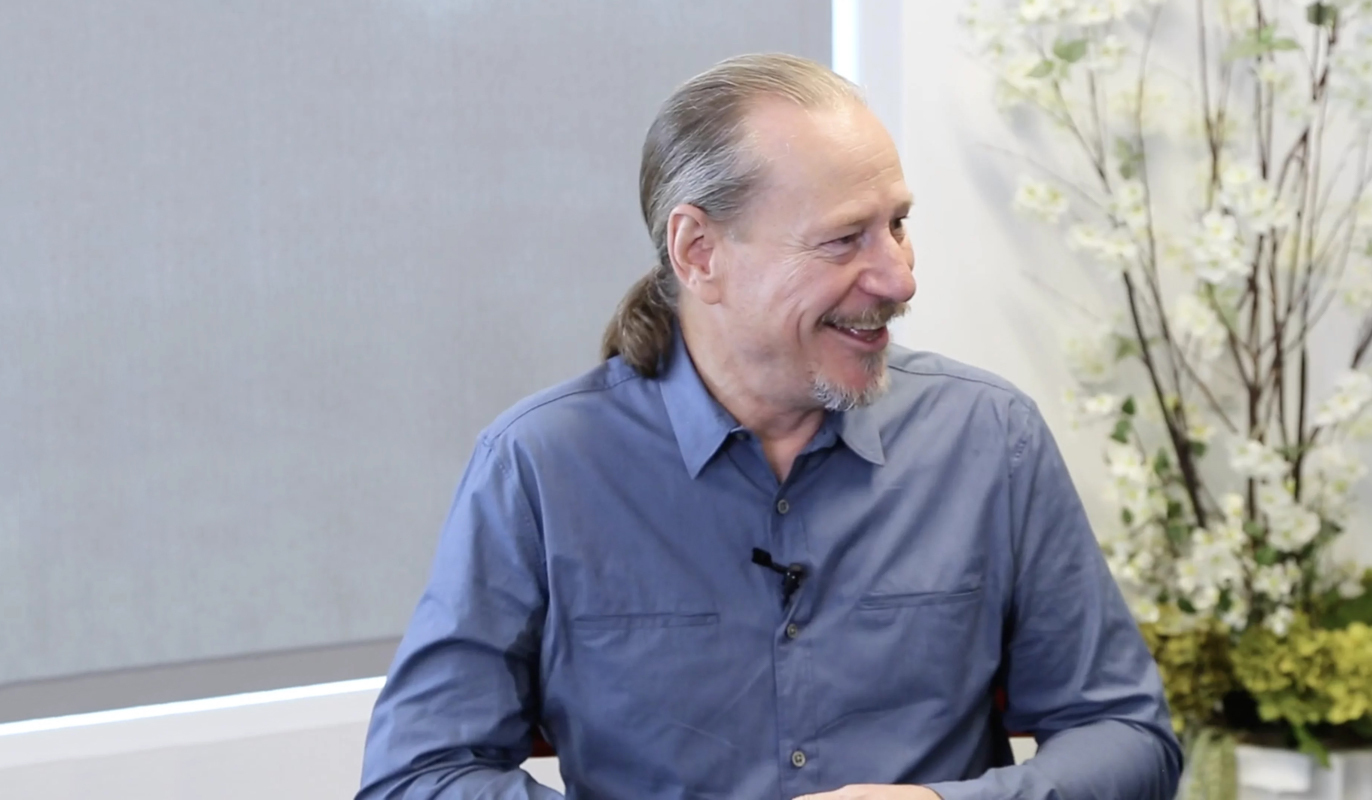 Company Values
At Inductive Automation, we value collaboration, innovation, positive change, and fun. From your first day on the job, you'll see these principles at work, whether it's in team meetings, our regular Lunch and Learn series, or even company traditions like our annual salsa competition!
Read our Founder's Message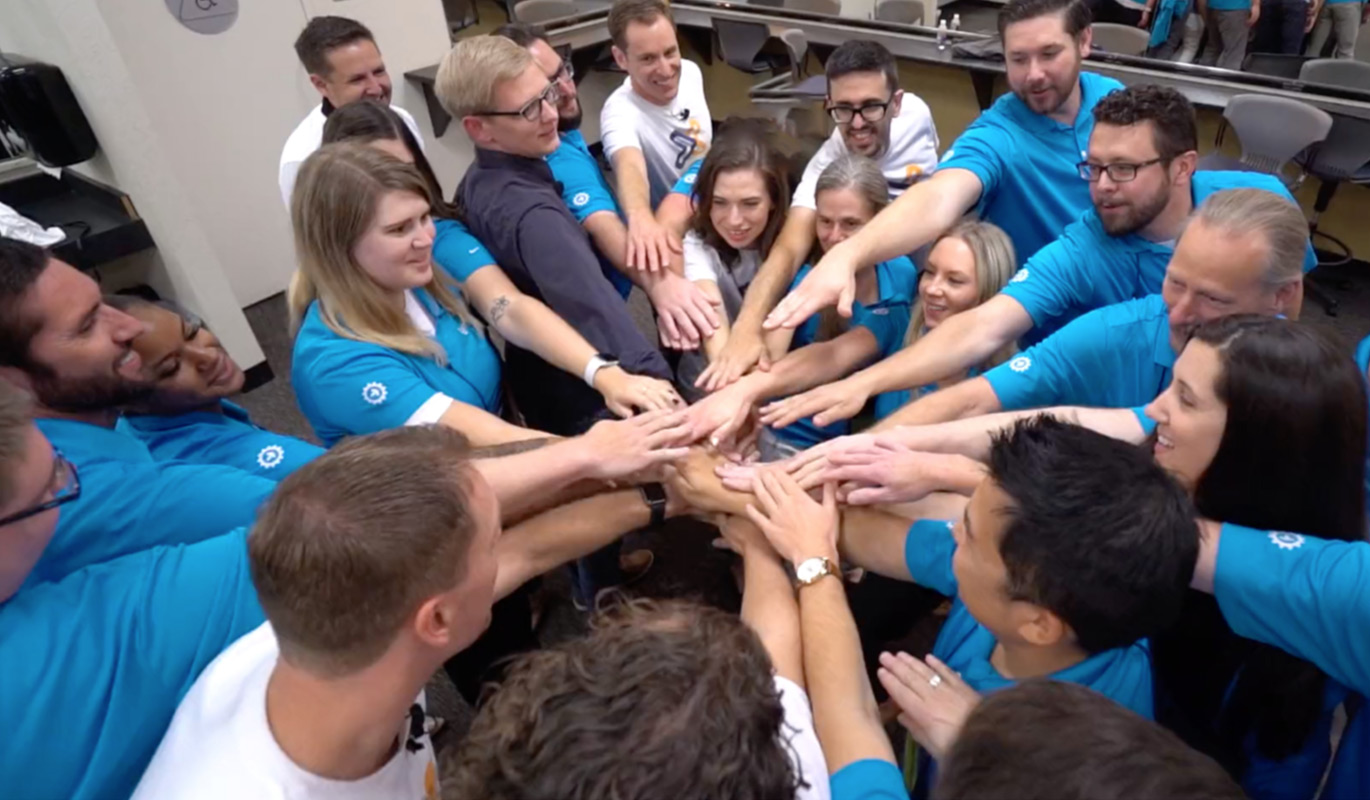 Culture & People
Not only do we have some of the brightest employees you'll ever meet, but they are some of the kindest too. It would be an understatement to say that this is a highly collaborative, supportive, talented group of people.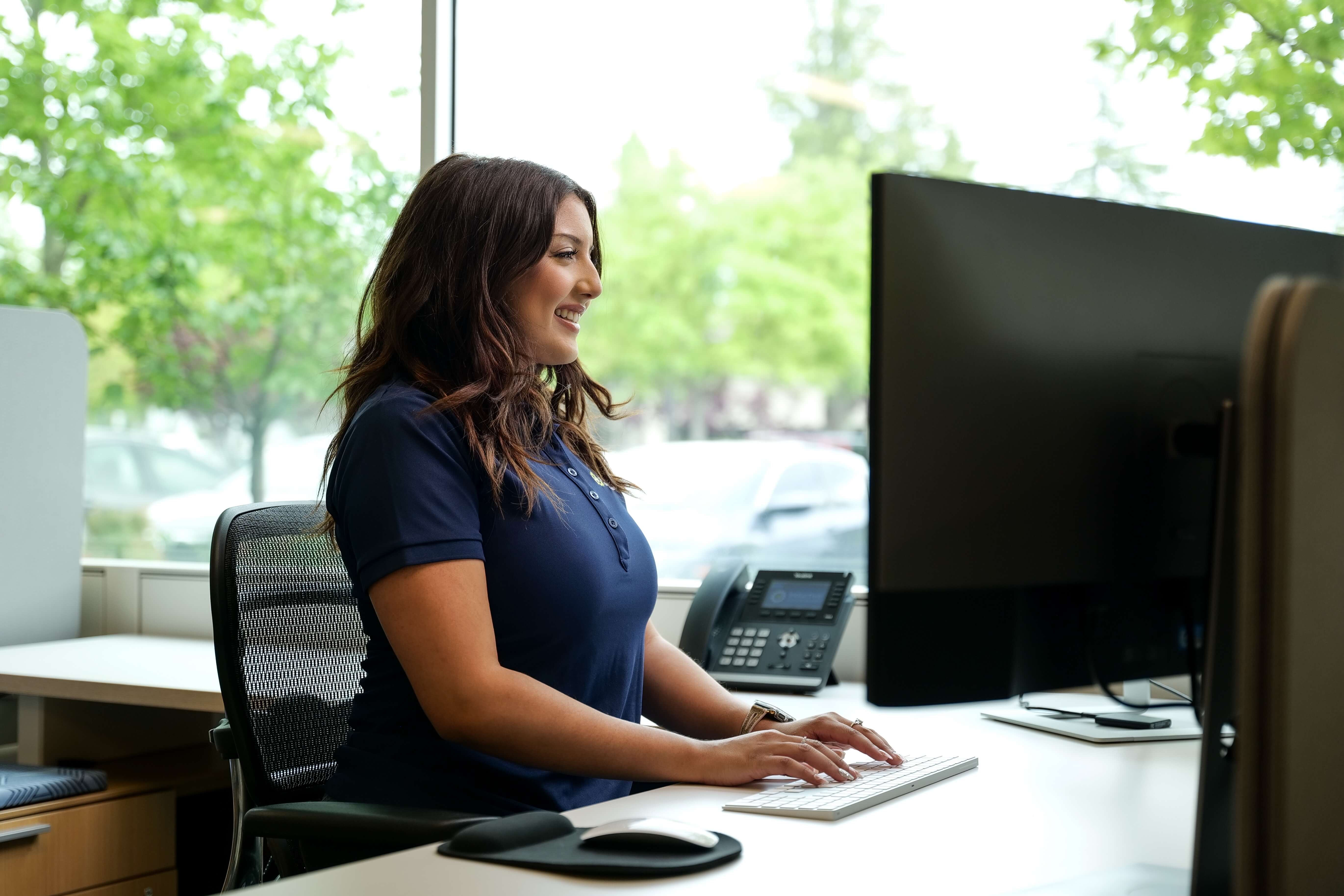 Work in the Office or from Home
In addition to working at our beautiful office in Folsom, California, Inductive Automation also offers some positions the choice to work remotely from home.
#MadeAtInductive
Get the inside look of life at Inductive Automation.
Career FAQs
What's the best way to contact the HR team at Inductive Automation?

Feel free to email our HR team at jobs@inductiveautomation.com.
What is it like working at IA?

Our team of hardworking, curious, passionate, and caring individuals all contribute to an environment built around collaboration and innovation. We support growth and development at all levels of the organization, and we genuinely believe in motivating individuals to be their best.
What if I need an accommodation for the interview?

If you need an accommodation, contact our HR team directly. Our team is happy to help.
How would you describe a typical job interview?

Our process begins with a phone screen, after which candidates are introduced to a tailored blend of IA leadership. Our in-depth interview process gives both the candidate and Inductive Automation the opportunity to ask questions to ensure our goals align.
Do you work with schools and universities to connect with applicants?

IA focuses strongly on building relationships with colleges and universities throughout the state. Our University Engagement Manager cultivates a variety of connections, from Career Fairs to demonstrating our software to classes and faculty. If you would like more information about our university programs, please reach out to us at jobs@inductiveautomation.com.
Can I apply for multiple positions?

Inductive Automation has a variety of career pathways. We encourage you to take a look at all available positions and apply to any that match your skills.
Inductive Automation, LLC is an equal opportunity employer, and all qualified applicants will receive consideration for employment without regard to race, religion, color, national origin, sex, age, sexual orientation, gender identity, and status as a protected veteran or individual with a disability. Verification of US employment eligibility required.