Inductive Automation Careers
We're looking for talented people to help us reshape the manufacturing industry.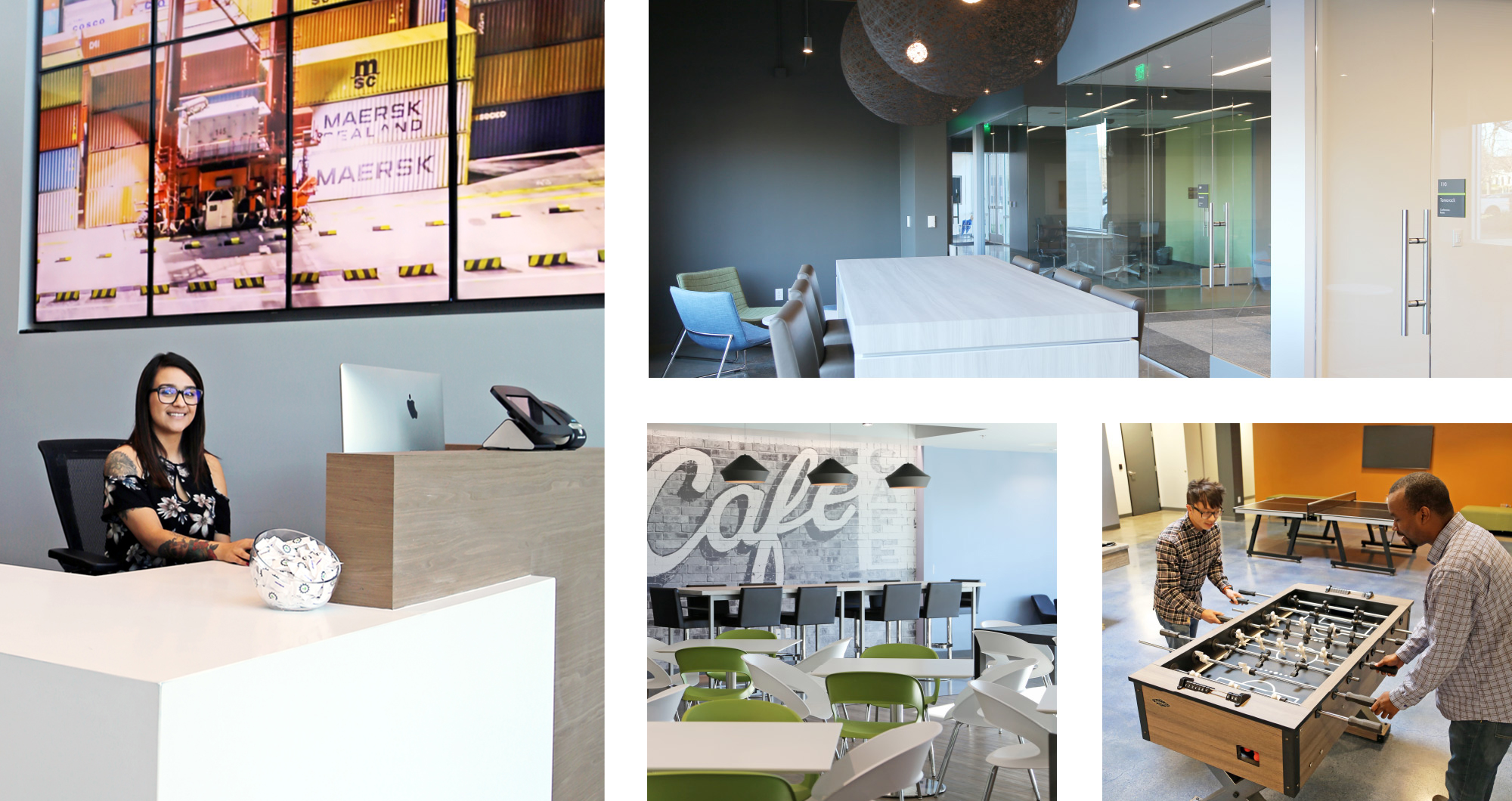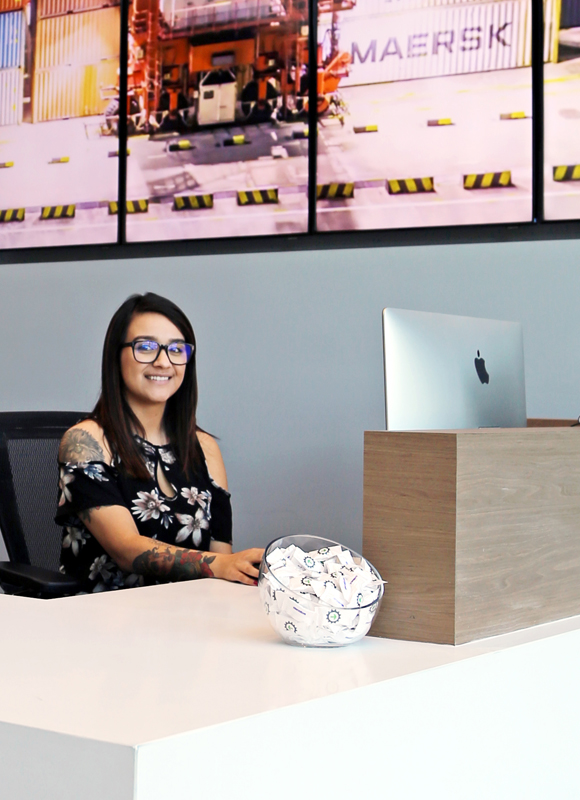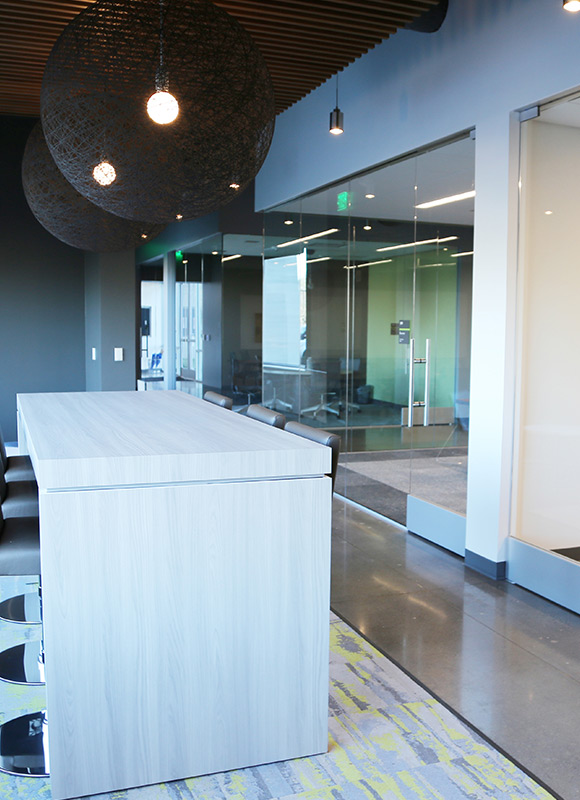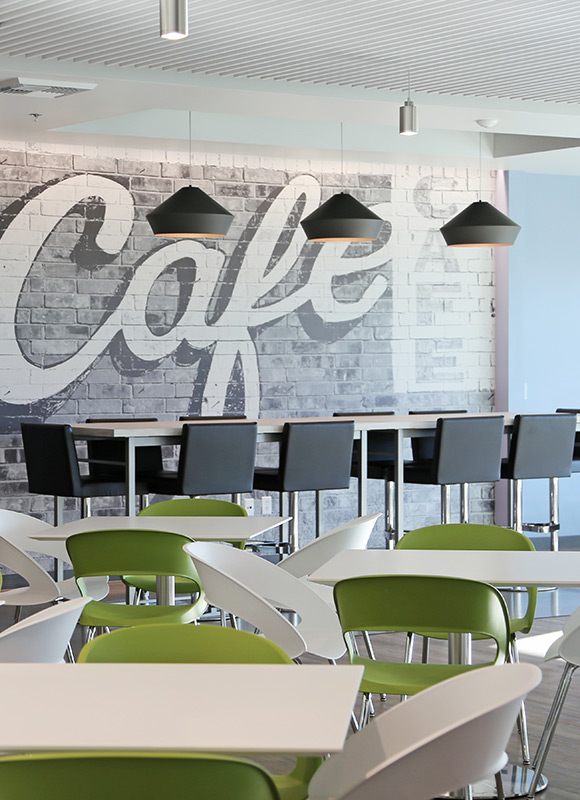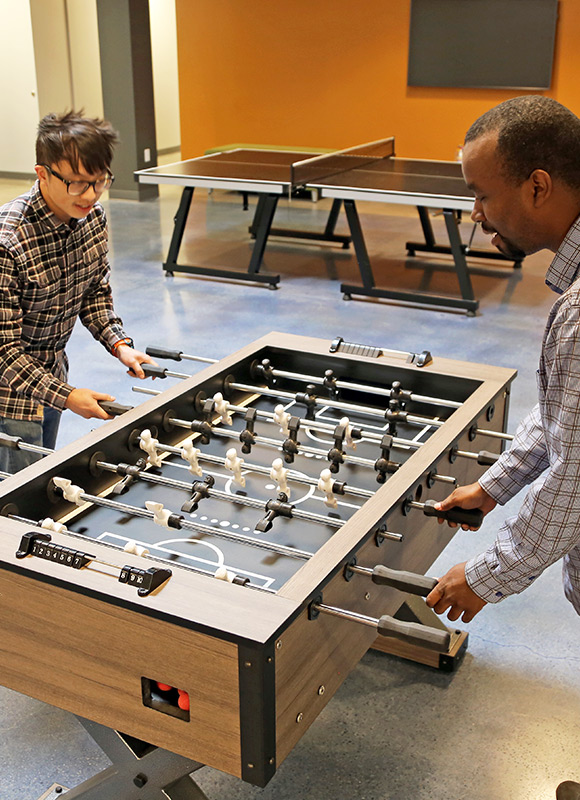 Inductive Automation is the fastest-growing industrial automation software company in the world. We are a dynamic group of engineers, builders, creative thinkers, and problem solvers who share a passion for making the best software in the industry.

Help us make even more of an impact. Apply today.
Discover the Perks
Be Healthy
It's simple: We pay 100% of your employee health plan—medical, dental and vision.
Find Your Balance
We want everyone to have a healthy work/life balance – that's why you get paid holidays, vacation, and sick time.
Stay Hydrated
Our kitchen is always fully stocked with water, coffee, tea, soda, and every flavor of La Croix you can imagine.
Try Food Trucks
Mix up your lunchtime routine when new food trucks stop by every week.
Start with Fresh Fruit Monday
Get a healthy start to your week by grabbing a piece of fruit in the cafe.
End with Snack Friday
We won't send you into the weekend hungry, grab a snack in the cafe every Friday afternoon.
Get Comfy
From standing desks to collaborative alcoves, find your ideal workspace.
Escape Your Workspace
Challenge a friend to a game of pool, table tennis, shuffleboard or foosball.
Explore California
Every Spring you'll get a Golden Poppy Pass to explore the outdoors and discover 100+ destination parks.
Take in the View
Our new building is located on Lake Natoma in Folsom.
Go for a Ride
Grab an IA bike and hit the American River Parkway—it's just a few feet from our backdoor.
Hit the Gym
Staying healthy is priority—that's why we cover a portion of your membership to Life Time Fitness.
#MadeAtInductive
Get the inside look of life at Inductive Automation.
Inductive Automation, LLC is an equal opportunity employer, and all qualified applicants will receive consideration for employment without regard to race, religion, color, national origin, sex, age, sexual orientation, gender identity, and status as a protected veteran or individual with a disability. Verification of US employment eligibility required