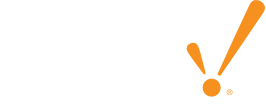 Unlimited Licensing
Everything You Need for One Affordable Price
A New Way to Buy Industrial Automation Software
Some industrial automation software companies still charge for every client and every tag, but Ignition® is different because it's unlimited.
Ignition is sold by the server: one license gives you an unlimited number of clients, tags, and connections so you can build the exact system you need. Get your whole company connected for a fraction of what some other solutions cost, and put those savings back towards development, manpower, and expansion.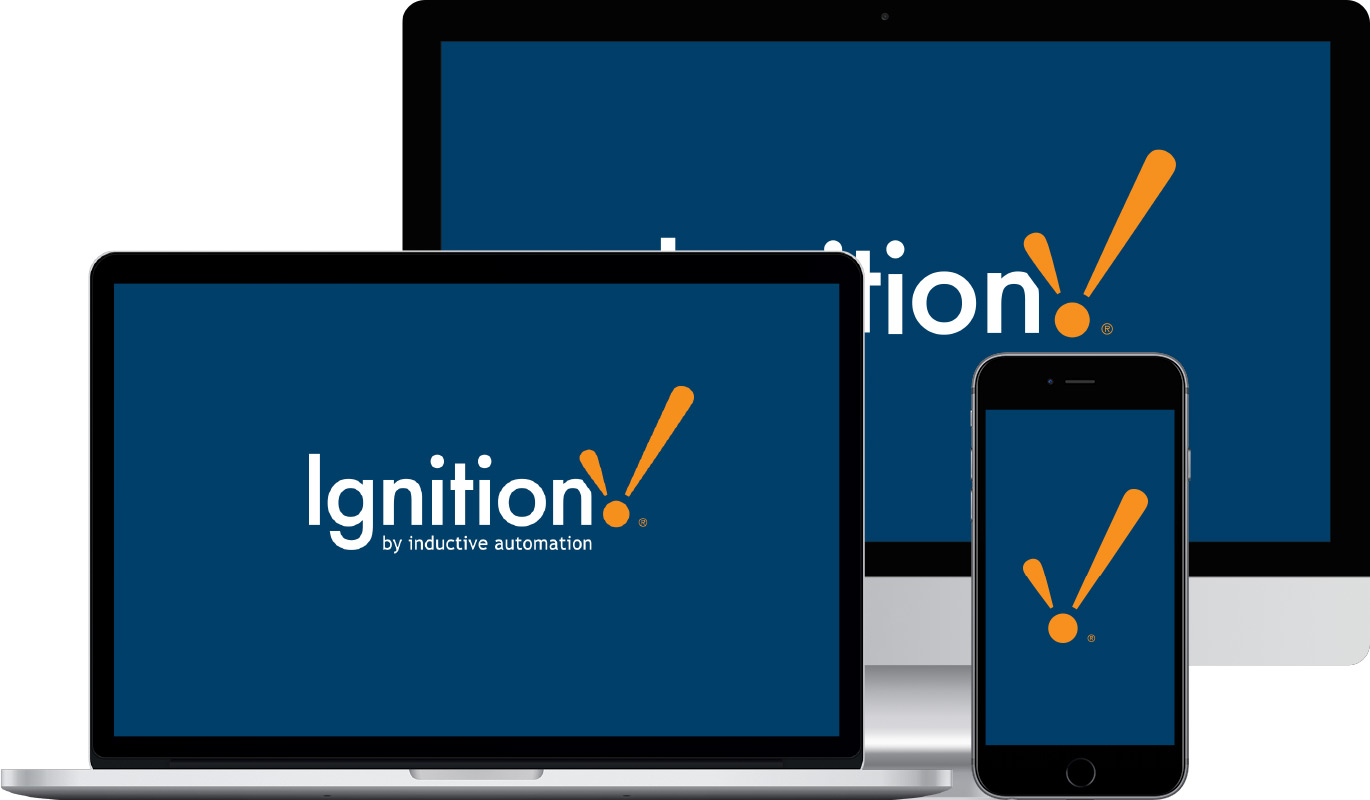 Unlimited Clients
With unlimited run-time clients at no additional cost, you can get your important data and analytics to your entire team, across your whole company.
---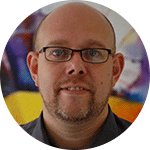 "Using the 'infinite clients' Ignition feature, we could create new clients without spending any additional money."
– Alexis Nazareno Chialvo
Autex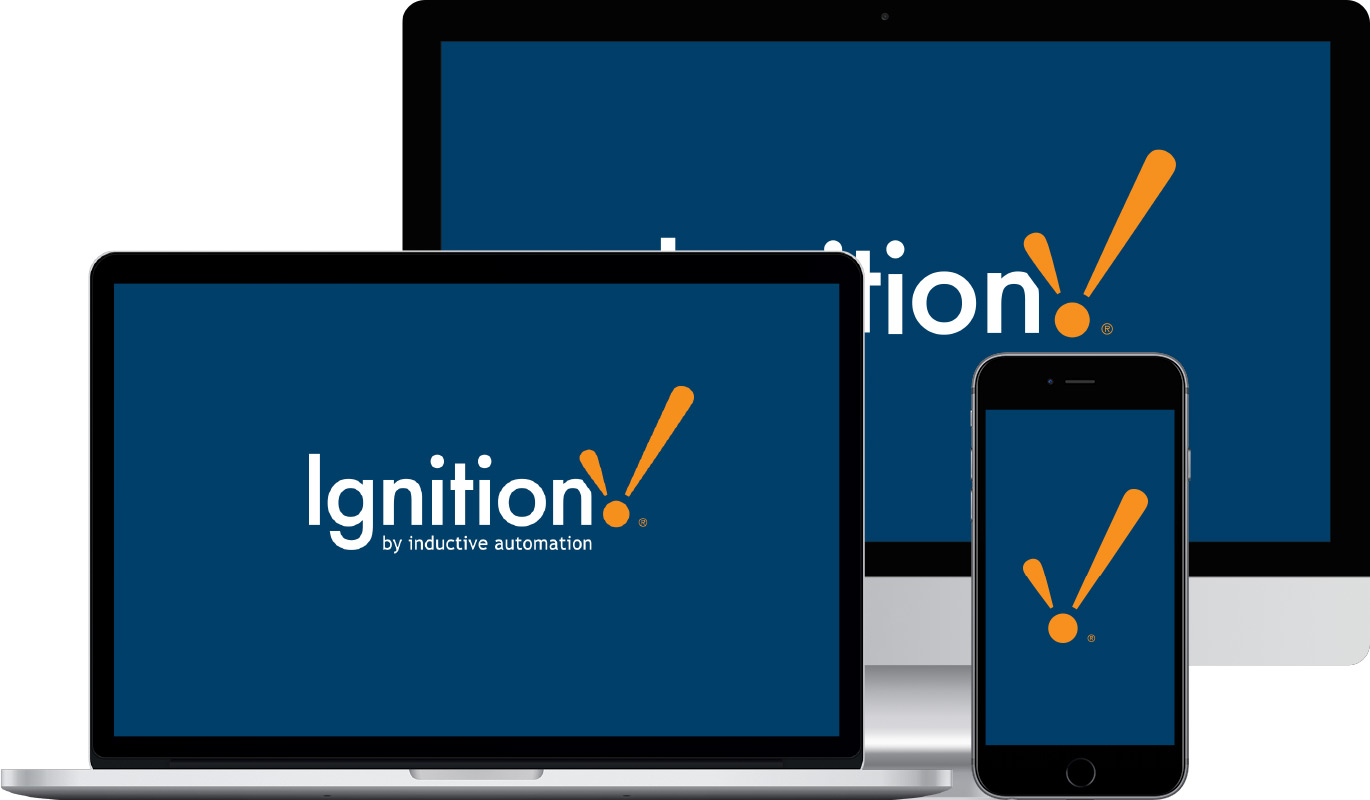 Unlimited Connections
Using open technologies like OPC UA and SQL, Ignition easily connects to practically any PLC, database, device, and enterprise system so you can get your whole enterprise connected.
---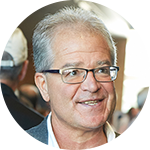 "Having unlimited tags, clients, developer seats, and devices makes Ignition the ideal platform to start any IIoT project."
– Arlen Nipper, Co-Inventor of MQTT
Cirrus Link Solutions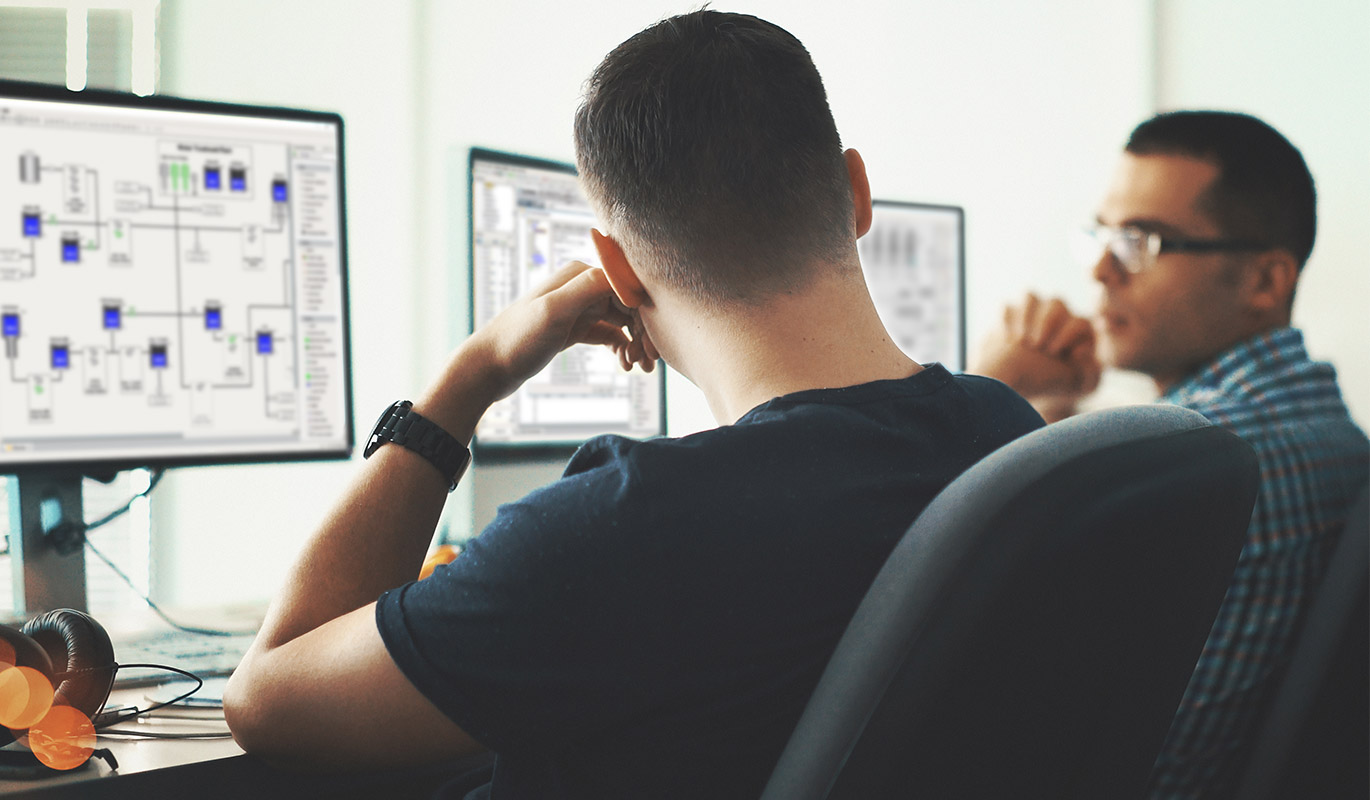 Unlimited Designers
You can get your whole team developing projects in Ignition, even at the same time, without paying for extra designers.
---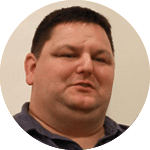 "The versatility of unlimited projects gives us the ability to do more than just SCADA … we have unprecedented access to our data."
– Jason Hamlin
Plant Instrument Technician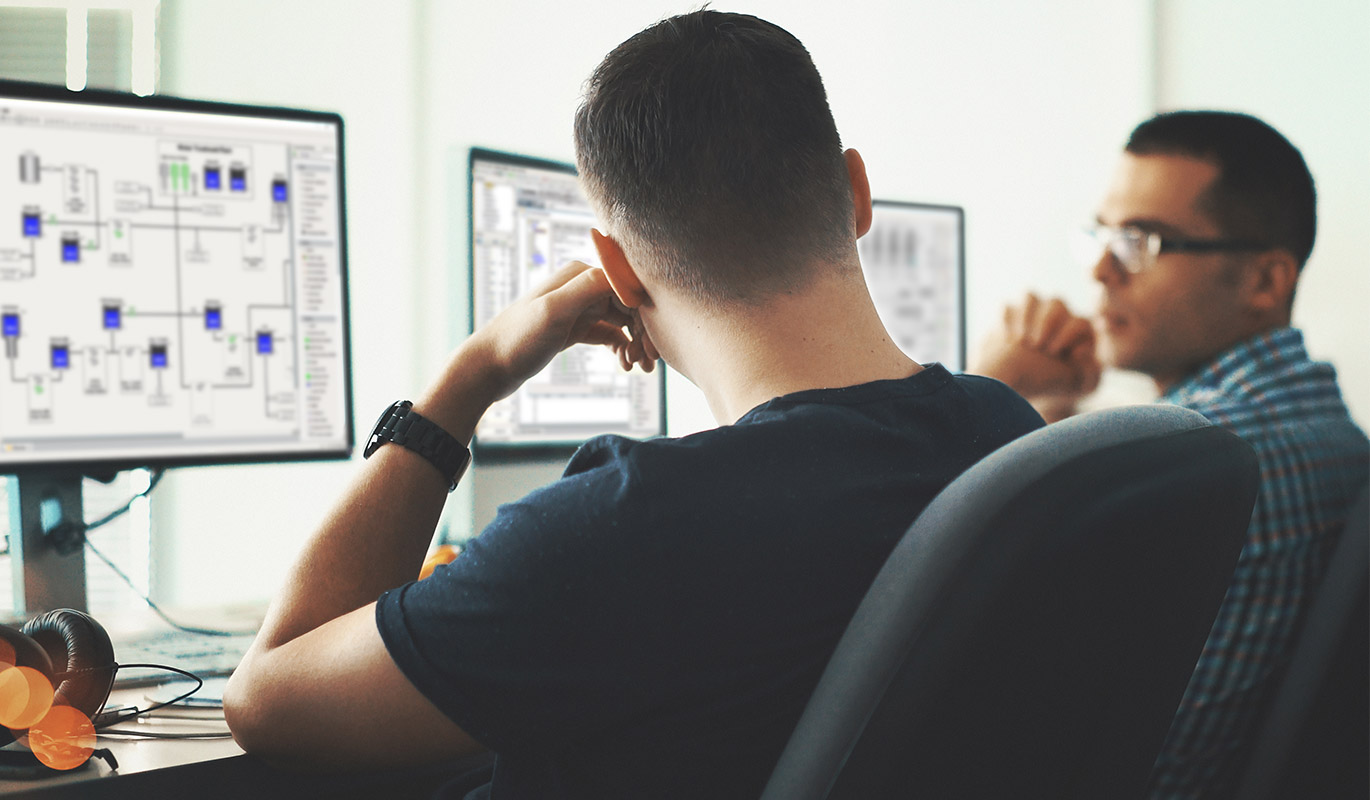 Unlimited Scalability
Ignition grows along with your company, so you can buy one license to connect your entire facility, or multiple licenses to connect multiple facilities.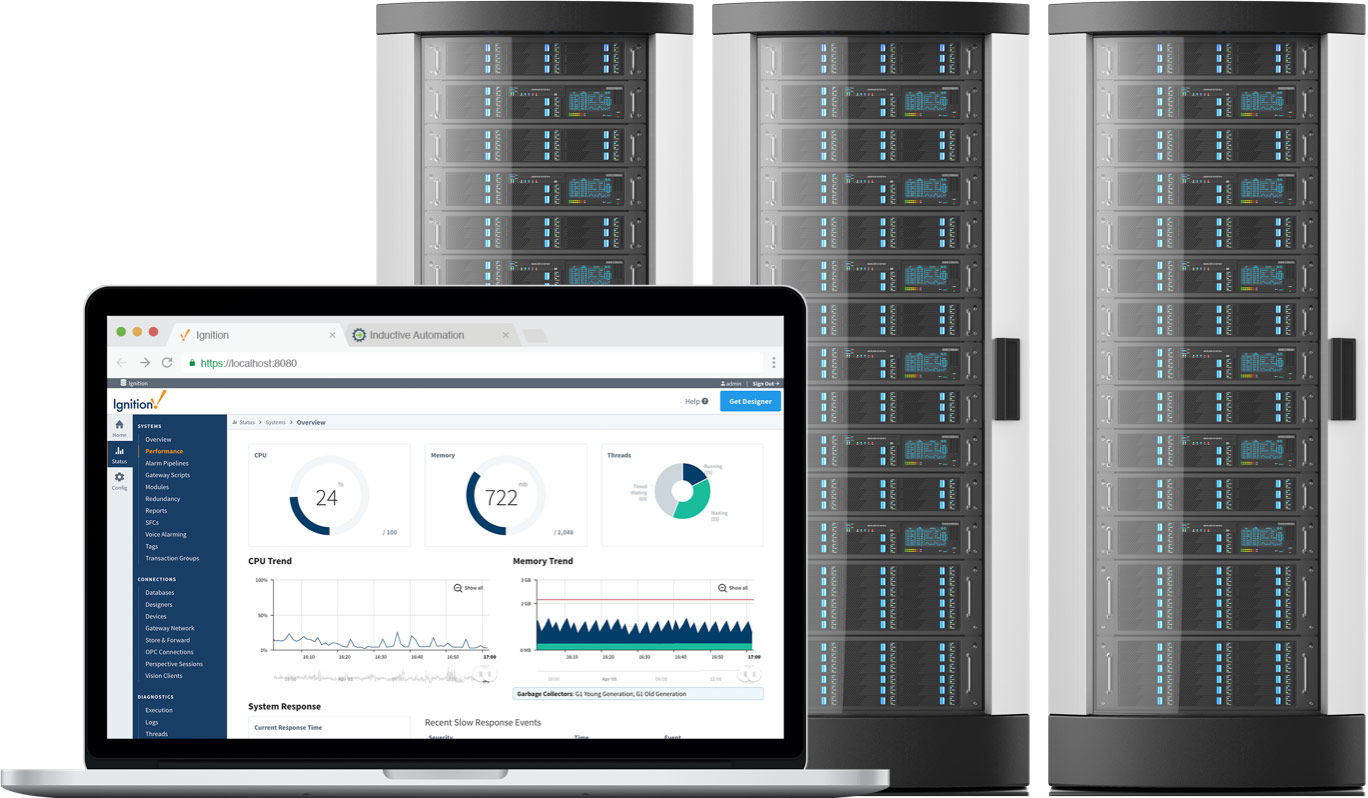 System Performance
Ignition's unlimited licensing model has no limits but the hardware you run it on does, and a server can get overloaded if you push it too hard. Fortunately Ignition software is streamlined for optimum performance and it can be set up in a variety of architectures to accommodate large, multiple-server systems.
See which architectures work for you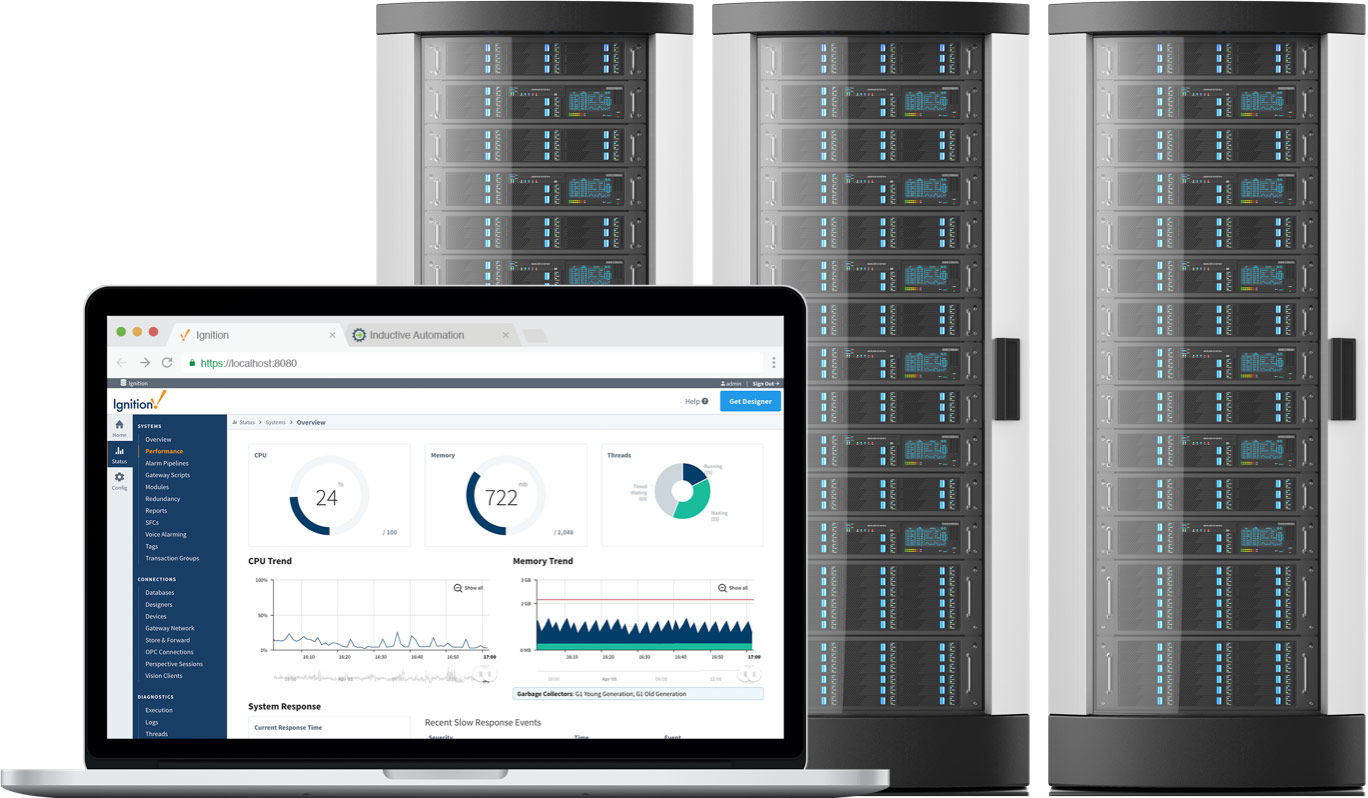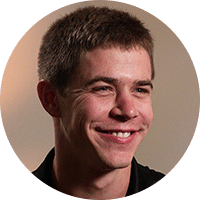 "Ignition just removes all your limits … Remove all your limits and just look at all this data we can collect."
– Cody Warren
Tamaki Control
---
Tamaki Control provided unlimited history and expandability for a dairy's SCADA system.