Git Serious: Hybrid Cloud Deployment with DevOps
49 min video
/
1 minute read
Speakers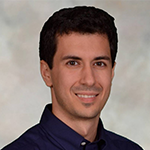 Joseph Dolivo
CTO
4IR Solutions Corp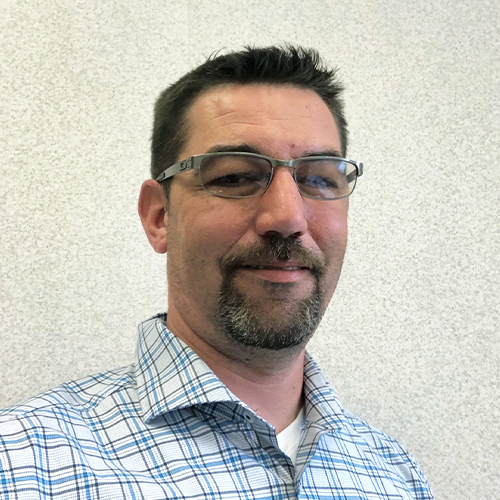 Jean-Paul Moniz
Technical Services Coordinator
Cameco Fuel Manufacturing
With Digital Transformation becoming more mainstream, we continue to see an increased adoption of enabling technologies like the cloud. But not all companies are willing or able to go "all-in" on cloud just yet. In this session, 4IR Solutions' CTO Joe Dolivo will walk you through how to use Ignition to track and promote changes across multiple environments, no matter where they're hosted. Operational Technology leadership at Cameco Fuel Manufacturing will also walk you through the plans for their own hybrid cloud deployment, intended to run heavy production workloads on site while leveraging the cloud for remote site workloads, testing instances, backups, and monitoring.
Posted on October 14, 2022
Want to stay up-to-date with us?
Sign up for our weekly News Feed.
By clicking "Sign me up," you agree to the
Terms of Use
, and the submission and processing of your data. Your privacy is very important to us. We will never sell or rent your information.
Privacy Policy