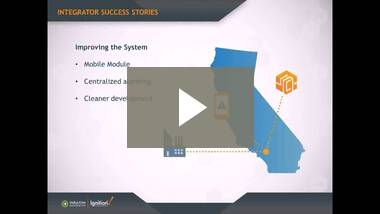 How can you get a head start on a successful 2014? Take this opportunity to learn why selling Ignition is easier than you think and how it can quickly help you win new business for the New Year.



Join this free webinar to learn about:





Real success stories from system integrators who have started working with Ignition during the past year.


The six simple talking points that are proven to help sell Ignition – regardless of your level of experience with the software.


Why Ignition has the flexibility to meet the requirements of demanding projects.


How Ignition can make a big difference in a short amount of time.


published: 03/27/14