Bring Innovation Home with Ignition Maker Edition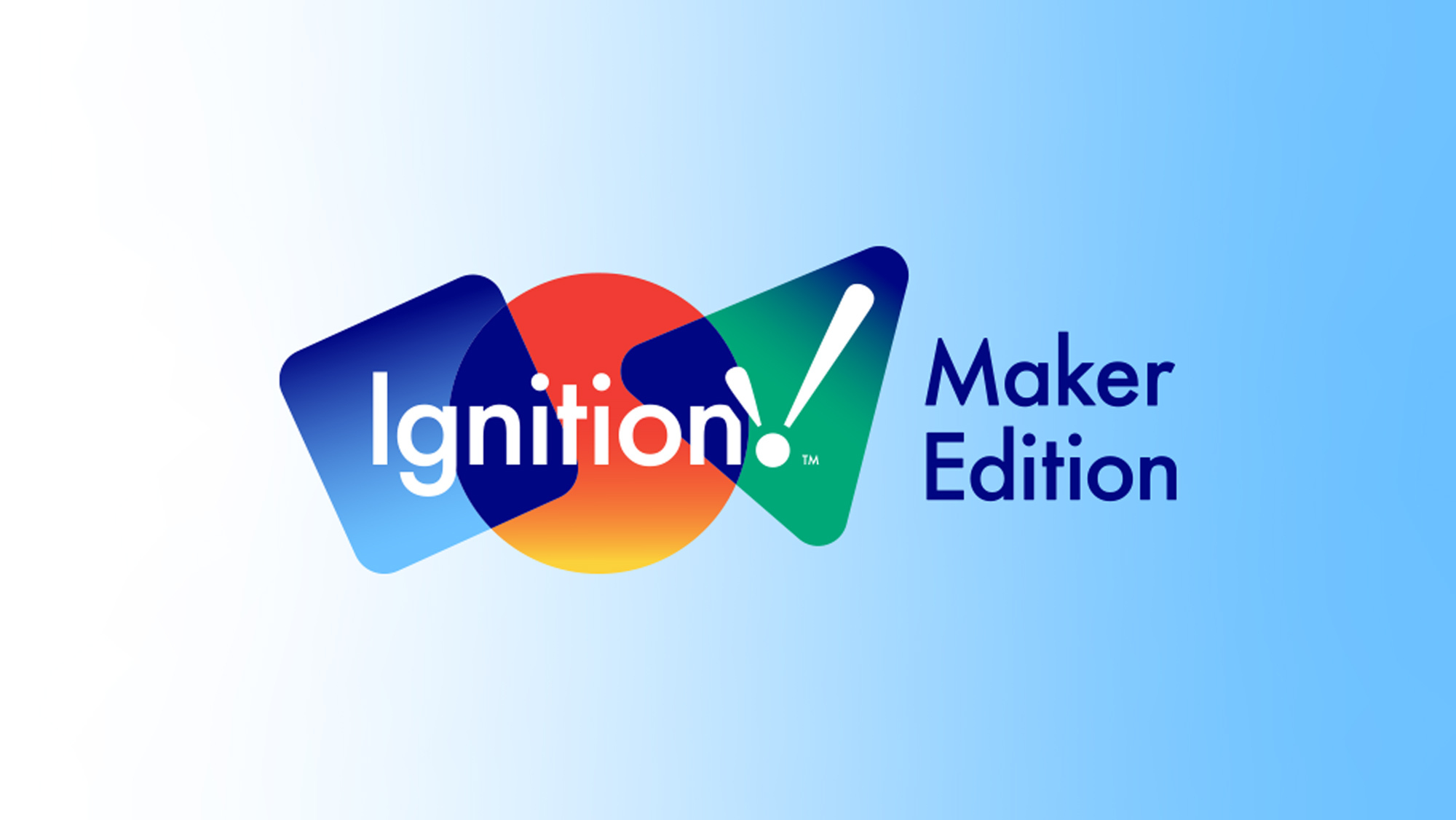 Over the years, Ignition has developed a large community of passionate individuals, spanning many industries, backgrounds, and even continents. The Ignition community has driven the industrial world forward through its desire to build unique and innovative solutions using the Ignition platform. The community is as passionate about Ignition as the developers that create it! And this group of innovators, tinkerers, and makers have long made one thing clear: they don't want to leave their enthusiasm for Ignition at the office!
That is why we're very excited to announce Ignition Maker Edition, a completely free version of Ignition for any non-commercial use! Whether you want to build an Ignition dashboard to better manage your smart home or just learn the platform from the comfort of your living-room sofa, Ignition Maker Edition has something for everyone.
If you haven't already dropped everything to go download Ignition Maker Edition, keep reading for insights into what this edition is, how it can be used, and what this means for the Ignition community.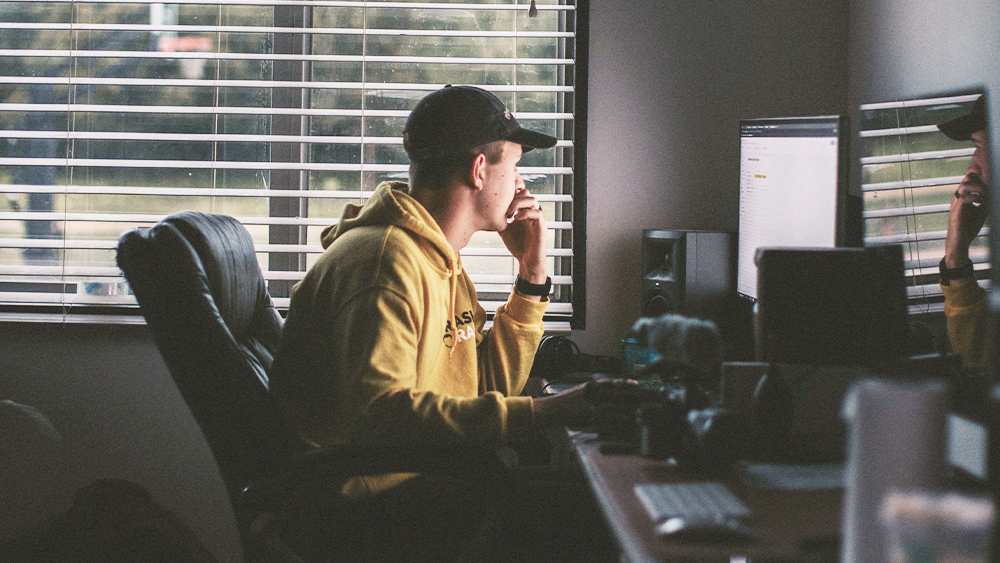 What is Ignition Maker Edition?
Put simply, Ignition Maker Edition is Ignition. It's the same industry-proven software that's shaking up the industrial sphere and it's now available in a brand new and entirely free edition, exclusively for personal or educational projects.
This non-commercial edition includes most of the features found within the standard Ignition software and comes ready to build with up to 10,000 data points and 10 concurrent user sessions, giving you the room to develop projects that stretch the limits of DIY. Ignition Maker Edition also comes with most of Ignition's core modules like the Ignition Perspective, Alarm Notification, and Reporting modules, and supports some additional modules such as MQTT modules from Cirrus Link Solutions and the Sepasoft Web Services Module. This edition uses the same trusted technologies as Ignition such as SQL, Python, OPC UA and the aforementioned MQTT, so you have the freedom to connect to any type of database, PLC, or device.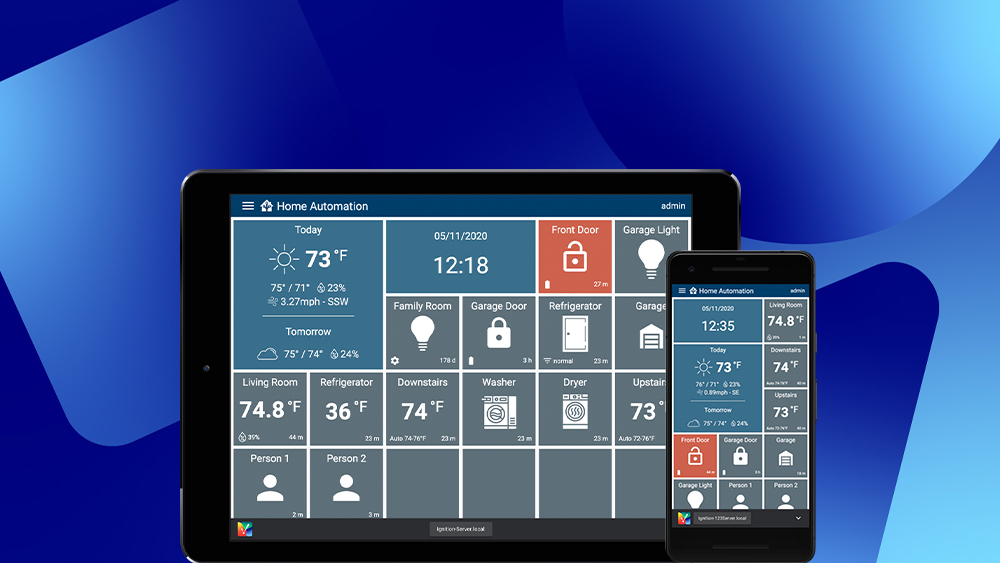 How Can I Use It?
Our community is constantly surprising us with the innovative ways they employ Ignition to develop solutions the industry has never seen before. We never could have foreseen some of the creative projects we have witnessed over the years. Likewise, we can't entirely predict how you will use Ignition Maker Edition.
It is a blank canvas that some might use in everyday applications, like developing a community soccer tournament management project. Others might utilize it for more complicated creations, like creating automated movements for a robot or a drone. The opportunities and applications are endless! However, because Ignition Maker Edition is not intended for any commercial or profitable applications, it includes some restrictions to help ensure this. It is specially intended for makers, tinkerers, and others who want an easy, free, and comfortable way to explore the platform.
In that same respect, Inductive Automation is committed to the idea of developing the next-generation workforce needed to push the industrial sector forward. In addition to Inductive University, Ignition Maker Edition is yet another resource for students looking to join the industrial sphere. Students will be able to utilize Maker Edition both in class and at home, integrating into any number of classroom or personal projects. The experience they gain with Maker Edition is directly applicable within the industry, and will help prepare them for a career in the world of industrial automation.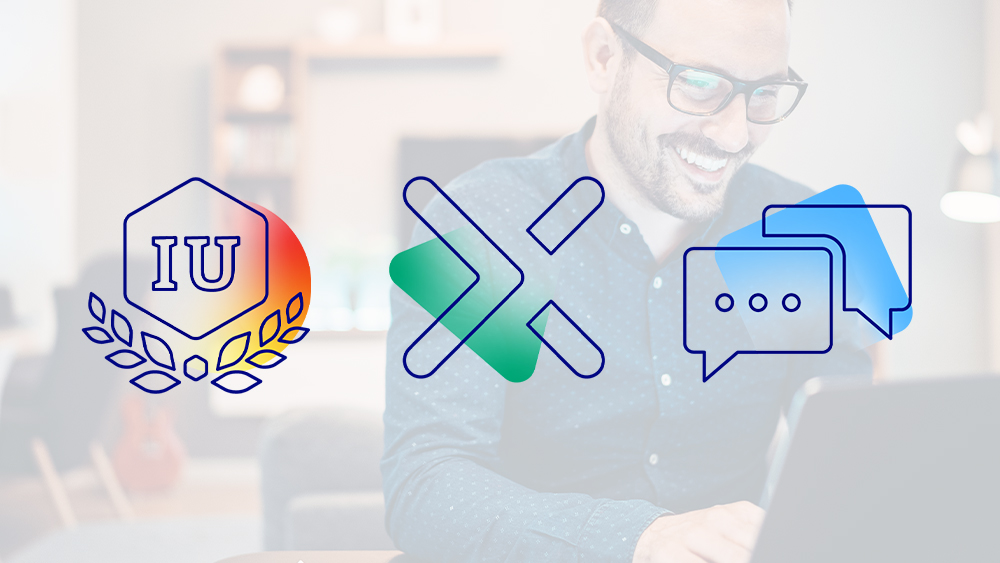 How Does Maker Edition Benefit the Ignition Community?
The Ignition community is what inspired Ignition Maker Edition. It is a direct response to your fandom and enthusiasm for the Ignition platform. We are excited to see the innovative ways you'll use this new yet familiar tool. With each new resource Inductive Automation offers, we hope to continue to connect our community and enhance and expand upon the resources that came before it. Here are some of the ways in which Maker Edition fits into our collection of Ignition resources for the community.
Inductive University
As we previously alluded to, Ignition Maker Edition is a great companion piece to Inductive University. Utilizing the video resources of the University, along with a free Ignition platform to practice within, is a great way to fast-track your Ignition learning experience. Learn the basics of Ignition, along with key features and more complicated concepts, and directly apply your learning to projects with Ignition Maker Edition.
Ignition Exchange
Another resource that will benefit in conjunction with Maker Edition is the Ignition Exchange. Much like with Ignition, users of Ignition Maker Edition can download and upload assets or entire projects to the Exchange. You will also have the ability to download a Maker Edition project or asset onto your commercial Ignition gateway, and vice-versa. Expect to see more projects with a larger variety of applications in the future on the Ignition Exchange. As the saying goes, "One man's old Ignition dashboard is another man's treasure" (wink).
The Forum
While sometimes an overlooked resource, the forum is a great benefit to those who use it. They offer a quick way to get help, share ideas, and become more engaged with the greater Ignition community. Now, with Ignition Maker Edition, the forum offers a great space to show off your innovative Ignition creations and inspire and collaborate with others within the community.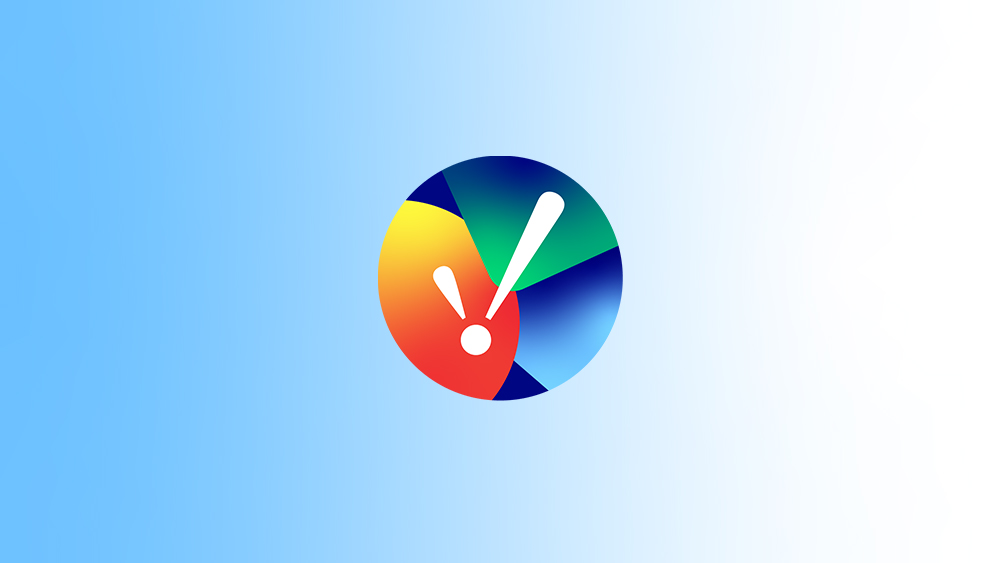 Get Started!
We're excited for users, both Ignition veterans and those experiencing the platform for the first time, to get started using Ignition Maker Edition. To access this free edition, download and install the latest version of Ignition and select Maker Edition. Then create or log into an Inductive Automation account and get a license. After that, simply generate a new and unique license key and use it to activate Ignition Maker Edition so you can start building!
We hope you enjoy Ignition Maker Edition and we're looking forward to seeing some of your unique DIY projects pop up in the Maker Edition Forums and on the Ignition Exchange over the coming months. With that, good luck and happy building!
---