Ignition 8.1.20: Co-Branded Perspective Projects, Modbus Driver Update, and Tags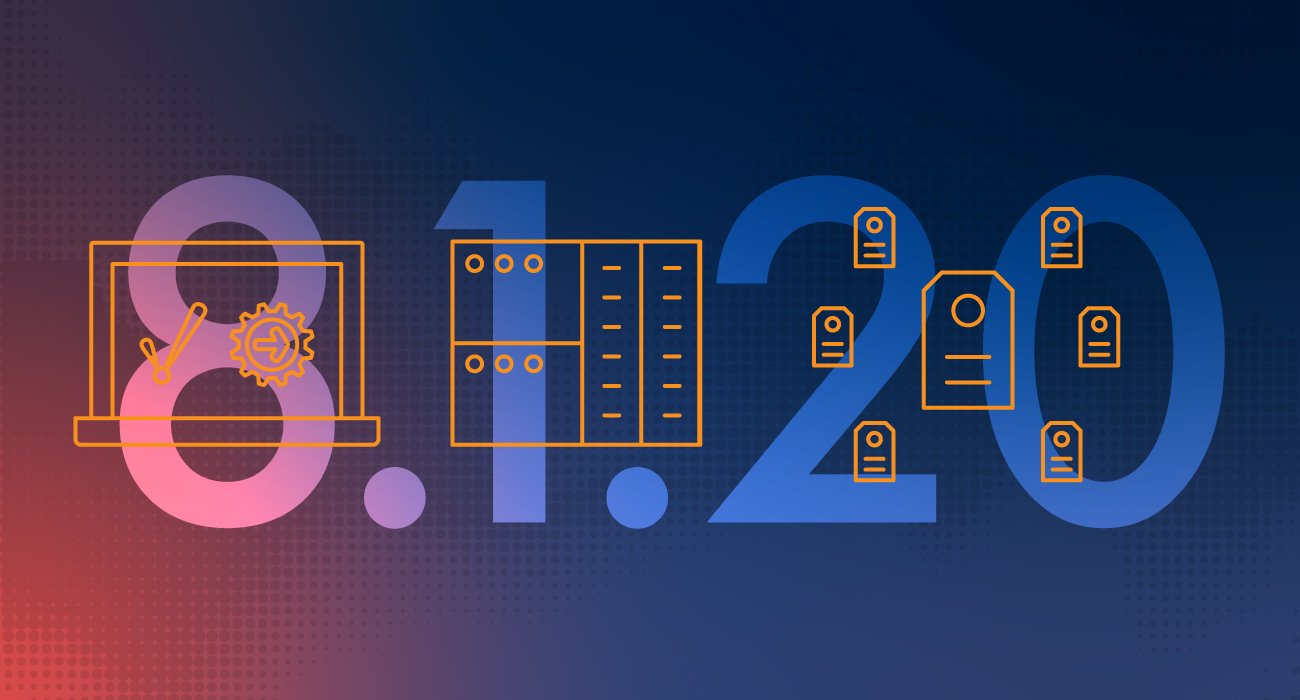 The summer heat has been rather intense lately here in Folsom, California, and in most places, so we're always looking for ways to cool down. Luckily, the Ignition 8.1.20 release train is rolling into the station with several cool updates for the Perspective Module, Modbus driver, and tags.
Perspective
In Ignition 8.1.20, the Perspective Module is getting some exciting updates, including co-branding customization options and new properties.
A Brand New Feature
Our community has been asking for ways to bring more customization to the look and feel of their Ignition projects. We listened and we're excited to introduce a new feature that allows you to co-brand your Perspective projects.
In Ignition 8.1.20, you can now customize many parts of your project, including logos, favicons, background colors, buttons, text, the Perspective loading screen, and the internal IdP pages (a.k.a. login screen). You can also customize the color on the banner located on the Session Status > Gateway popup.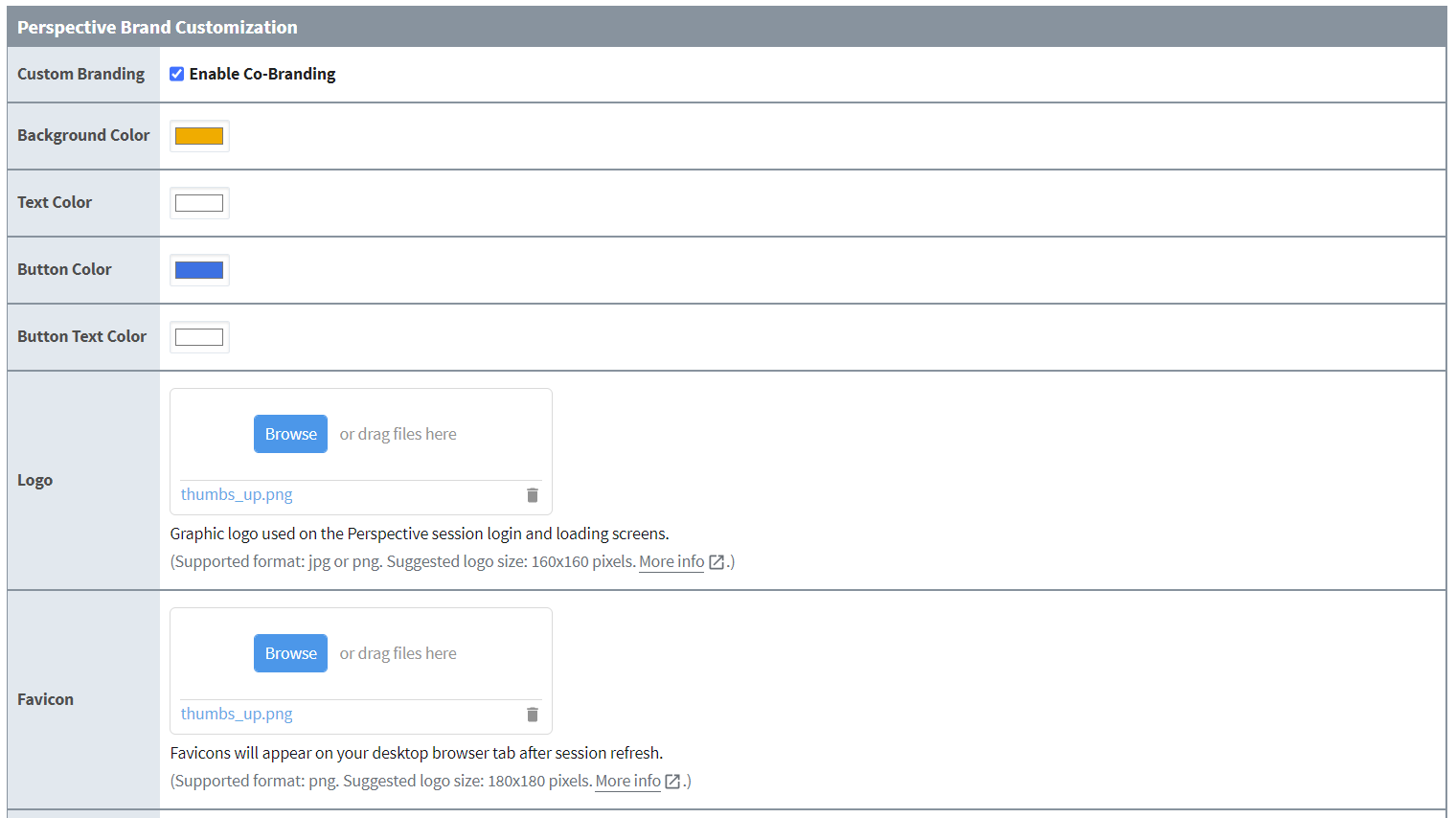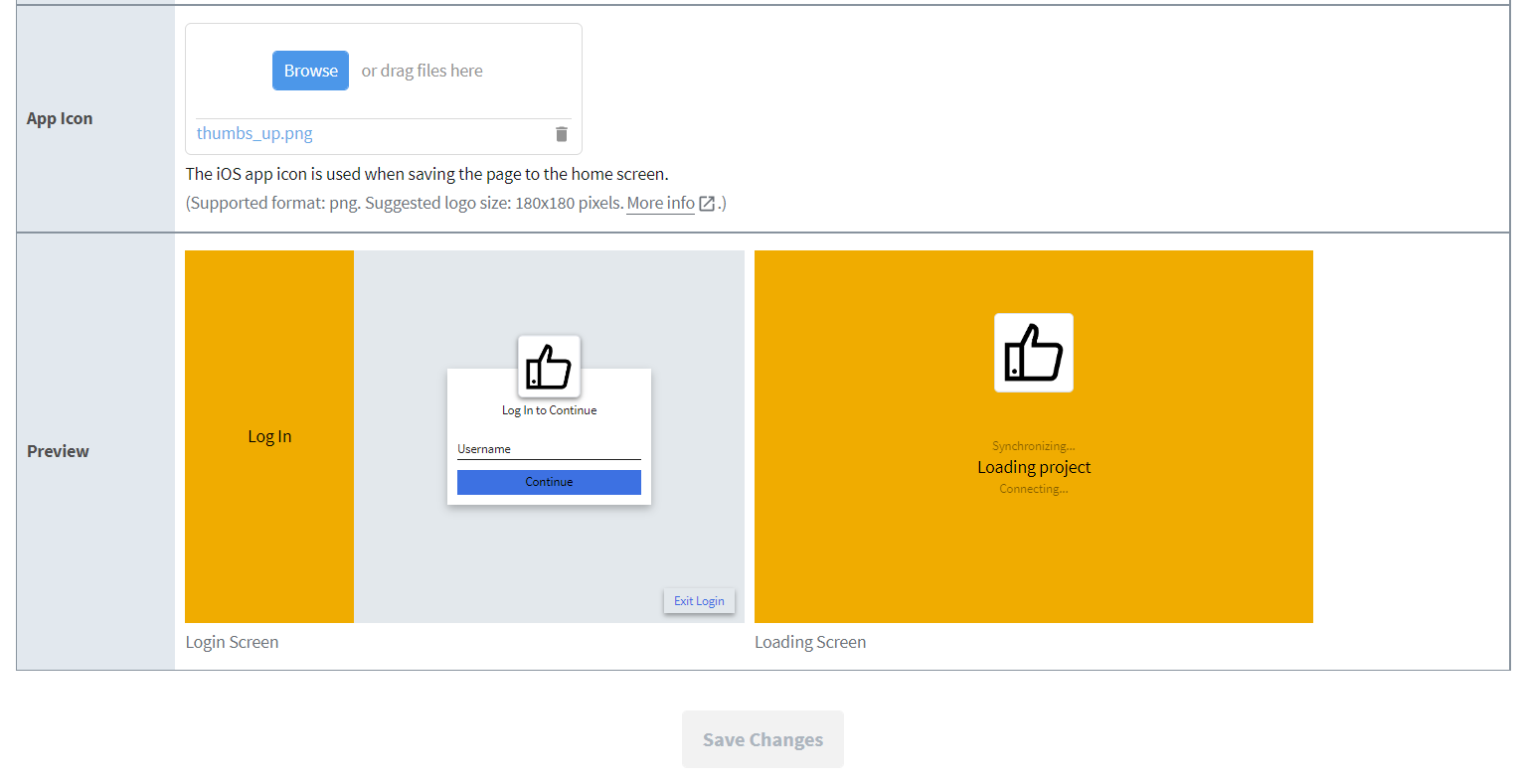 Lastly, you can customize the About button and the About popup with a user-defined view path. If you have your own content for the About section you can specify a path to that location.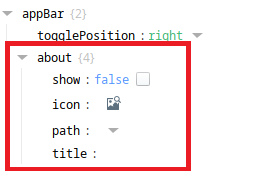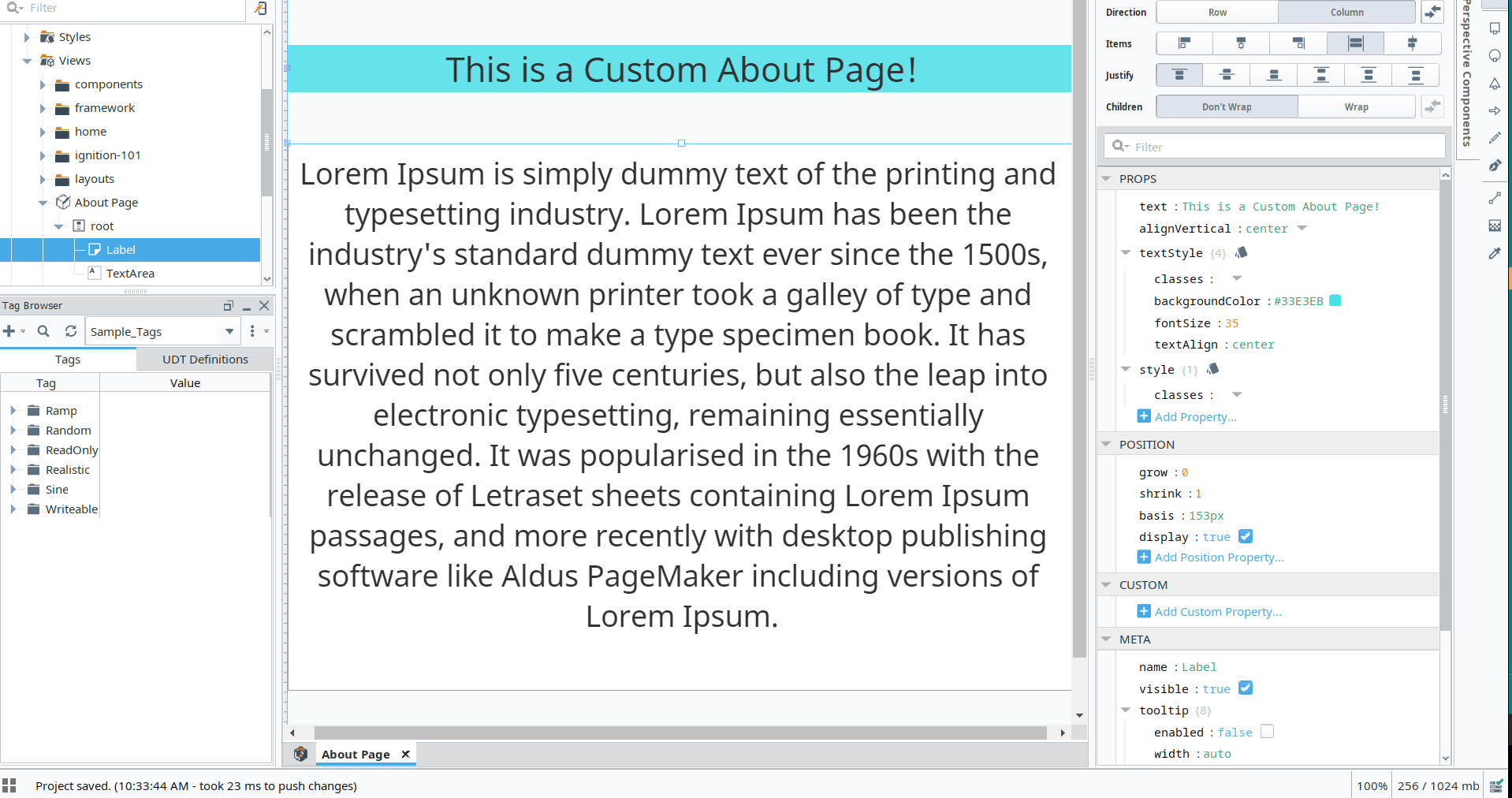 Other Great Perspective Updates
Added the optional property downloadFilename to the report viewer that allows you to set a custom filename for downloaded reports so you can specify a chosen filename to your report file download.
Added a new property "disabled" to the tab component's individual tabs, which allows for specific tabs to be disabled/enabled. This can be useful for developers looking to create dynamic experiences with tabs without additional scripting.
Added paste-replace operation in Perspective. If executed, the currently selected component will be replaced by a component copied into clipboard.
More Exciting Updates
The Modbus driver and Tags get some attention as well in Ignition 8.1.20.
Modbus
Modbus RTU driver no longer requires the Serial Support Gateway Module.
Tags
Byte arrays can now be stored in Tag Datasets. An example of this would be using query tags with a datatype of Dataset that will query a table with a byte array.
More Improvements to Come
You can learn more about these updates and other improvements in our release notes and user manual. As always, we invite your feedback about what you'd like to see in upcoming releases. Ignition 8.1.21 is on its way to the station. Make sure to catch it to see what improvements and updates are in store!
---