Speakers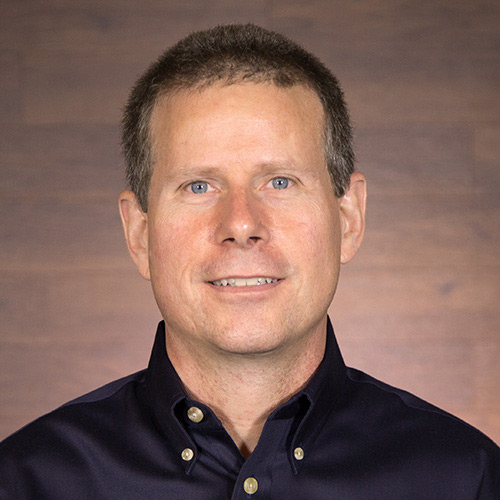 Tom Hechtman
Founder & President
Sepasoft
Find out how to create a unified MES project which will combine the OEE, SPC and Recipe projects and that can deployed across the entire enterprise.
Posted on October 1, 2013
Want to stay up-to-date with us?
Sign up for our weekly News Feed.
By clicking "Sign me up," you agree to the
Terms of Use
, and the submission and processing of your data. Your privacy is very important to us.
Privacy Policy