Speakers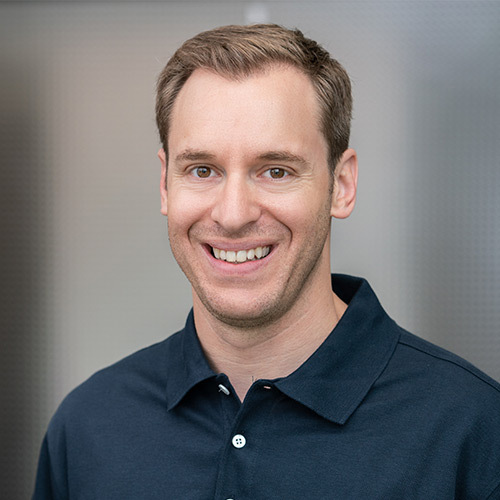 Carl Gould
Chief Technology Officer
Inductive Automation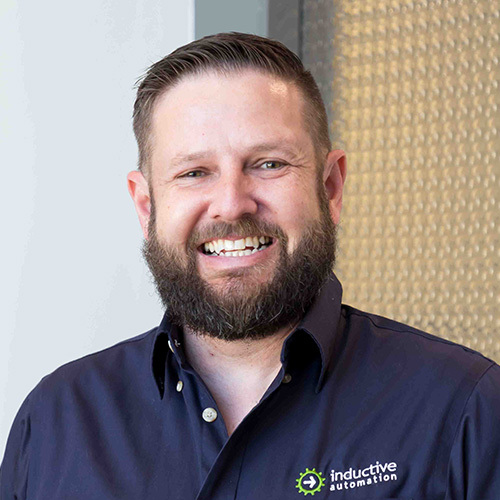 Colby Clegg
Chief Executive Officer
Inductive Automation
What does the future hold for Ignition and for the industry? This is the question at the heart of the first keynote address. Hear from Inductive Automation's founder and CEO Steve Hechtman and his team as they speak about how Ignition is changing the landscape of the industrial automation software industry forever.
Posted on October 1, 2013
Want to stay up-to-date with us?
Sign up for our weekly News Feed.
By clicking "Sign me up," you agree to the
Terms of Use
, and the submission and processing of your data. Your privacy is very important to us.
Privacy Policy