Speakers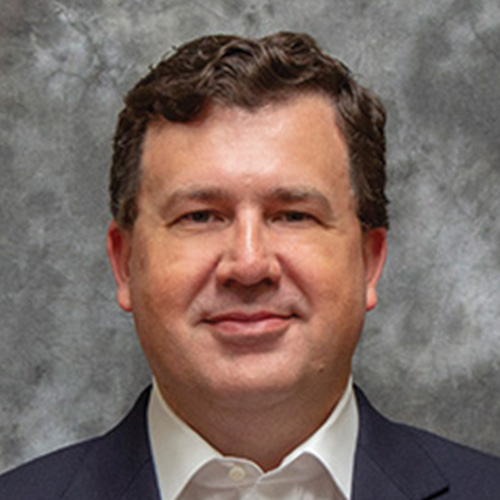 J.C. Harrison
Director of Systems Engineering
Roeslein & Associates
Harrison – an expert in MES integration – explains how Roeslein & Associates' new NowFlection mobile app make Ignition's MES information available 24 hours a day, 7 days a week. Learn how to use OEE tags to push MES data from the plant floor to the cloud, and how to utilize the NowFlection app to pull data back down.
Posted on October 1, 2014
Want to stay up-to-date with us?
Sign up for our weekly News Feed.
By clicking "Sign me up," you agree to the
Terms of Use
, and the submission and processing of your data. Your privacy is very important to us.
Privacy Policy