Speakers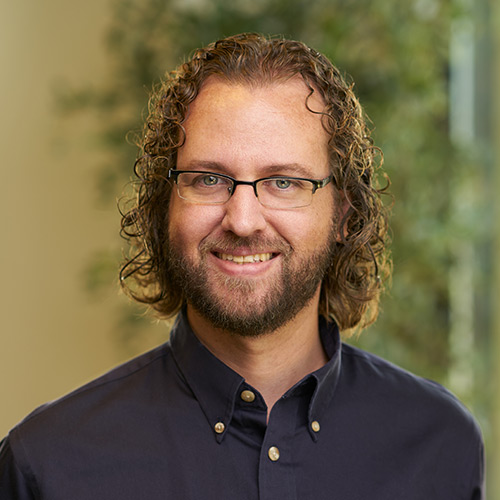 Kevin McClusky
Co-Director of Sales Engineering
Inductive Automation
Travis Cox
Co-Director of Sales Engineering
Inductive Automation
Combining OPC data and the power of SQL databases opens a world of possibilities in Ignition that transcend traditional SCADA. This session will detail the advanced features and real-world applications that make the SQL Bridge one of Ignition's most powerful modules.
Posted on October 1, 2015
Want to stay up-to-date with us?
Sign up for our weekly News Feed.
By clicking "Sign me up," you agree to the
Terms of Use
, and the submission and processing of your data. Your privacy is very important to us.
Privacy Policy