Speakers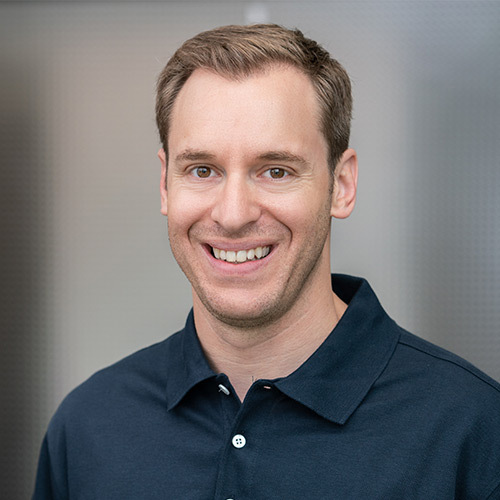 Carl Gould
Chief Technology Officer
Inductive Automation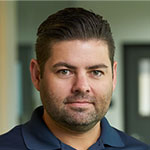 Perry Arellano-Jones
Senior Software Engineer
Inductive Automation
Ignition v.9 will be released this year and this session is the perfect opportunity to learn the latest Ignition tricks. Get a good look at the new features — including the powerful new troubleshooting tools — along with expert tips about how to get the most out of the newest version of Ignition.
Posted on October 1, 2016
Want to stay up-to-date with us?
Sign up for our weekly News Feed.
By clicking "Sign me up," you agree to the
Terms of Use
, and the submission and processing of your data. Your privacy is very important to us.
Privacy Policy