Speakers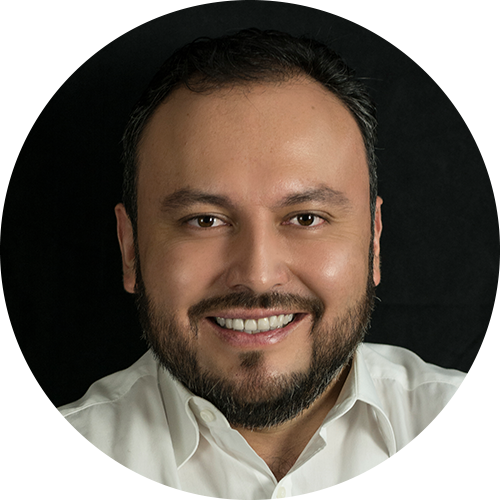 Francisco Carrion
Technical Manager
Automation Solutions Ecuador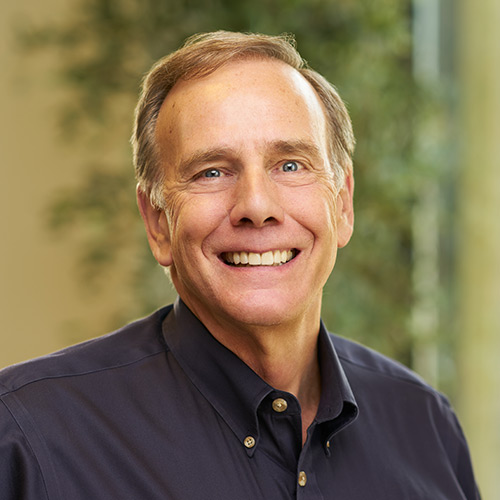 Don Pearson
Chief Strategy Officer
Inductive Automation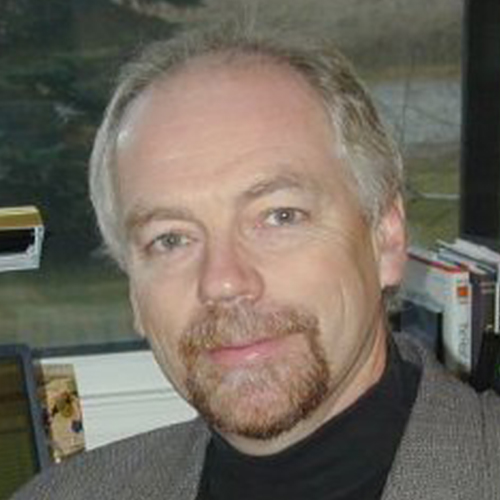 John Southcott
Co-CEO
Brock Solutions
Jason Rhodewalt
Director
Barry-Wehmiller Design Group
Paresh Dalwalla
President
OpteBiz Inc.
Join a panel of the leading integrators of Ignition as they discuss the newest technologies and trends that are shaping the industry. Learn from their first-hand experience and get your questions answered about how to leverage Ignition to meet the technology and development demands of the ever-changing industrial sector.
Posted on October 1, 2016
Want to stay up-to-date with us?
Sign up for our weekly News Feed.
By clicking "Sign me up," you agree to the
Terms of Use
, and the submission and processing of your data. Your privacy is very important to us.
Privacy Policy