Blending OT and IT: Meeting Plant-Floor and Enterprise Challenges with Ignition
57 min video
/
1 minute read
Download Slides
Speakers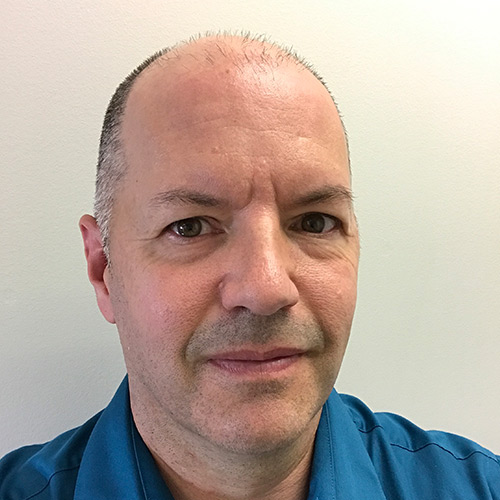 Steve Perry
Analyst, IT Team
Tyson Foods
Heath Matlock
Lead Controls Engineer
Tyson Foods Inc.
For Tyson Foods, the challenges of running a global food processing company are both big and small: How do you keep production on-target and improve efficiencies on an individual line or multiple lines across a facility? How do you manage resources and maintain servers across the enterprise? Tyson Foods is solving these challenges, along with many others, by using Ignition. In this session, you'll hear how Tyson uses Ignition all the way from the plant-floor level, where it helps improve their processes, to the enterprise level, where they use it along with the Enterprise Administration Module to manage their system centrally.
Posted on October 1, 2017
Want to stay up-to-date with us?
Sign up for our weekly News Feed.
By clicking "Sign me up," you agree to the
Terms of Use
, and the submission and processing of your data. Your privacy is very important to us. We will never sell or rent your information.
Privacy Policy