Building Enterprise MES Solutions with the Sepasoft 2.0 Modules
62 min video
/
1 minute read
Download Slides
Speakers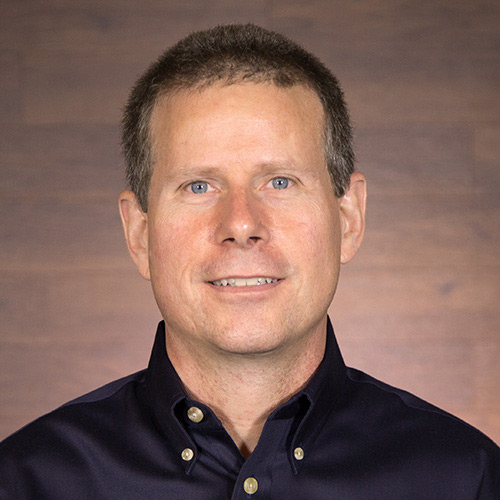 Tom Hechtman
Founder & President
Sepasoft
Jason Coope
Director of Consulting Services
Sepasoft
In this session, learn how Ignition and the new Sepasoft MES 2.0 modules can be used to fulfill the MES needs of an entire enterprise. We'll show you how the newest OEE 2.0 and MES Enterprise 2.0 modules take advantage of the scale-out architecture and Gateway Area Network (GAN) features in Ignition v7.9, to provide a powerful and flexible way of distributing MES functionality across your enterprise.
Posted on October 1, 2017
Want to stay up-to-date with us?
Sign up for our weekly News Feed.
By clicking "Sign me up," you agree to the
Terms of Use
, and the submission and processing of your data. Your privacy is very important to us.
Privacy Policy