The Enterprise Transformation Journey: How Reynolds American Created a World-Class Operation
63 min video
/
1 minute read
Download Slides
Speakers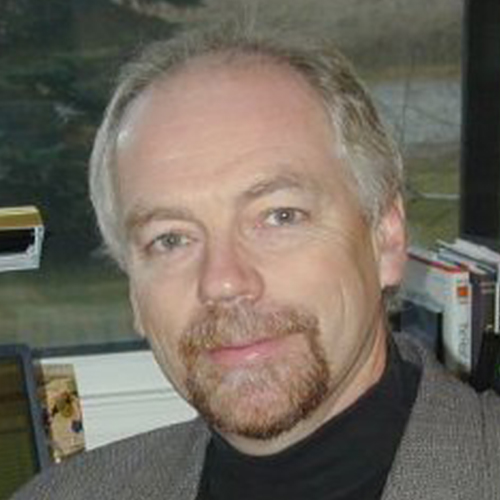 John Southcott
Co-CEO
Brock Solutions
Chris Hemric
Director, Technical Services
R.J. Reynolds Tobacco Co.
Projects are hard – transformation takes courage! Few industries face the challenges that the tobacco industry faces. The success Reynolds American achieved over the past 10 years is truly a remarkable story. Join Reynolds American and their integrator Brock Solutions as they tell the story of leading the transformation of the industry and their organization — leveraging leading-edge technology, driving measurable business value, and overcoming barriers that few thought possible to conquer. And the journey is far from over as Ignition is blazing new trails to creating a digitally connected enterprise.
Posted on October 1, 2017
Want to stay up-to-date with us?
Sign up for our weekly News Feed.
By clicking "Sign me up," you agree to the
Terms of Use
, and the submission and processing of your data. Your privacy is very important to us.
Privacy Policy