Transforming Food Processing: Bridging IT and OT with Ignition
61 min video
/
1 minute read
Download Slides
Speakers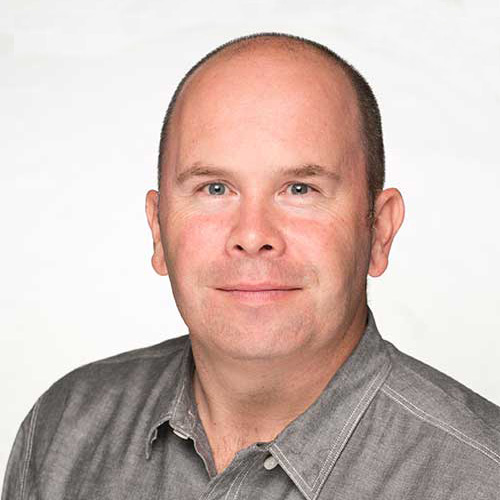 Hugh Roddy
VP, Global Engineering & Project Management
Chobani
Alicia Lomas
Automation and Controls Manager
Chobani Greek Yogurt
Hear how a leading food processor is using Ignition to bridge the gap between IT and OT, and the transformative effect this is having on their processes. Hugh Roddy of Chobani will talk about the process of moving from their old infrastructure to an Ignition system that emphasizes agility and mobility, and the process and business upsides of that transformation.
Posted on October 1, 2017
Want to stay up-to-date with us?
Sign up for our weekly News Feed.
By clicking "Sign me up," you agree to the
Terms of Use
, and the submission and processing of your data. Your privacy is very important to us. We will never sell or rent your information.
Privacy Policy