Using Ignition to Innovate New Solutions for Food Processing
50 min video
/
1 minute read
Download Slides
Speakers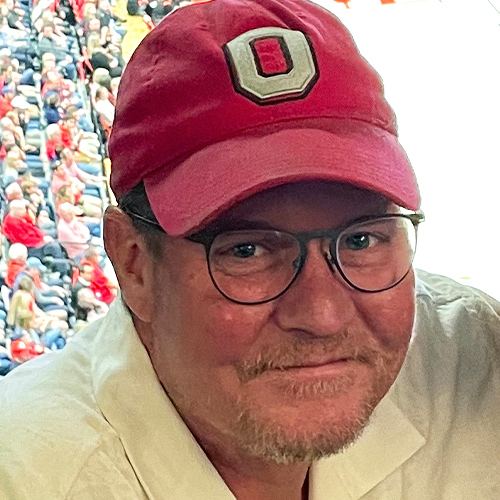 Dan Stauft
Director of Operational Technology
SugarCreek
Todd Pugh
Director of Information Technology
SugarCreek Packing Co.
A winner of Food Engineering's Plant of the Year Award, and an innovator in their industry, SugarCreek Packing Company embraces cutting-edge disruptive technologies across their operations, from the processing of their food products to the management of their IIoT infrastructure. At this intriguing session, you'll hear from SugarCreek's Director of Operational Technology Dan Stauft and Director of Information Technology Todd Pugh about how they leverage Ignition to empower their processes, get an advantage over their competition, and achieve a solid return on investment.
Posted on October 1, 2017
Want to stay up-to-date with us?
Sign up for our weekly News Feed.
By clicking "Sign me up," you agree to the
Terms of Use
, and the submission and processing of your data. Your privacy is very important to us.
Privacy Policy