Speakers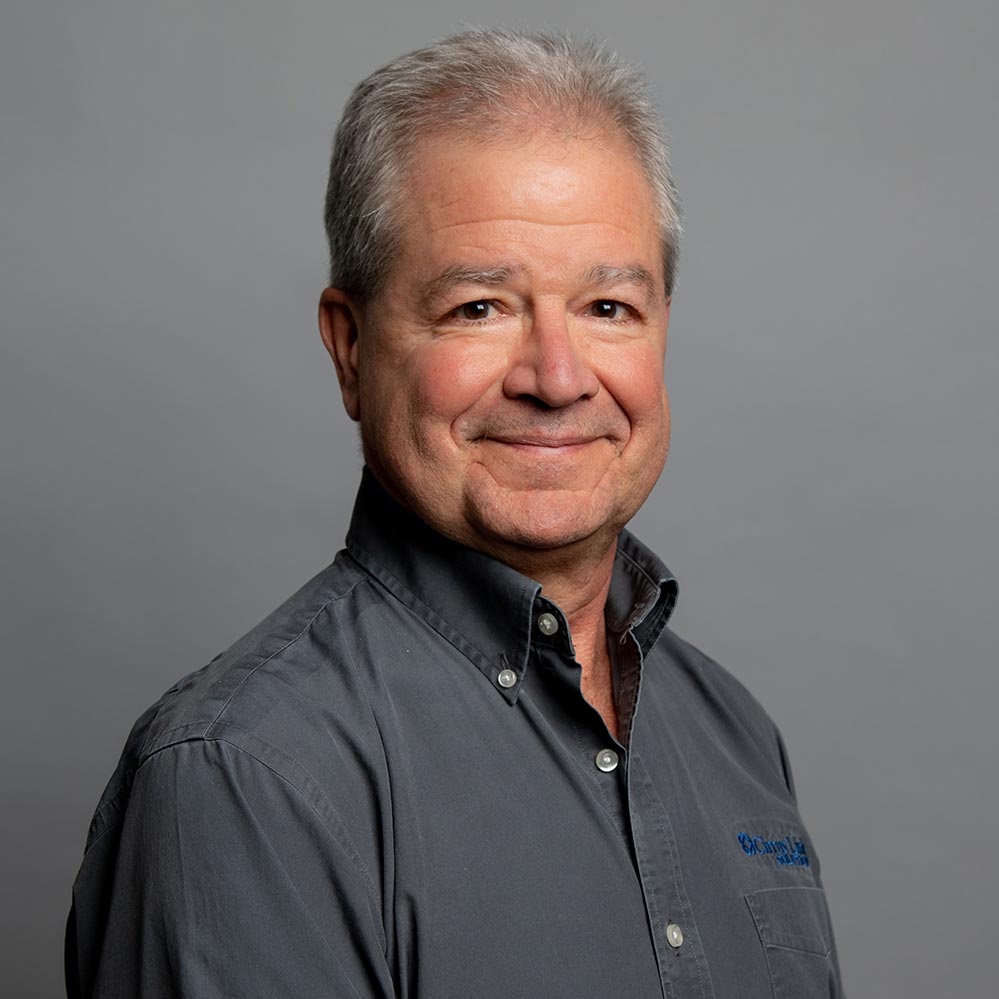 Arlen Nipper
President & CTO
Cirrus Link Solutions
Andy Stanford-Clark
Master Inventor
IBM
It's been 20 years since Arlen Nipper and Andy Stanford-Clark sat down in the IBM labs at Hursley, England, and started to devise a solution to a recurring problem in the oil & gas industry: how to send data over a bandwidth-constrained communication channel and share the data with an ever-increasing number of data consumers within the enterprise. They invented MQTT, but little did they know it would become the de facto standard for IoT 20 years later. This presentation will step you through the challenge they were trying to solve and the process they went through in the creation of the MQTT specification as we know it today.
Posted on October 1, 2018
Want to stay up-to-date with us?
Sign up for our weekly News Feed.
By clicking "Sign me up," you agree to the
Terms of Use
, and the submission and processing of your data. Your privacy is very important to us. We will never sell or rent your information.
Privacy Policy