Technology Panel: Open Technology's Impact on Industrial Automation
62 min video
/
1 minute read
Download Slides
Speakers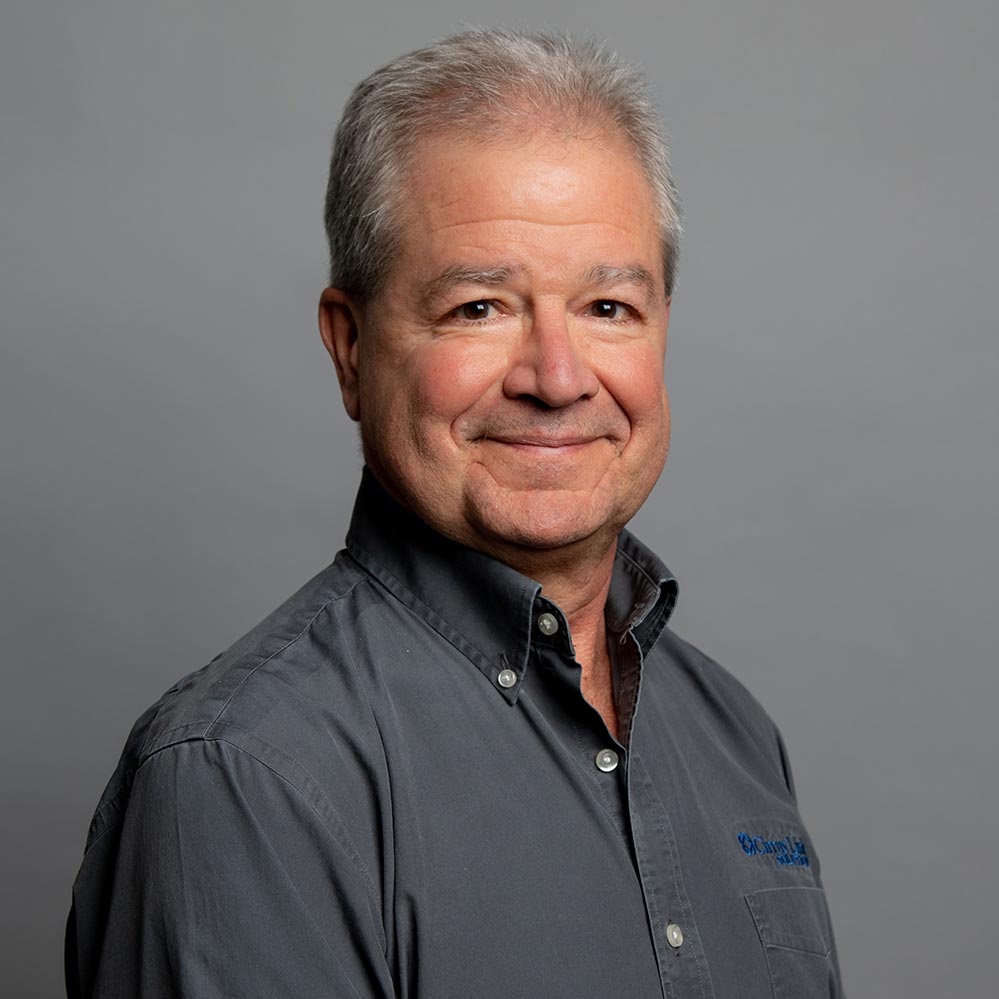 Arlen Nipper
President & CTO
Cirrus Link Solutions
Travis Cox
Co-Director of Sales Engineering
Inductive Automation
Mike Milinkovich
Executive Director
The Eclipse Foundation
Andy Stanford-Clark
Master Inventor
IBM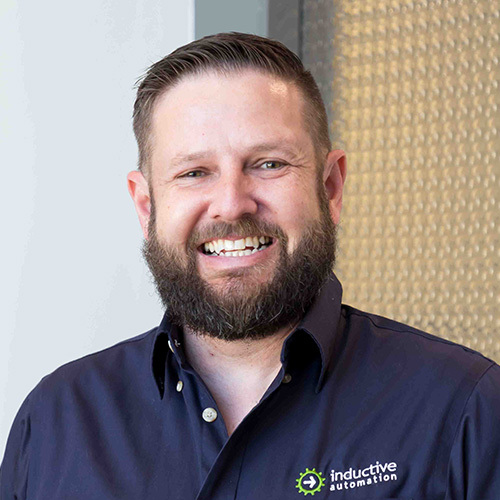 Colby Clegg
Chief Executive Officer
Inductive Automation
Industrial automation is changing faster than ever, and the adoption of open technologies is a big reason why. In this panel discussion, you'll hear from many of the innovators and thought leaders behind some of the open technologies that are impacting industry the most, such as MQTT, OPC UA, the Ignition platform, and more. In this fascinating session, our panel will also discuss the benefits and challenges associated with using open technologies as well as the potential role of these technologies in the continuing evolution of the industrial automation industry.
Posted on October 1, 2018
Want to stay up-to-date with us?
Sign up for our weekly News Feed.
By clicking "Sign me up," you agree to the
Terms of Use
, and the submission and processing of your data. Your privacy is very important to us.
Privacy Policy