Speakers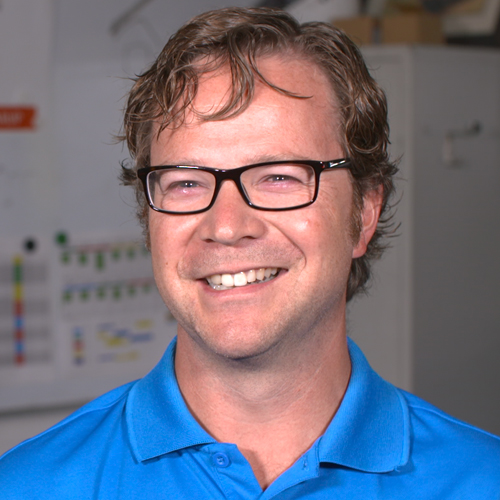 Mark Holbrook
SmartSuite Business Manager
Brock Solutions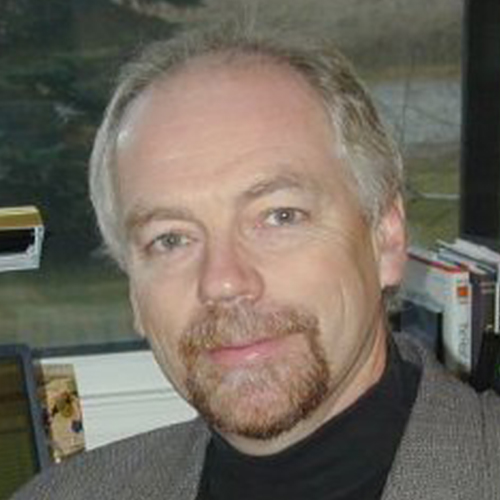 John Southcott
Co-CEO
Brock Solutions
Two years ago, Inductive Automation introduced the Enterprise Integrator program in response to the growing demand from large, complex global organizations to deploy the Ignition platform across multiple sites for multiple purposes. Inductive defines Enterprise Integrators as "very large integrators (250+ engineers) with a global presence and a reputation for executing large corporate initiatives across multiple sites simultaneously. Such integration firms tend to have long-term relationships with their clients." Brock Solutions, the first integrator to achieve this status, will share their experiences working with enterprise clients leveraging the Ignition platform to achieve measurable business value – beyond HMI and SCADA.
Posted on October 1, 2019
Want to stay up-to-date with us?
Sign up for our weekly News Feed.
By clicking "Sign me up," you agree to the
Terms of Use
, and the submission and processing of your data. Your privacy is very important to us.
Privacy Policy