Speakers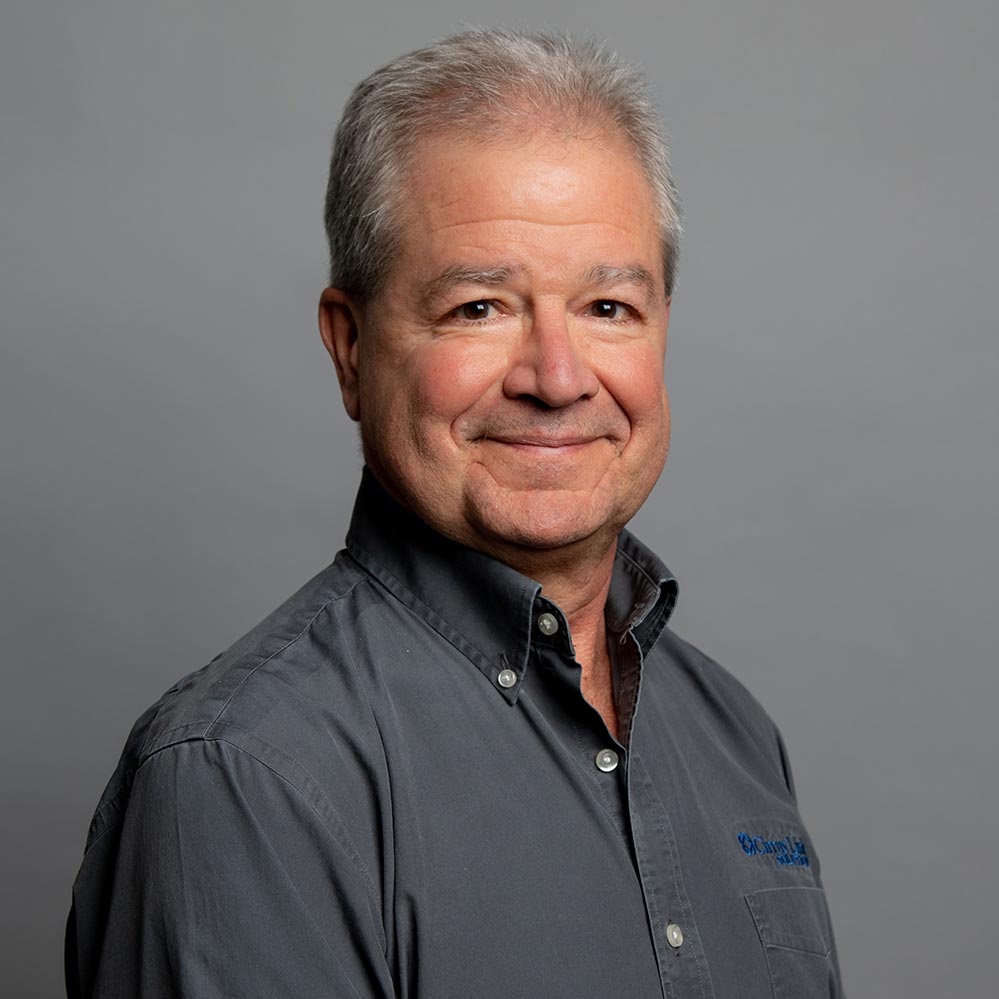 Arlen Nipper
President & CTO
Cirrus Link Solutions
Progressive leaders are demanding change in order to achieve Digital Transformation. This is driving the creation of new solutions which utilize Big Data analytics, machine learning, and artificial intelligence. Digital Transformation increases performance and efficiency, and reduces unplanned maintenance and downtime, thus leading to increased revenue and market share and, ultimately, increased profits. In order to take advantage of these new technologies, companies must bridge the OT-IT gap and feed IT infrastructures with data that is secure, easily consumable, and cost-effective. This session will describe how utilizing MQTT and the Ignition platform implements an open-standard architecture solution to deliver a cost-effective Digital Transformation and bridge the OT-IT gap.
To learn about real-world examples of Digital Transformation, click here.
Posted on October 1, 2019
Want to stay up-to-date with us?
Sign up for our weekly News Feed.
By clicking "Sign me up," you agree to the
Terms of Use
, and the submission and processing of your data. Your privacy is very important to us.
Privacy Policy