Integrator Panel: The Biggest Trends Shaping the Industry
62 min video
/
1 minute read
Download Slides
Speakers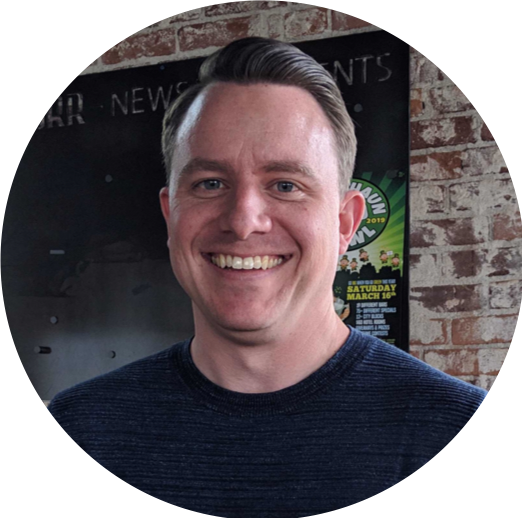 Alex Marcy, P.E.
President
Corso Systems
Brian McClain
Business Development Manager
Corso Systems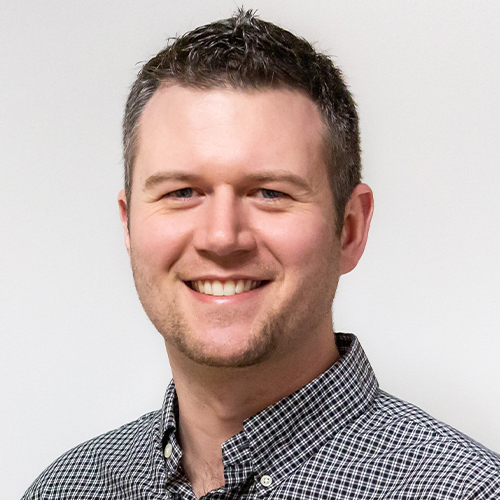 Davin McDougall
Business Unit Leader
Brock Solutions
Ian Tooke
Vice President of Strategy
Grantek Systems Integration Ltd.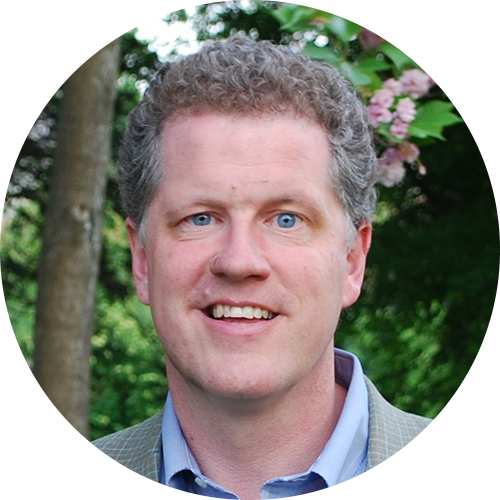 Wright Sullivan
President
A&E Engineering
At this panel discussion, you'll connect with leaders of some of the Ignition community's most innovative integration companies to discuss real trends shaping the industry. With so many buzzwords like Big Data, the cloud, and IIoT circulating, how do you sort out which trends actually matter? How are automation professionals responding to these big ideas? Hear our expert integrator panel answer these and other questions as they discuss what's actually impacting the industry and what's just hype in this fascinating panel discussion.
Posted on October 1, 2019
Want to stay up-to-date with us?
Sign up for our weekly News Feed.
By clicking "Sign me up," you agree to the
Terms of Use
, and the submission and processing of your data. Your privacy is very important to us. We will never sell or rent your information.
Privacy Policy