Speakers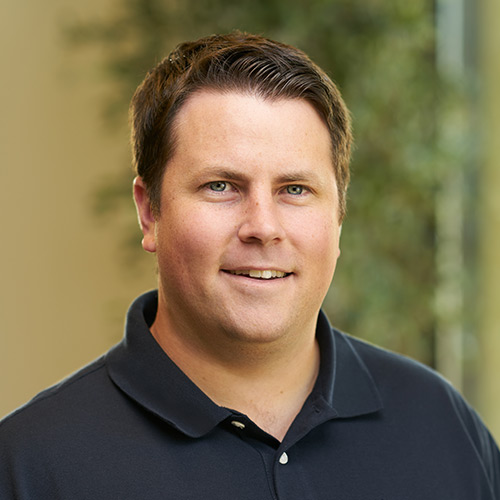 Joel Specht
Senior Software Engineer
Inductive Automation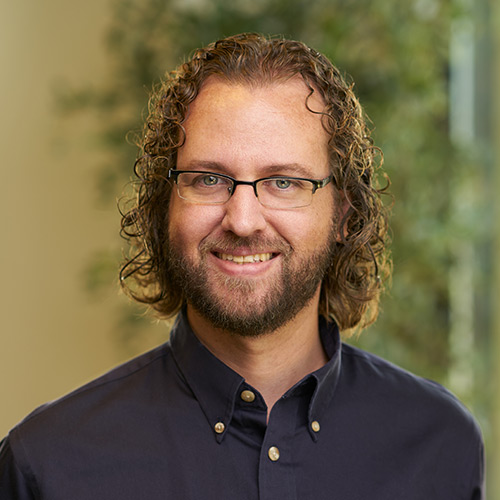 Kevin McClusky
Co-Director of Sales Engineering
Inductive Automation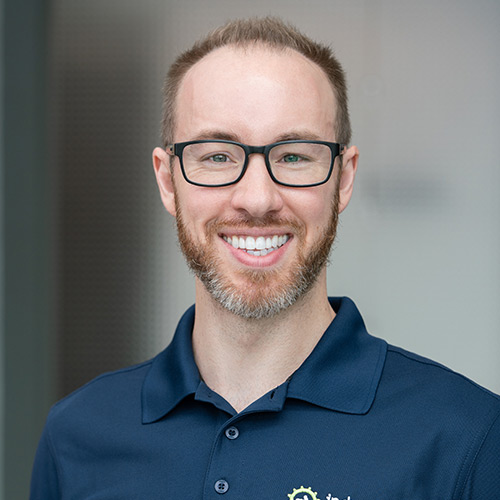 Jason Waits
Cyber Security Risk Officer
Inductive Automation
Nathan Boeger
Navy Information Warfare Officer
US Navy
Simon Ritter
Deputy CTO
Azul Systems Inc.
Albert Rooyakkers
Founder
Bedrock Automation Platforms, Inc.
The threats to your company's security are always changing; how can you stay ahead of the curve? This panel, packed with security professionals from a variety of fields, will discuss the challenges faced by modern industrial professionals in securing all aspects of their control systems. Our expert panel will discuss the security of hardware and software, online and offline, as well as other pressing topics of discussion in the security industry today. Attend to get a diverse range of perspectives on locking down your company at every level.
Posted on October 1, 2019
Want to stay up-to-date with us?
Sign up for our weekly News Feed.
By clicking "Sign me up," you agree to the
Terms of Use
, and the submission and processing of your data. Your privacy is very important to us.
Privacy Policy