We're on the Edge of Glory: Building Intelligent Systems of the Future—Today
59 min video
/
1 minute read
Download Slides
Speakers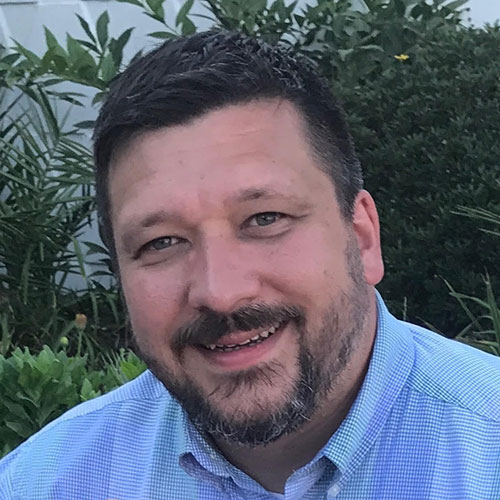 Peter J. Photos
EVP Engineering - Chief Scientist
Streamline Innovations
Hydrogen sulfide (H2S) is an explosive, extremely toxic chemical found in most natural gas, so potent that it can kill a person with a single breath. Converting H2S into fertilizer-grade sulfur is a dangerous business, one which Streamline Innovations has perfected through superior chemistry, strong business practices, and a state-of-the-art control system that combines Ignition, Ignition Edge, Moxa devices, and MQTT. This semi-autonomous, intelligent system can be operated and managed easily and completely remotely. In this session, learn how Streamline created their control system of the future today using only off-the-shelf products, and get tips on how to do it yourself.
Posted on October 1, 2019
Want to stay up-to-date with us?
Sign up for our weekly News Feed.
By clicking "Sign me up," you agree to the
Terms of Use
, and the submission and processing of your data. Your privacy is very important to us.
Privacy Policy