Ignition Edge: Capacità di Trasformazione Digitale (Italian)
33 min video
/
1 minute read
Speakers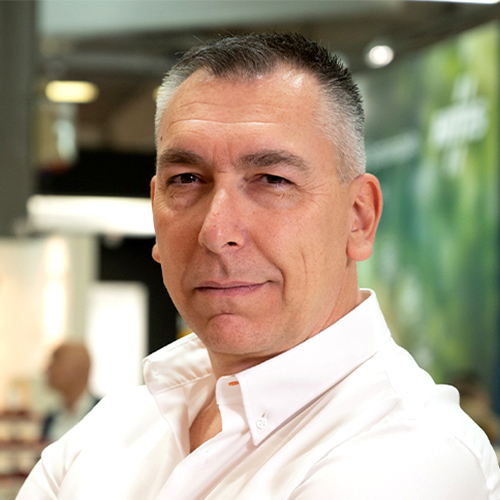 Emilio Persano
Sales & Technical Area Manager
EFA Automazione
Grazie alla struttura aperta e distribuita della piattaforma Ignition e di Ignition Edge, è possibile creare architetture estese in grado di migliorare l'efficienza di interi sistemi. Ignition, grazie alla sua infinita scalabilità e alle potenzialità di Ignition Edge, permette di integrare tutti i dispositivi di campo e funge da piattaforma per la realizzazione di reti industriali ad alta efficienza. Le capacità architetturali e la modellazione dei dati attraverso l'utilizzo di DataOps, già a livello di dispositivi Edge, sono elementi che consentono la trasformazione digitale sfruttando appieno le potenzialità del Cloud, della moderna comunicazione e delle tecniche di elaborazione dati.
Posted on November 9, 2021
Want to stay up-to-date with us?
Sign up for our weekly News Feed.
By clicking "Sign me up," you agree to the
Terms of Use
, and the submission and processing of your data. Your privacy is very important to us.
Privacy Policy