Keeping the Cure, Secure:COVID-19 Vaccine Batch Monitoring
18 min video
/
1 minute read
Speakers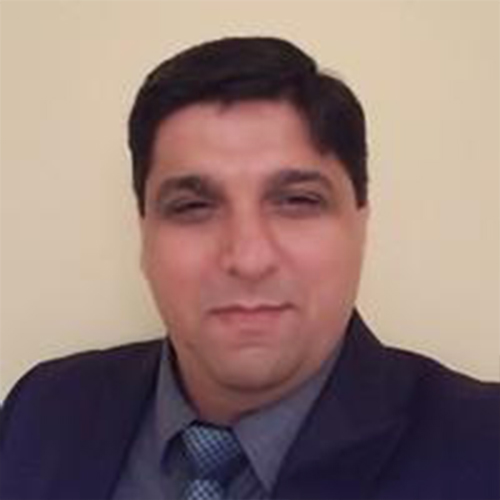 Guru Thakkar
Sr. Project Manager/Team Lead
Automated Control Concepts 
Kevin Hannigan
President
Automated Control Concepts
Johnson & Johnson's pharmaceutical arm, Janssen, embarked on a global effort to combat the COVID-19 pandemic and worked with a contract manufacturer to supply one billion doses of vaccine. Large-scale manufacturing of Janssen's vaccine would occur at the contract manufacturing site, specializing in rapidly manufacturing vaccines and other treatments in large quantities during public health emergencies. Janssen required access to near-real-time data to monitor key production and quality metrics and to assure the success of each batch. The contract manufacturer's Operation Technology infrastructure of control systems and data collection is isolated from internal and outside networks — particularly networks with internet access. The contract manufacturer tasked Automation Control Concepts (ACC) with creating a secure data pipeline providing this information to Janssen, which is an evolution in the collaboration between contract manufacturers and vaccine developers, as historical data is usually exchanged via Excel or text files after the batch is completed. In this session, learn how ACC used Ignition to provide the real-time data required to react to deviations immediately and save batches that would otherwise be lost.
Posted on November 9, 2021
Want to stay up-to-date with us?
Sign up for our weekly News Feed.
By clicking "Sign me up," you agree to the
Terms of Use
, and the submission and processing of your data. Your privacy is very important to us.
Privacy Policy