Dalle Patch 4.0 Alla Trasformazione Digitale Completa. Ignition, Catalizzatore di un'Offerta End-to-End
34 min video
/
1 minute read
Speakers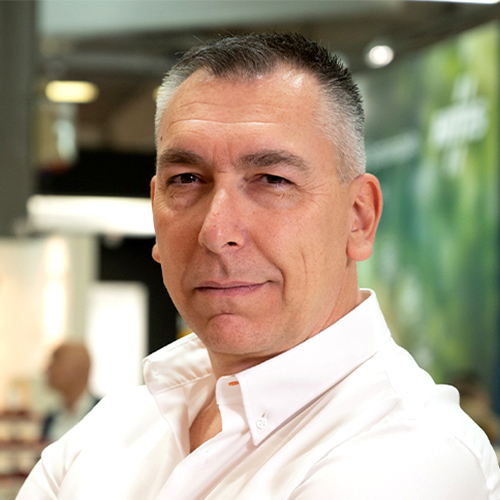 Emilio Persano
Sales & Technical Area Manager
EFA Automazione
Ignition è la piattaforma abilitante che aiuta le aziende ad intraprendere un percorso che porta a una digitalizzazione completa e compiuta. Durante il webinar, mostreremo come sfruttare le opportunità normative per l'industria 4.0 e il PNRR per estendere anche alle PMI, e di conseguenza al "sistema Italia",una vera Digital Transformation, che porti all'implementazione di progetti digitali compiuti e non parziali.
Posted on October 25, 2022
Want to stay up-to-date with us?
Sign up for our weekly News Feed.
By clicking "Sign me up," you agree to the
Terms of Use
, and the submission and processing of your data. Your privacy is very important to us.
Privacy Policy