Drain The Data Lake - Model And Contextualize Your OT Data at the Edge
48 min video
/
1 minute read
Speakers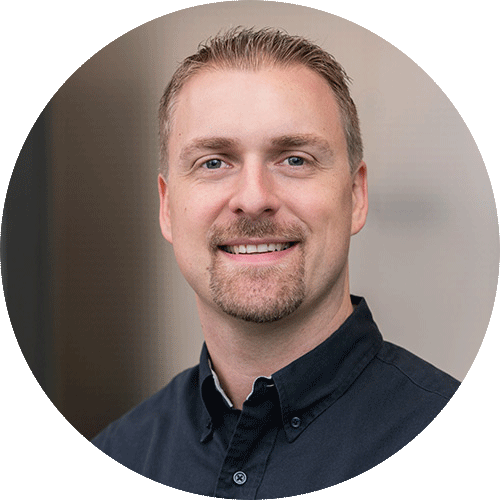 Travis Cox
Chief Technology Evangelist
Inductive Automation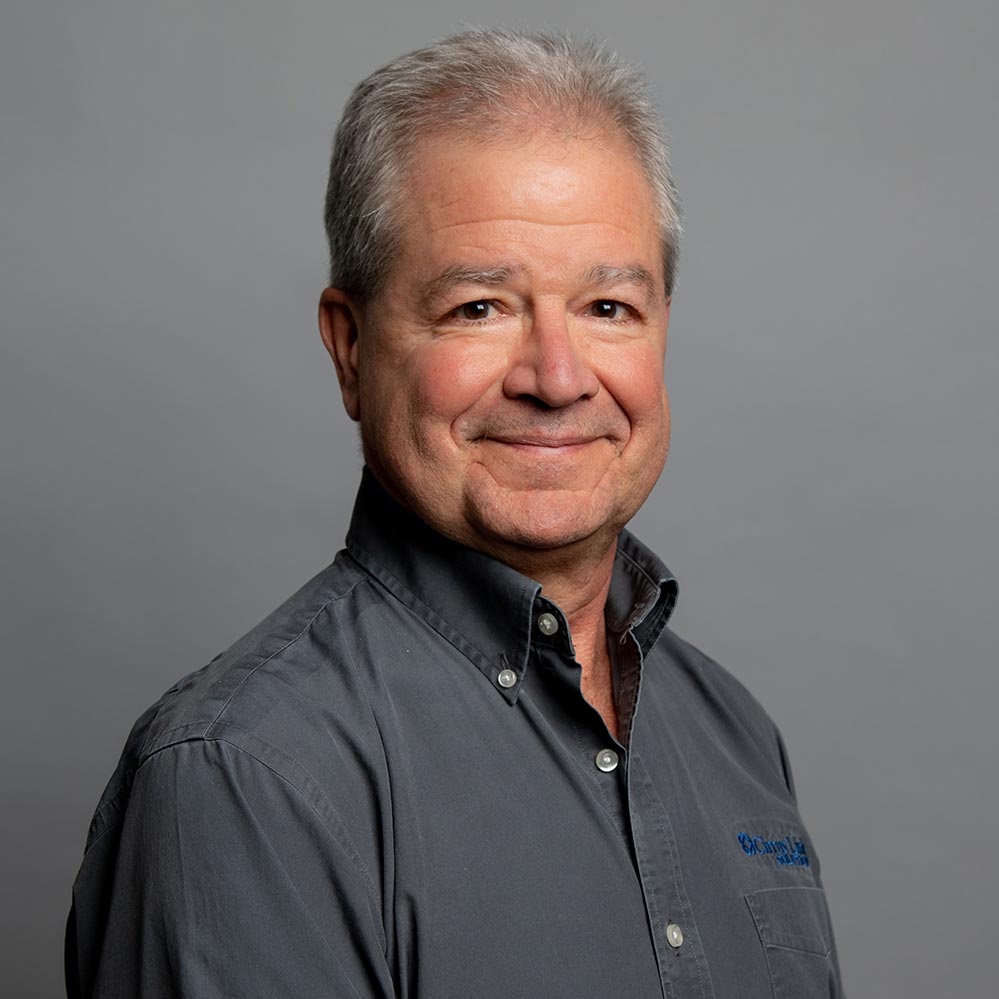 Arlen Nipper
President & CTO
Cirrus Link Solutions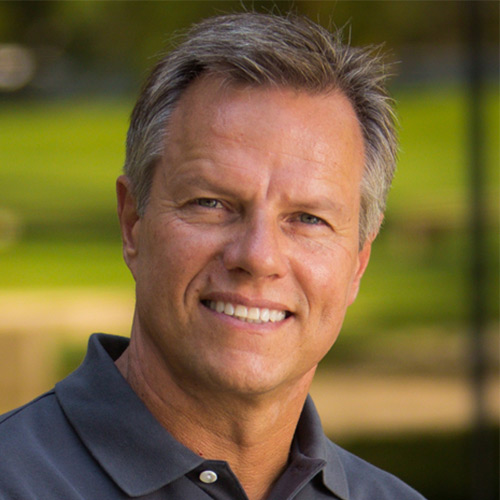 Benson Hougland
Vice President, Marketing
Opto 22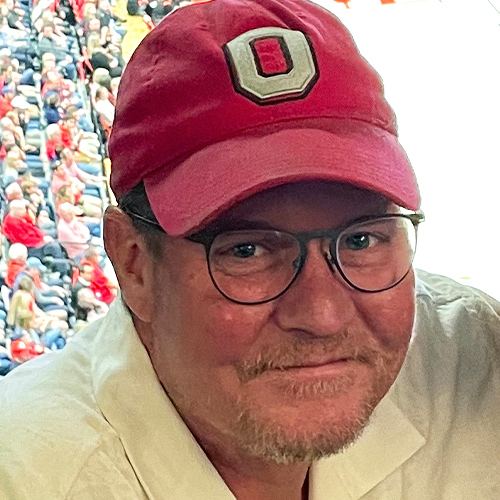 Dan Stauft
Director of Operational Technology
SugarCreek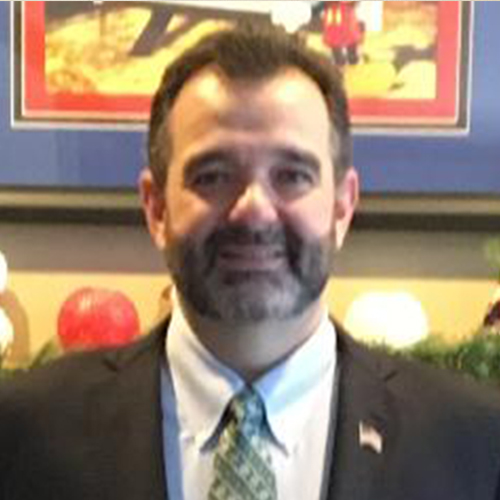 Michael Manzi
Practice Lead, Digital Manufacturing
Feyen Zylstra
Join a panel of Ignition community experts who helped the State of Indiana launch a Digital Transformation program for manufacturers quickly and simply. Energy data, manufacturing output, and other OT data can be collected and modeled in-plant, and efficiently published into cloud infrastructure and unsupervised AI for actionable insights with a pre-built "I4.0 in a Box" solution.
Posted on October 18, 2022
Want to stay up-to-date with us?
Sign up for our weekly News Feed.
By clicking "Sign me up," you agree to the
Terms of Use
, and the submission and processing of your data. Your privacy is very important to us. We will never sell or rent your information.
Privacy Policy