Dynamisk brukergrensesnitt i Ignition Perspective
27 min video
/
1 minute read
Speakers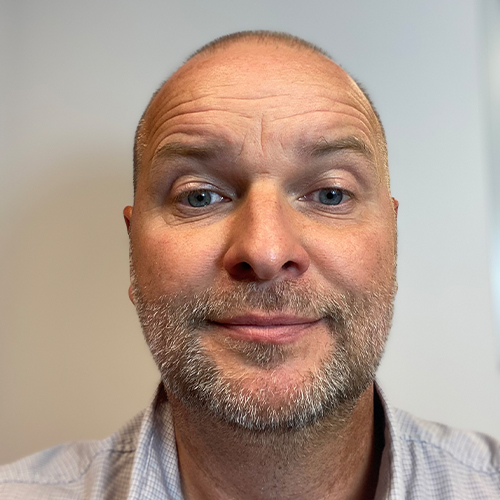 Thomas Thorsen
Support Manager
Autic System AS
Bli med på denne demoen for å se hvordan du kan endre informasjon i integrerte vinduer i Ignition's Perspective modul, basert på hva som er valgt i hovedvinduet. På denne måten kan du enkelt vise informasjon for et objekt sine trender, alarmer og parametere, uten bruk av pop-up vinduer. Vi utforsker de ulike metodene og ser på det resulterende brukergrensesnittet sammen.
Posted on October 25, 2022
Want to stay up-to-date with us?
Sign up for our weekly News Feed.
By clicking "Sign me up," you agree to the
Terms of Use
, and the submission and processing of your data. Your privacy is very important to us.
Privacy Policy