Ingestion to Insights
50 min video
/
1 minute read
Speakers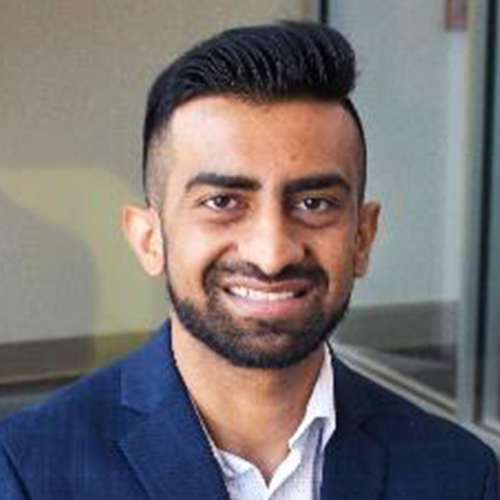 Nadir Khoja
Solutions Architect
Feyen Zylstra
In this informative session, attendees will learn how a manufacturer – or any automation setting – can successfully begin their industry 4.0 journey. Starting with data collection, then moving to data visualization, alerting, and analytics, Ignition allows organizations to do it all. And, with multiple web-based architectural options, Ignition offers flexibility while keeping cyber security in mind.
Posted on October 17, 2022
Want to stay up-to-date with us?
Sign up for our weekly News Feed.
By clicking "Sign me up," you agree to the
Terms of Use
, and the submission and processing of your data. Your privacy is very important to us. We will never sell or rent your information.
Privacy Policy